Superpark: Join The Party
Just a couple of weeks ago most of the team arrived in Bend, Oregon for the Snowboarder Magazine Superpark Event, held at Mt. Bachelor. This year was amazing, perfect weather ideal for BBQ's and parking lot hangs and an amazing list of features on the hill. With us for the event we had Bryan Fox, Will lavinge, Ulrik Badertscher, Matt Belzile, Jake Olson-Elm, Chris Rasman, Danimals, Johnny Brady, Ted Borland, Alex Beebe and Ville Paumola. A bunch of dudes for a week in one house with some filmers (Harry Hagan and Jon ray),  an art director (Mike Beach) and a team manager (Trent Ludwig). Watch the Snow team tear apart Superpark 16 and Vote for the
QUIKSILVER VIDEO HERE
.
Battle Of The Brands: Quiksilver from Snowboarder Magazine on Vimeo.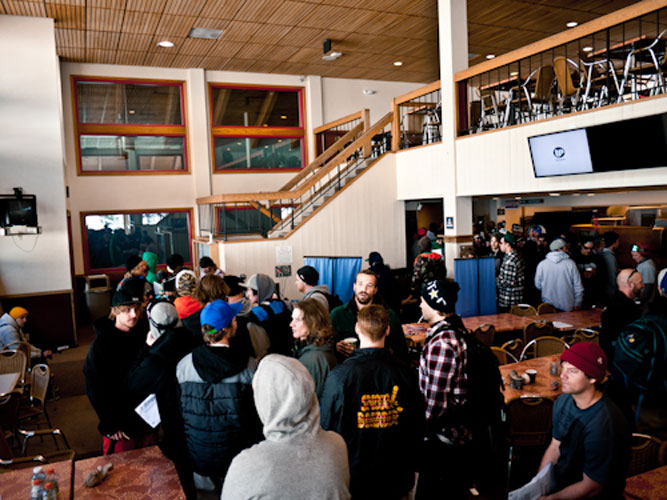 The scene at sign up was crazy, lots of time to slap high fives. Superpark is an amazing event. It brings something like 250+ pro snowboarders together to ride an amazing park for a week. Pretty much a dream situation. On top of that all the best snowboarder mag photographers are there and Quiksilver had 3 filmers there to document the action.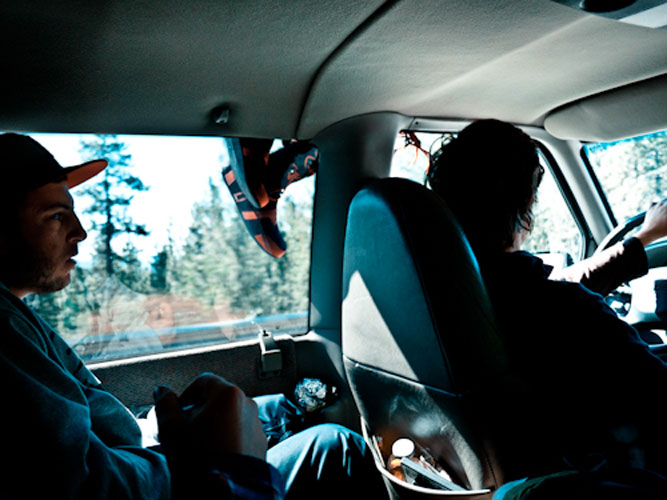 The morning commute.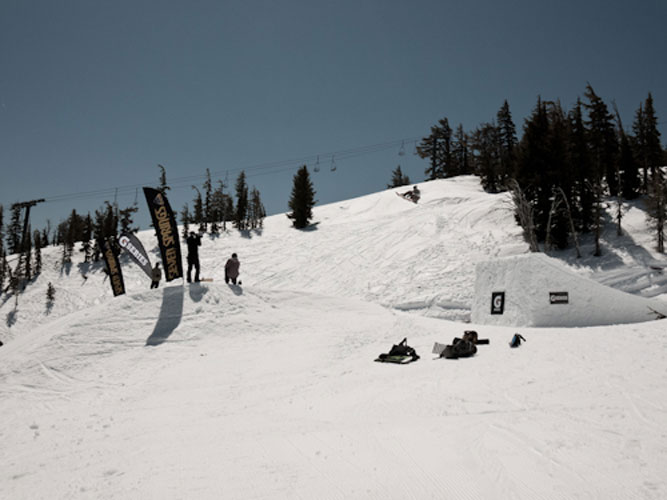 Matt Belzile, BS 9 Melon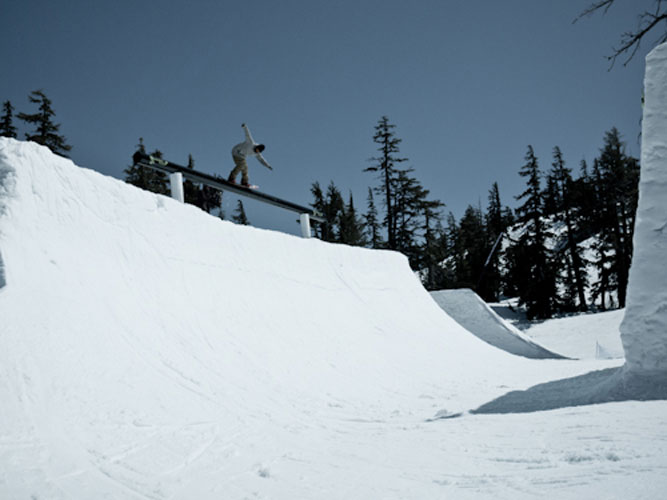 Alex Beebe, nosepress.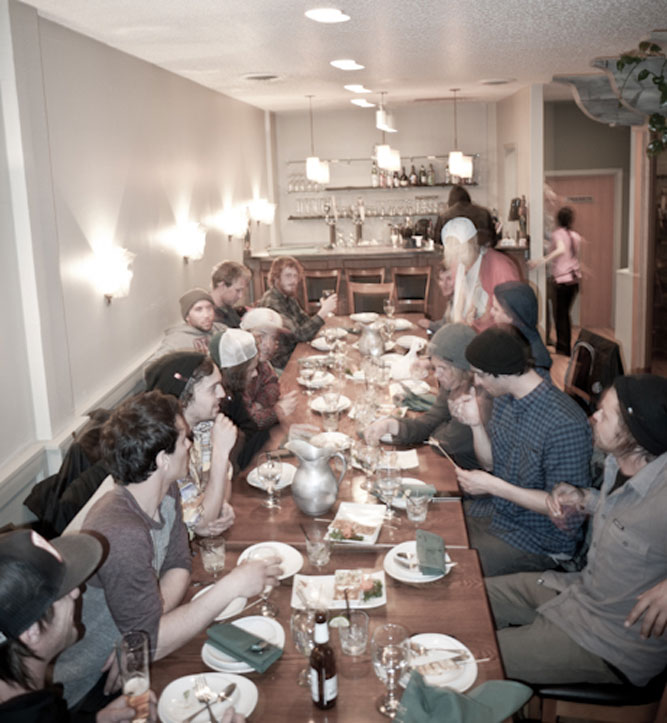 Team dinners are the best. This dinner was at Toomies in Bend and it was amazing. Check the place out if you're there.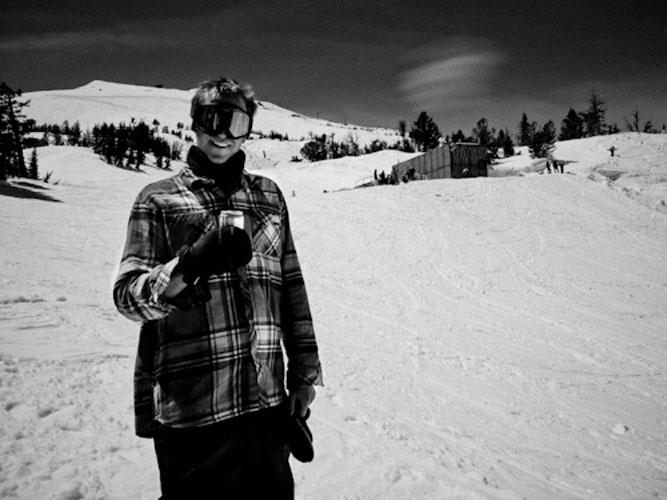 Ted Borland, enjoying it.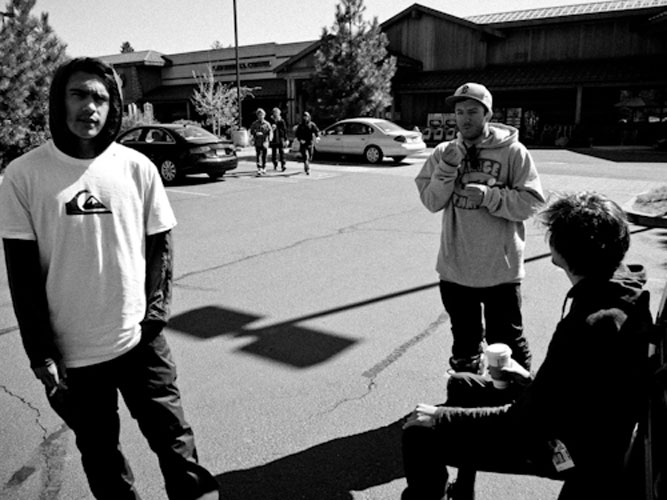 Morning stop for some coffee and breakfast. Johnny, Harry and Jon with Jake, Dan and Ted on their way.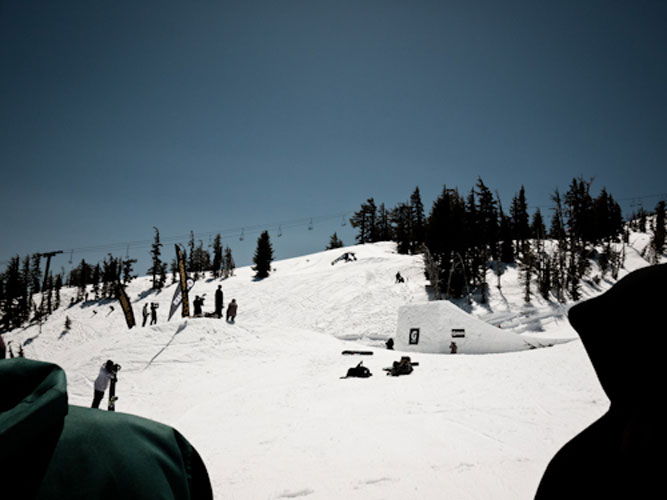 Johnny Brady, switch BS 9 tail.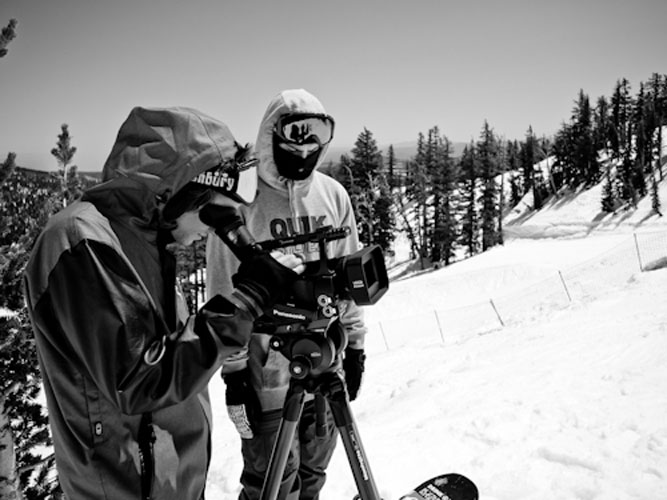 Checking the shot, Jon Ray and Matt Belzile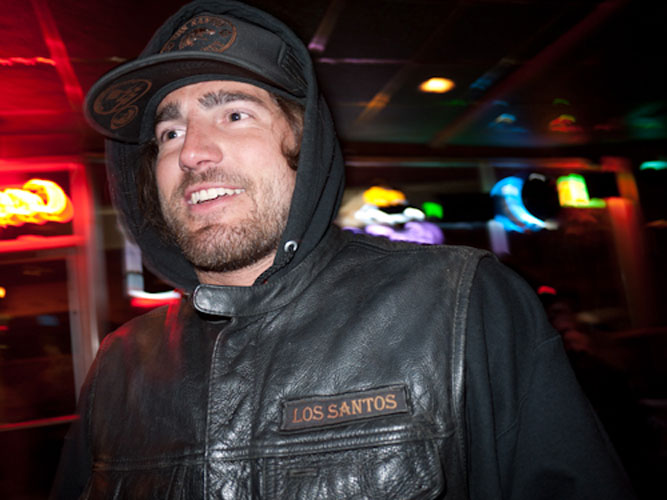 Mike Beach, party motivator.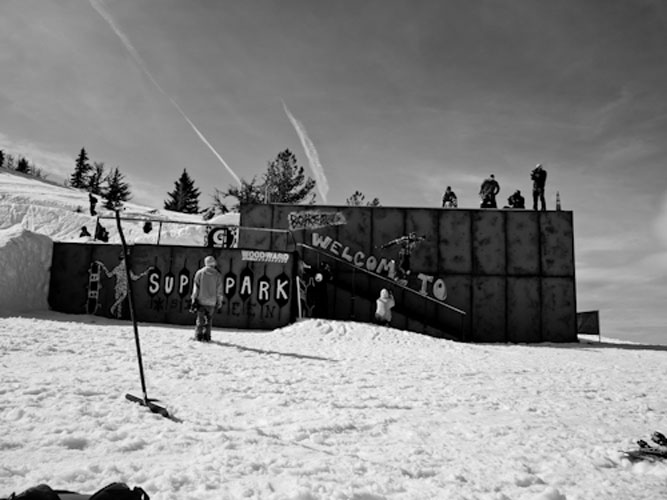 Ted Borland, lipslide on the boreal down rail.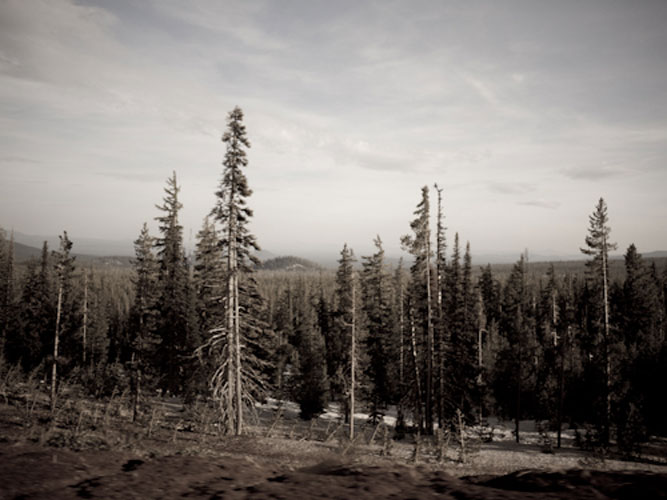 Cool forests around Mt. Bachelor.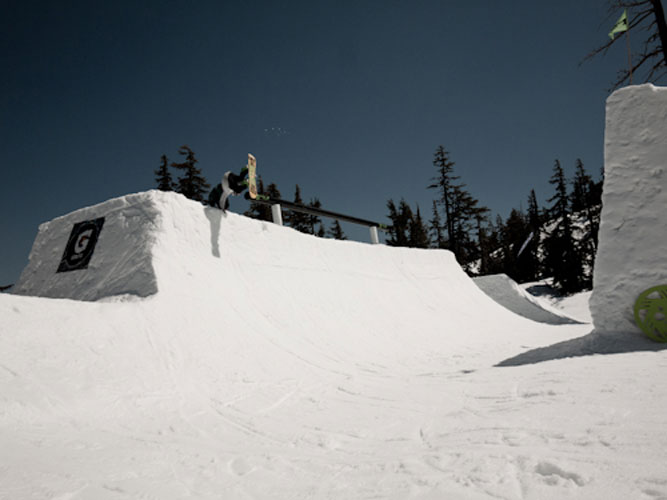 Will Lavigne handplant.
Jon Ray filming.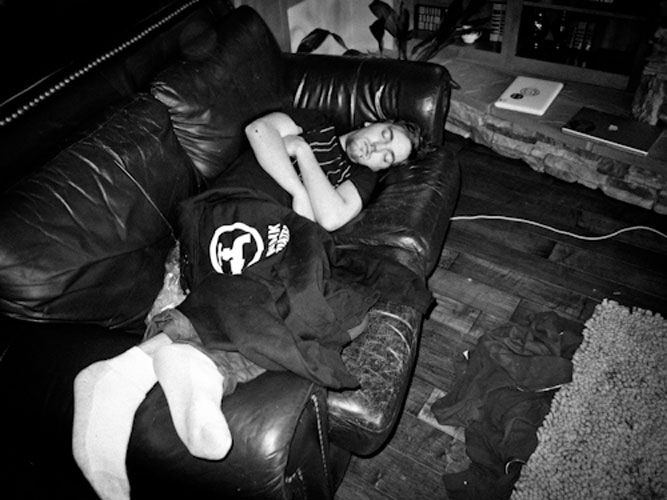 Alex Beebe, party MVP.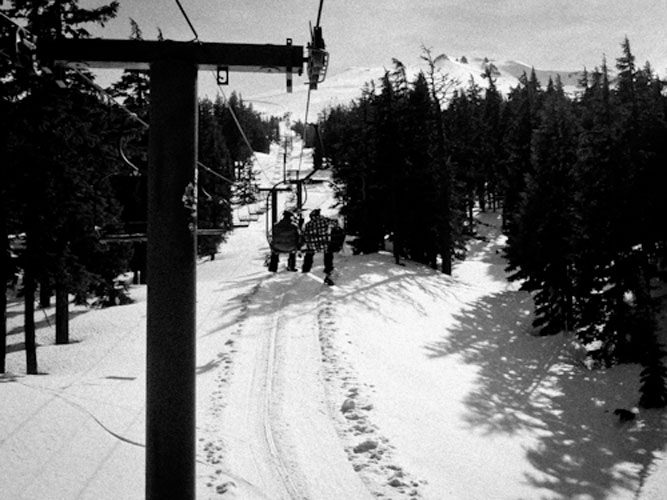 Classic Double chair.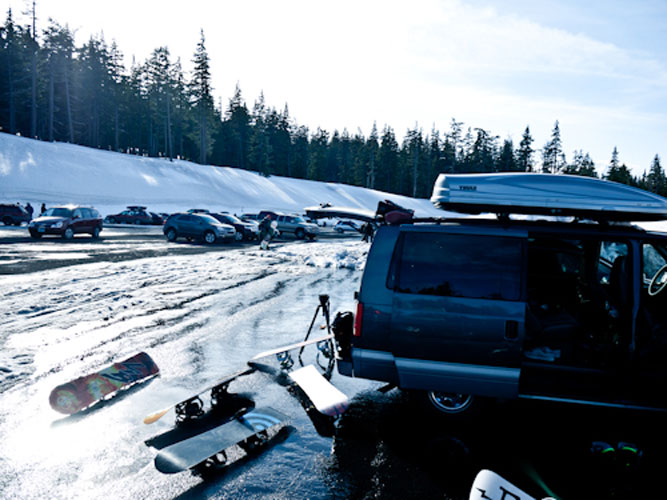 Parking lots, perfect for hanging out in.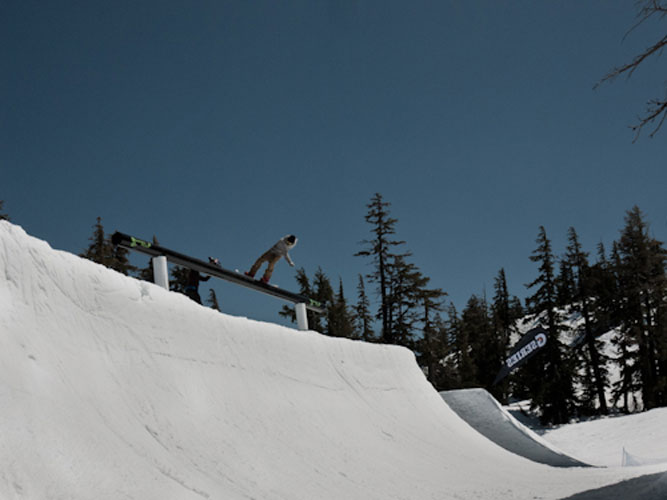 Alex Beebe, blunt.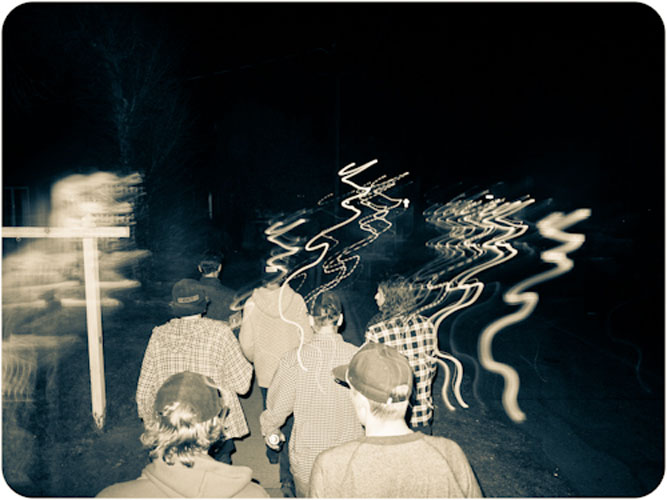 Walking to the party.