TAKE IT EASY, The Danimals Intro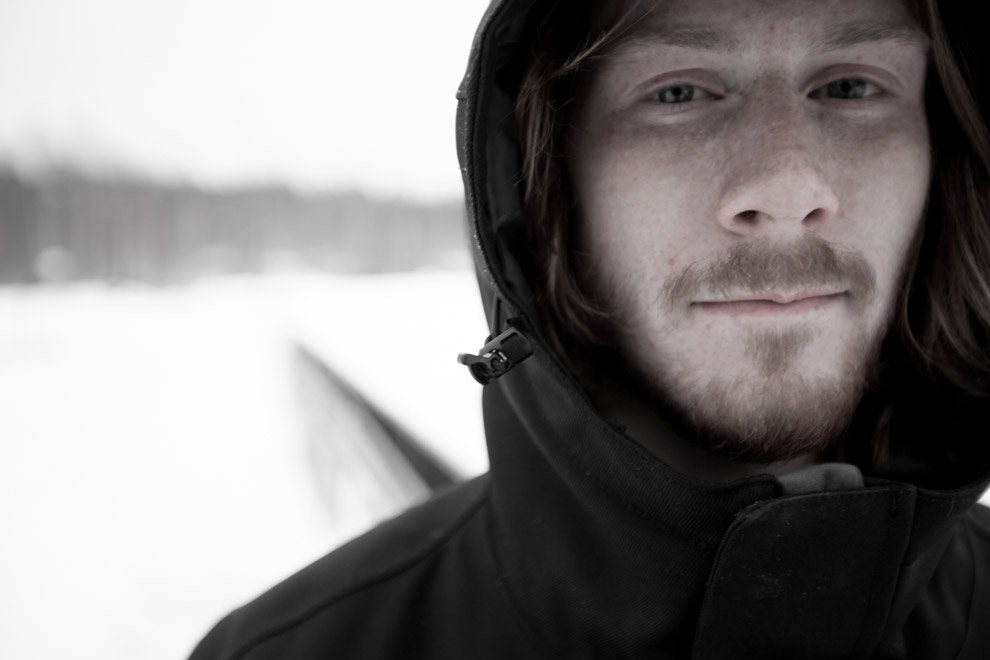 Quiksilver proudly presents TAKE IT EASY a full length snowboard movie. Through this series of interviews we will be introducing you to the featured riders in TAKE IT EASY. First up, Danimals... Hailing from the land of 10,000 lakes, Danimalshas burst onto the scene through the silver screen with parts and cameos in the past 2 Videograss movies. Growing up with Hyland locals like Jake OE has shaped Dan and his snowboarding into this effortlessly smooth powerful style that is so unique and entertaining to watch. His candy addiction is equal to his snowboarding addiction and each are top priorities in Dan's day to day life. He is a classic Minnesota kid that skates a ton, rides dirt bikes, and has a passion for adventure. Dan is an individual inside and outside of snowboarding, just watching him ride for a short time or in a video it is easy to see that Danimals is meant to be on a snowboard.
Danimals is one of the few that has such a natural style to his snowboarding. His flow and effortless style makes him so entertaining to watch and film. He makes the most complex tricks look ridiculously simple and the simple tricks look amazing. He is a great guy to hang around as well, always down for any adventure, loves snowboarding more than anyone I have every met and lives it everyday. For me Danimals is a true snowboarder, amazing style, natural talent and the drive to ride everyday no matter what the conditions are. -- Trent Ludwig // Director "TAKE IT EASY"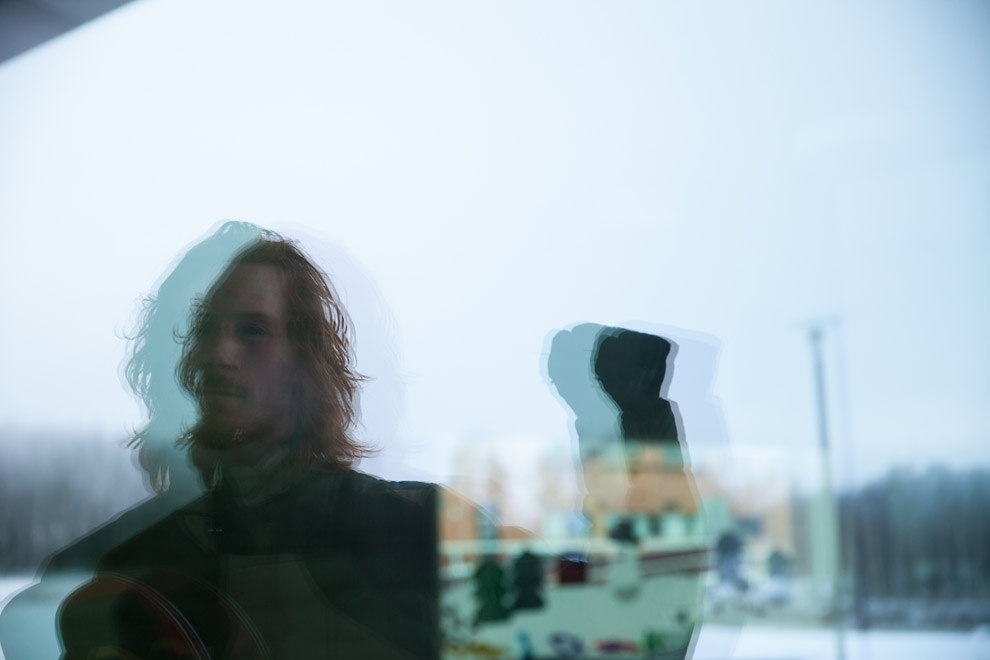 Tell us a little about your self Dan, Where your from what its like and so on… My name is Daniel James Liedahl but everybody calls me Danimals, I live in Minnesota I grew up here. It's an awesome place with lots of lake and skateparks, we have distinctly different seasons so there is always different stuff to do. I live near the city so it's a nice place to skate but at the same time I go camping about every weekend and get away from the city, I like that it's a nice mix. How did the name Danimals come about? Its been around for a long time but I remember the day I got it was the day a friend of mine crashed so hard on our big jump at Hyland which is like 50 feet maybe on a good day. Back then though that was big for little kids like us, anyways after he crashed we all went inside to hangout for a bit which was cool cause there was like twenty of us in our crew. I remember it was during that time when we where hanging that the nickname came to be and its just been that way ever since.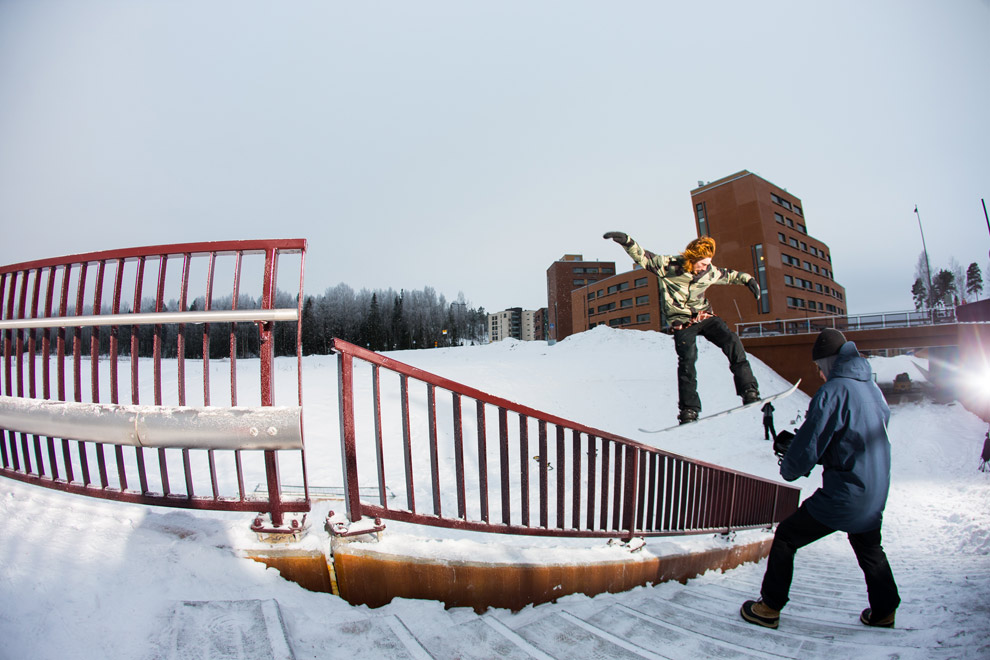 What was it like filming for Take It Easy this year? It was great the filmers were Cole Taylor, Jon Ray, and Trent Ludwig. We went on a lot of trips together which was cool because those are a bunch of great guys. Mark Welsh is a photographer who was there most of the time, another man I also look up to. Filming was sick though we went to Europe, we went out west, a bunch of guys stayed at my house in MN, it was a great year. Plus I like riding with the rest of the team.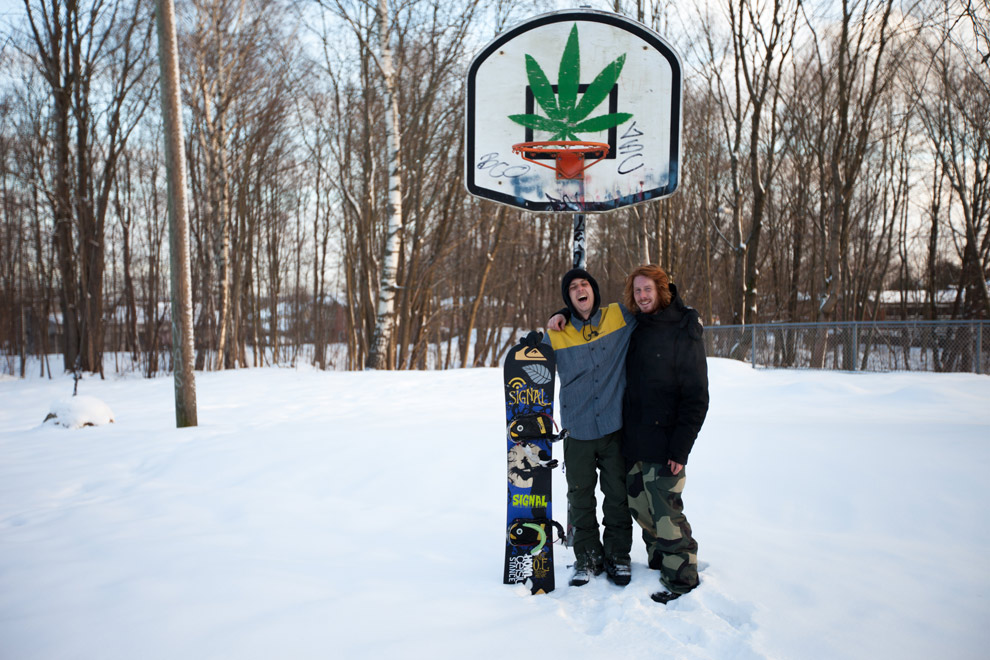 Tell me a story about a high point while filming for the movie… A high point in filming for me was when I went to Italy to do a park shoot. We were there for like ten days with the European side if Quik but it felt much more like a vacation trip more than a filming trip. It was warm and sunny everyday so it was awesome. The resort built some jumps and other things for us but I pretty much just hit the jumps all day everyday those things were so fun. People were asking us if we wanted rum in every one of our drinks, we finished up the shoot early, we stayed over night in Venice, and then we came home. That was a good high point. Tell me a funny story from a trip while filming for the movie… We were on a filming trip, we were overseas, we decided to go out one night, we went to what we thought was a strip club, we found out it was more than just a strip club…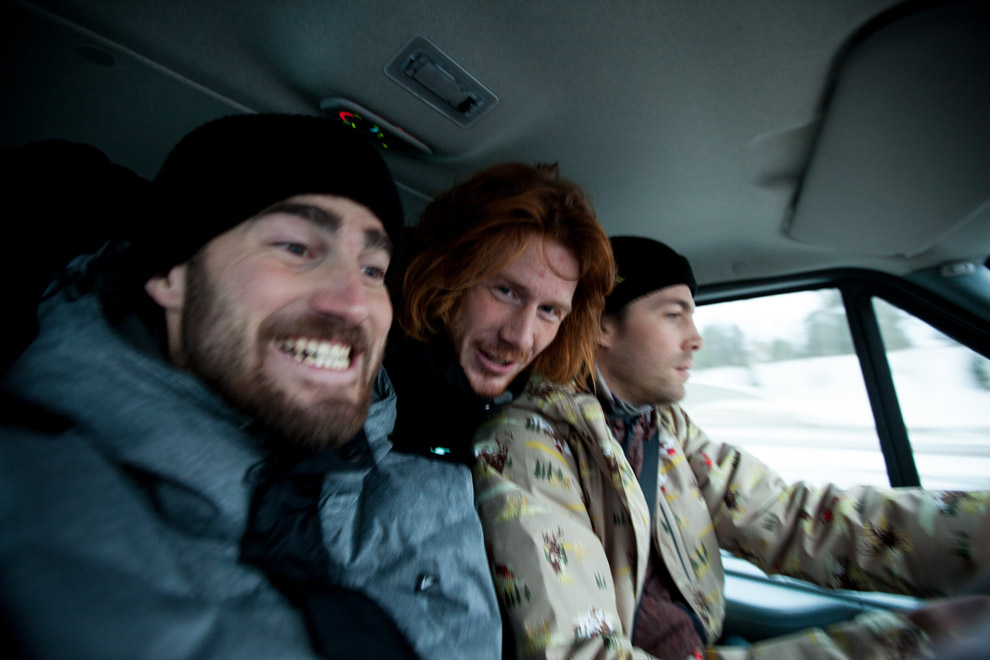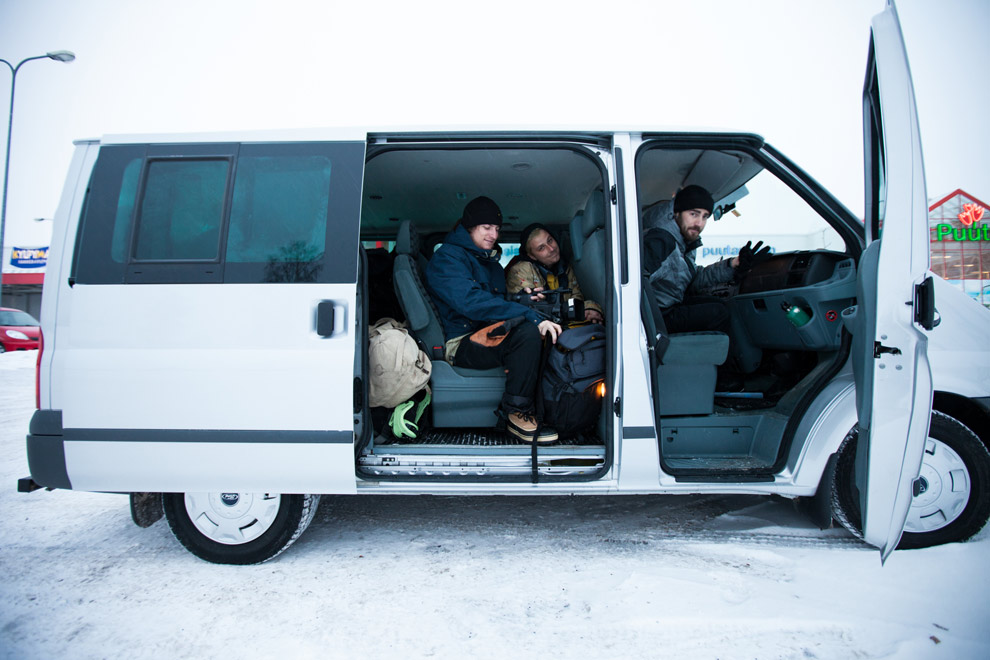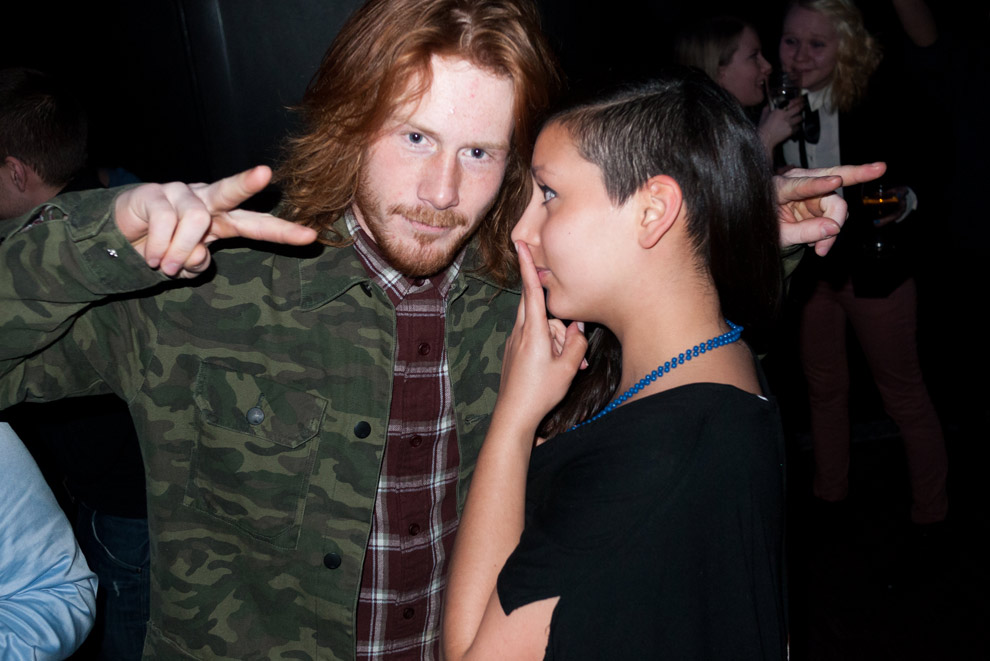 Tell me about "DAN CAM"… Well when we were on a trip Trent had this little handy cam that I was playing with shooting little videos and stuff and and he was just like hey if you want to borrow it and keep using it feel free. So its basically just a camera that he loaned me and I use it all the time to film my friends and other stupid shit that we think is funny. How was it having all the guys out in Minnesota with you? Any funny moments? It was cool, a bunch of the team stayed in my room for like a month which was alright cause right now I live with my mom so she was making us cookies and stuff almost every night. Since they left I don't think she's made a single batch cookies. Me and my mom like to mess around and heckle each other a lot so those moments are pretty funny. You have any "Safari" stories? (Jon's Van) Haha not to many stories in particular but there was a lot of sleeping, a lot of drinking, some broken bottles, some breakdowns and that's about all I remember from the safari life , good time though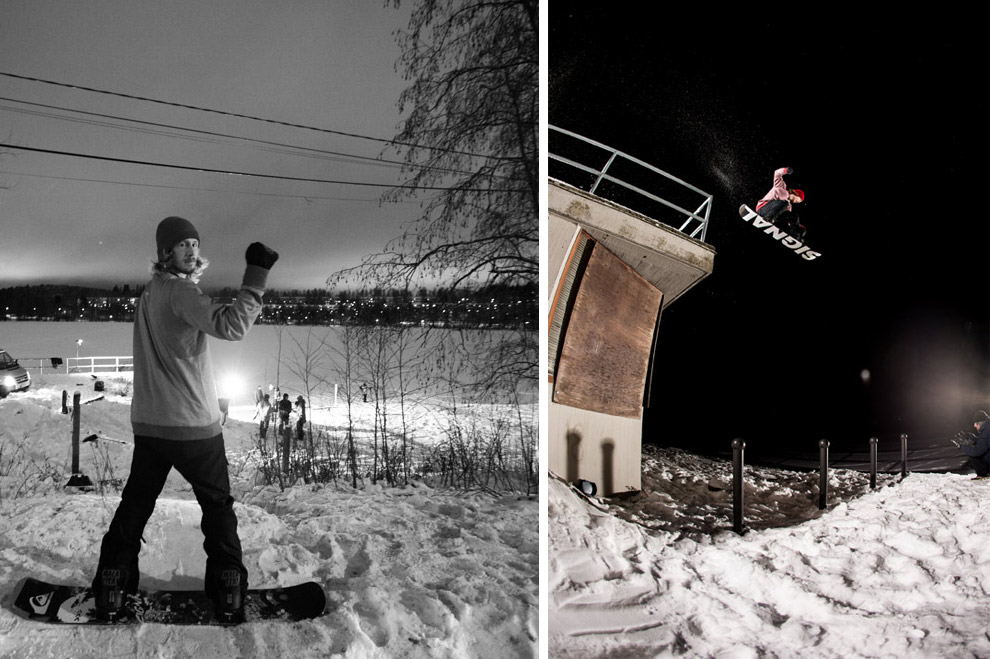 Tell me about your Cooke City trip, what was it like going on your first backcountry trip… That was probably my favorite trip of the year I went out there with no expectations of getting any shots, I looked at it as a total learning experience. But it was a sweet trip we got to ride good powder everyday we went out and I really liked driving the sled out in the mountains. What is it like to go on the team trips with everyone? Got a good story from Finland? Team trips are fun, everyone gets along, we all work together to get shit done, no one is sitting on the sidelines its all or none. I got a good Finland story though that I wont go into to much detail, but one night we all went out and Jon Ray and I went on our own adventure. Basically we walked into this place where a very big man saved us from another guy who wanted to fight us although we didn't know why he wanted to fight us but found out it was due to us not speak Finish. Anyways later that night (or very early in the morning) we found ourselves naked in a sauna with some girls and a very big man.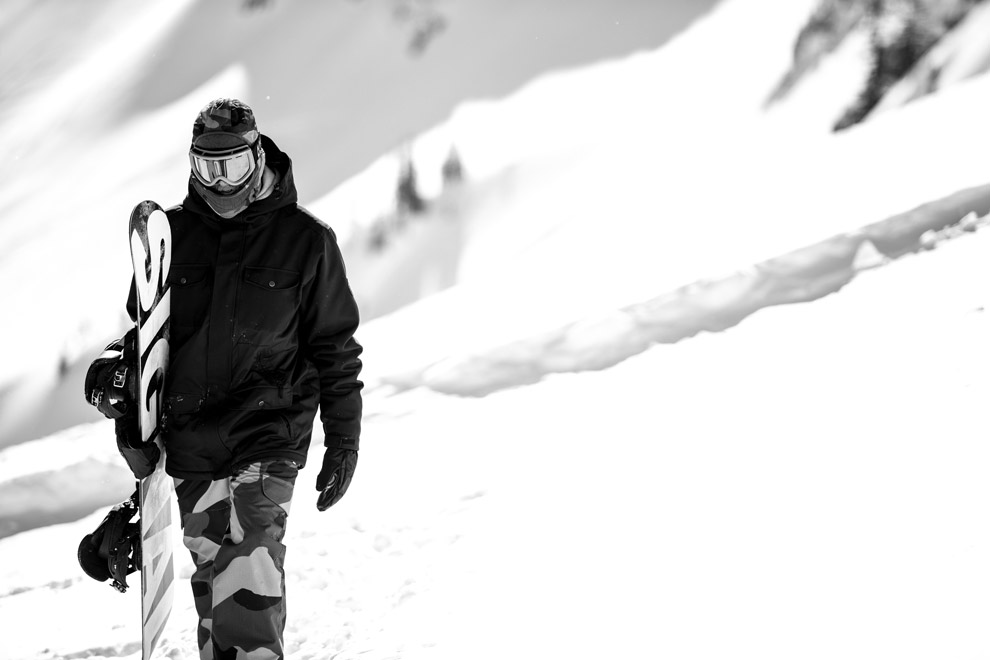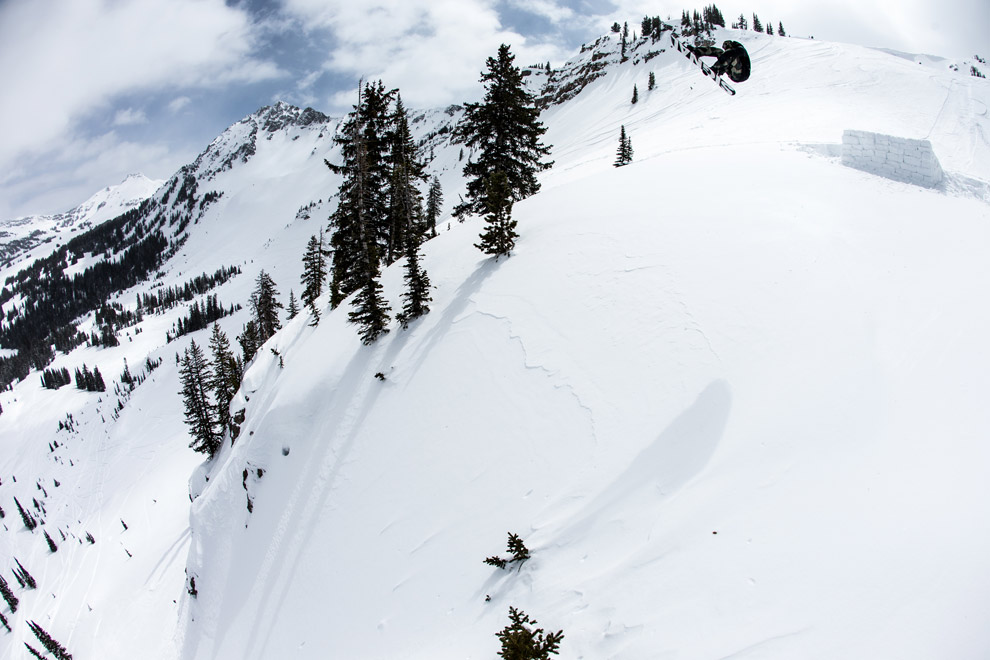 Any shout outs or thanks? I really have to thank Trent he is a good friend of mine who really is the one who got me on these trips. I want to thank the rest of the filmers. I thank Mark Welsh. I want to give a shout out to the team the whole team and nothing but the team. That's all I got before this gets to long. Big L rest in peace. Stay tuned for more TAKE IT EASY rider intros, interviews and more. TAKE IT EASY premieres online on October 13th, 2013 at http://www.quiksilver.com/takeiteasy