WELCOME TO THE TEAM: RED

Red Gerard is the Newest Member of Quiksilver Snow Team
All-around ripper and Olympic gold medalist, Redmond Gerard is here to surf the mountain


The deep bag of tricks. The composure under pressure. The triple cork pulled off at the bell to stand on top of the podium. That's how Red Gerard rides. But that's not all. He's got a mean powder turn and endless creativity. Inherent talent. Deep-rooted style. Sharpened over seasons and seasons—because he's been pointing it into the enormous cheese wedges of Summit County since elementary school. His love of snowboarding shows. Just watch him fast lap with his crew—the high-speed turns, the limitless pop, the ability to backflip over just about anything. Redmond Gerard was born at High Altitude. It's where he belongs.
US Open winner? Check. Dew Tour gold? Check. Signature Woodward terrain park named after the DIY backyard park of his youth? Check. Oh yeah, there's that 2018 Olympic gold medal, too. And then he followed it all up by heading to the hills and putting out a backcountry video part in Joy, the 2020 Movie of the Year. But for Red, it's just what he does. He's humble about his accomplishments. He just loves to ride with his friends.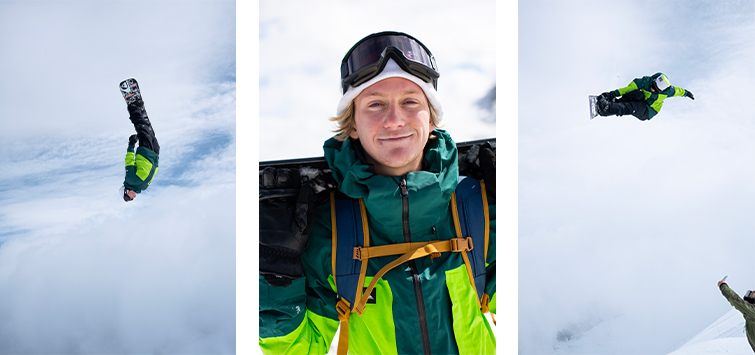 At only 21 years old, Red's been in the game longer than most. He started snowboarding at age 2 in Ohio, where he has born and raised. By fourth grade, he was living in Colorado and snagging photos in magazines. And his momentum's never slowed. In fact, he's just getting started. Now, Red's breaking trail in big mountains, applying his park lap-upbringing to natural terrain. And he's still a threat in contests. In the winter he's in Colorado. Or Tahoe. Or Europe. Wherever the snow dictates. In the summer, he grabs his surfboard and heads to San Diego. Slashes and carves are in his blood. Red can truly surf the mountain. And now he's doing it with us as the newest member of the Quiksilver Snow Team.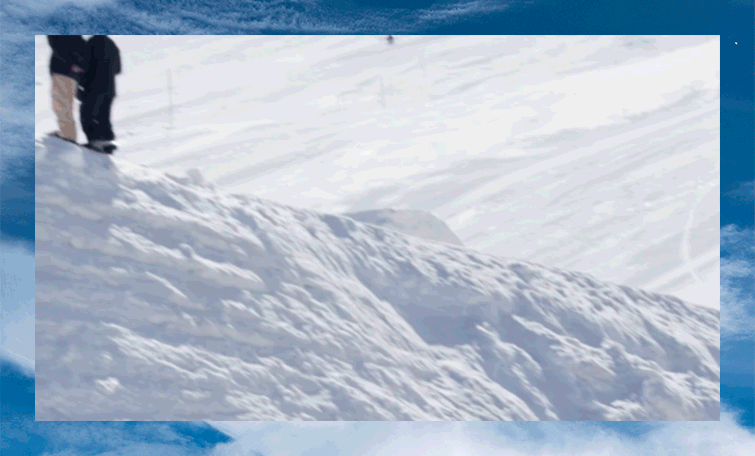 "Beyond grateful to join the quiksilver crew. I think the team speaks for itself, I have been a fan of these guys since I was young and can't believe I am on a team with them! Excited to see what the future holds within quiksilver"
- Red Gerard




Welcome to the team, Redmond.