On location in Mexico with Kelly, Dane, Jeremy and Julian.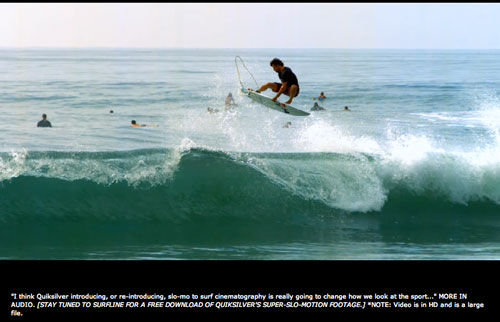 Surfline goes on location in Mexico for a groundbreaking shoot with Kelly Slater, danereynolds, Jeremy Flores and Julian Wilson. Get a sneak peak at the amazing Vision Research camera footage and take a guided tour of the action from legendary photographer Aaron Chang. Click
here
for the story and stay tuned for much more from this trip.