Spring and Summer Inspiration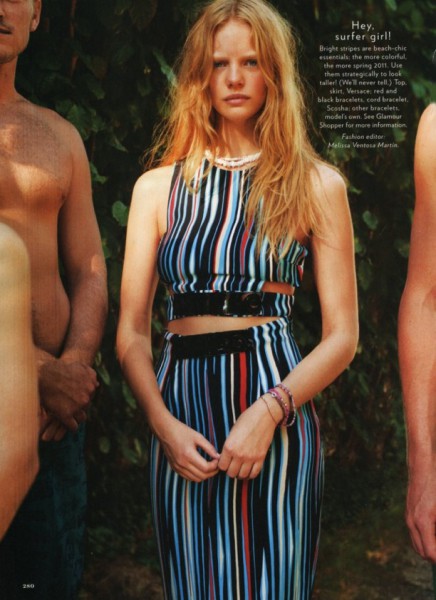 Glamour Magazine
This editorial has me crying for the warm days of spring.. I need the sand in my toes.. the salt in my hair and the bright and bold colors of the season.
I love collecting my spring inspiration early.. it helps set the tone for a fresh new season. This spring I am loving all the electric colors and bold prints.
What are you inspired by this spring?