Chill and Lazy Days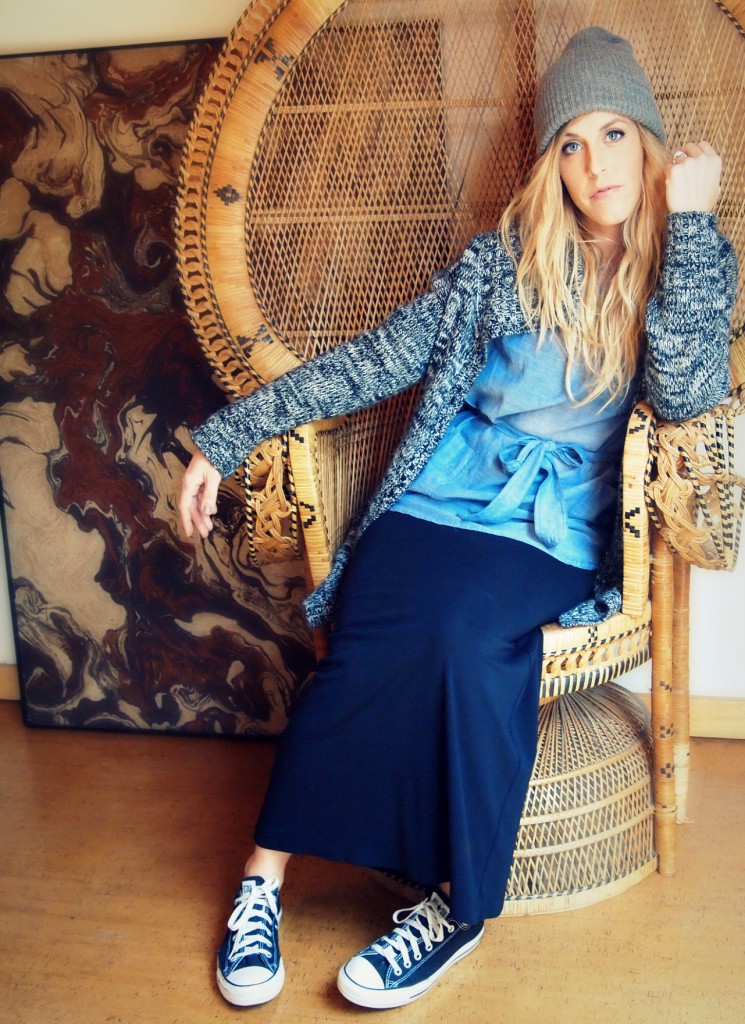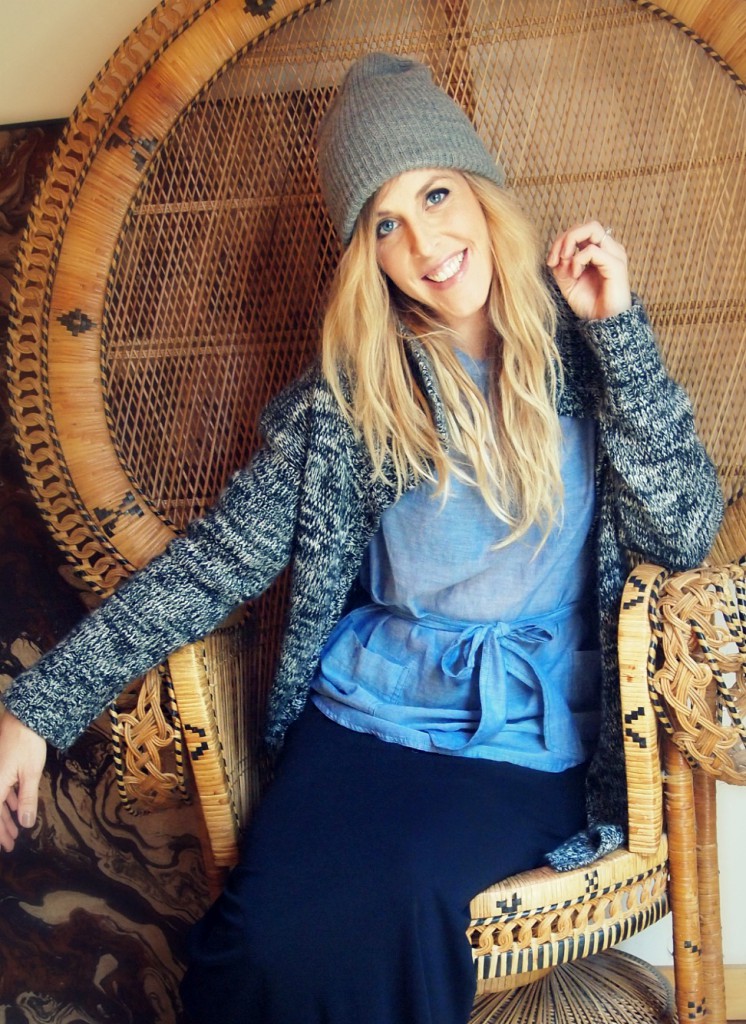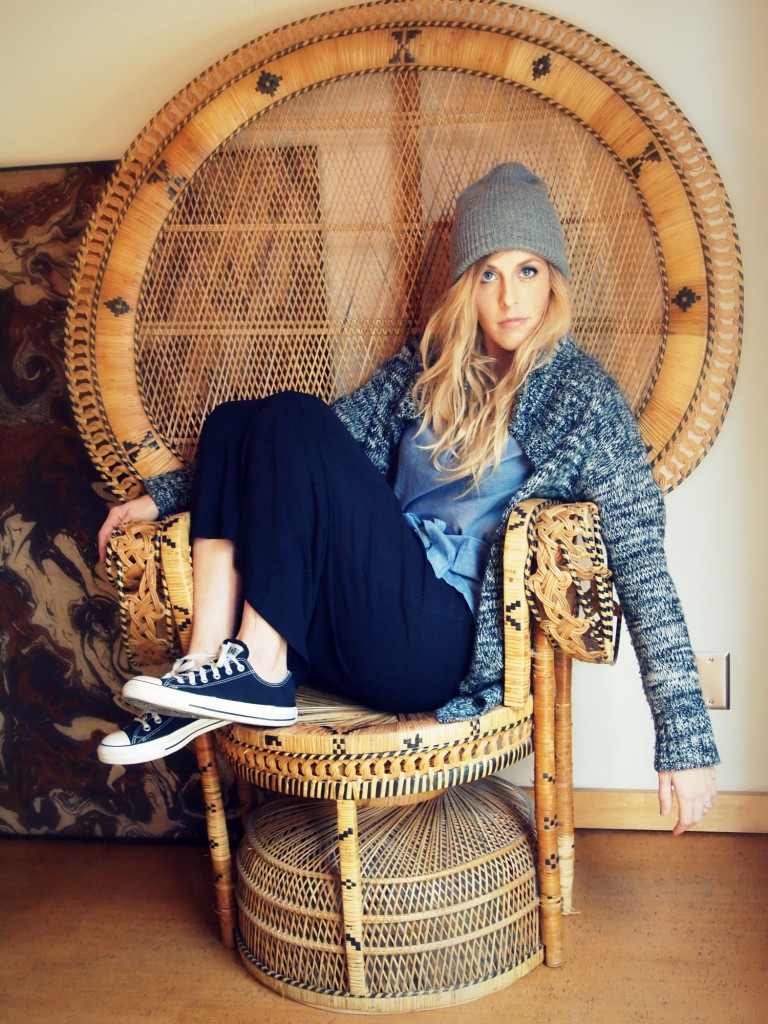 To kick off the launch of Quiksilver's line of modern coastal classics... I thought I would style up a few looks perfect for this transitional time between winter and spring.
My job demands I dress up and get gussied up.. but I love the chance to lounge around and hit up brunch on my easy days off.
In chill mode I layer up comfy pieces and kick back.. Quiksilver  fits right in to those fabulously lazy days.
Wearing the Quiksilver Sunset Chambray Shirt and the QSW 4 AM Sweater