And just like that...
After more than a year of developing our first collection, it all became a crazy reality for me over the weekend!  You can imagine my excitement when I clicked onto
Surfline
on Saturday to see
Steph Gilmore
rocking the Sea Stripe Henley on land and the Echo Check Vibrations in the water.  Super natural  talents, beauty and creativity...it's ON!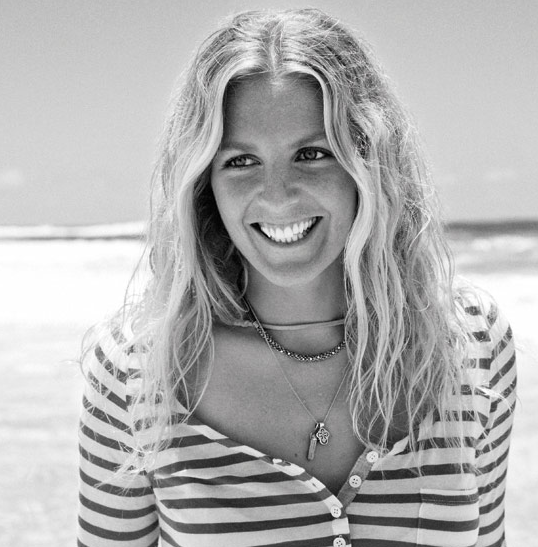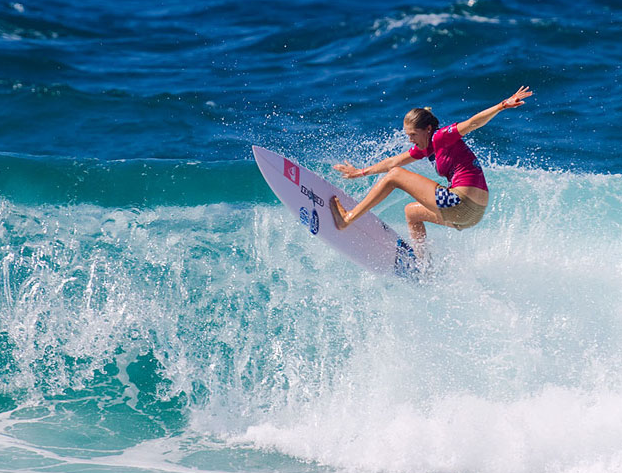 The water shot credit on Surfline was ASP / Kirstin