Featured Artist: Wolf & Cub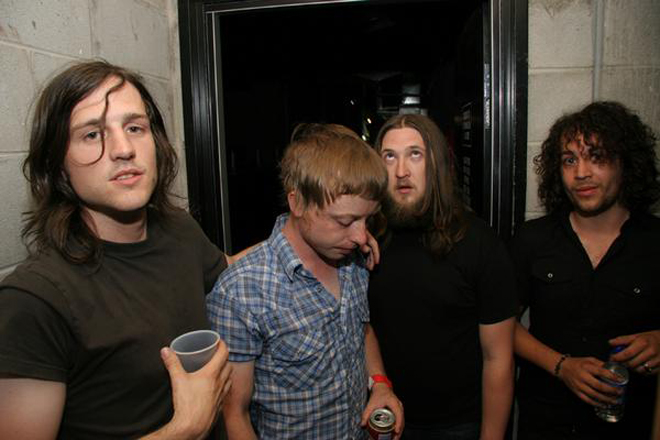 Taking a cue from both legendary forebears (Blue Cheer, Black Sabbath) and their Australian peers (Wolfmother),
Wolf & Cub
are loud, heavy and awesome. The band's songs - rich with swirling guitars, huge drums and ground-shaking bass - are epic journeys, not mere psych-rock rehashes. On their latest effort,
Science And Sorcery
(Last Gang Records), some atmospheric innovation crops up amidst the massive drum breakdowns, but a dark, shoegazing heaviosity remains at the core. "The Loosest Of Gooses (Go On Your Own)" was featured in a recent
Young Guns webisode
.
Wolf & Cub's Official Site