Sunny 'Scapes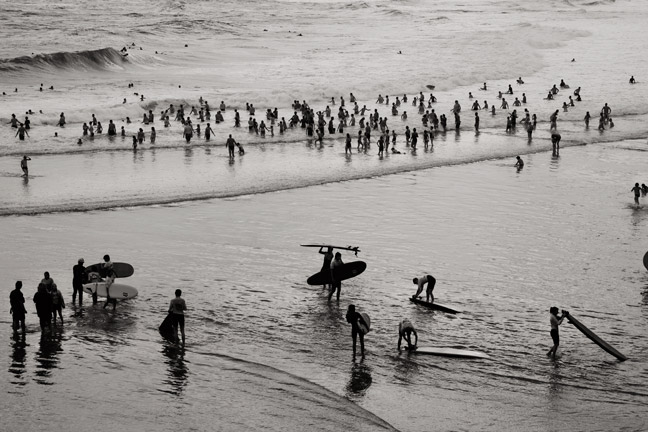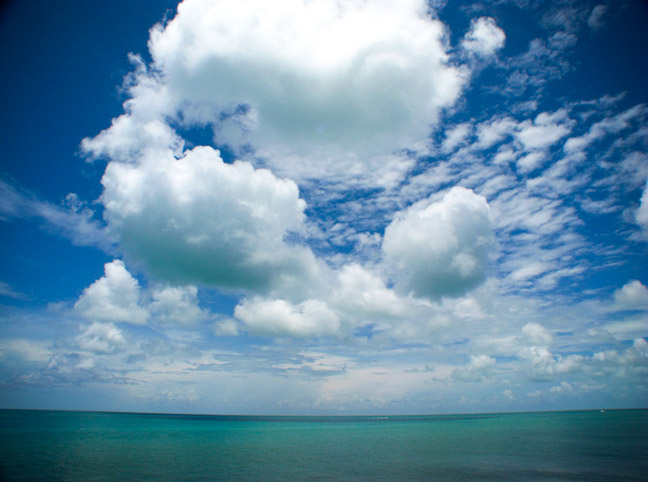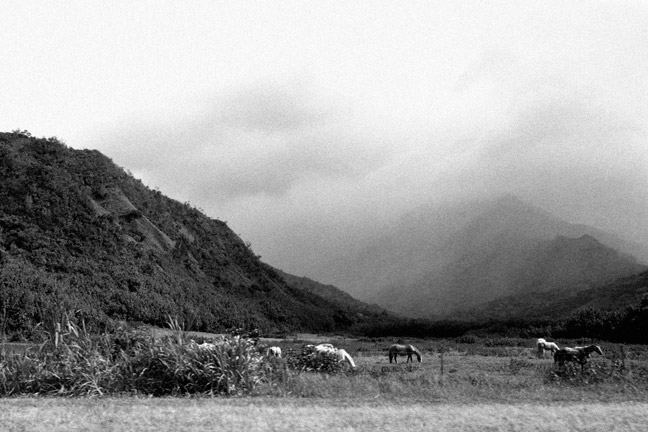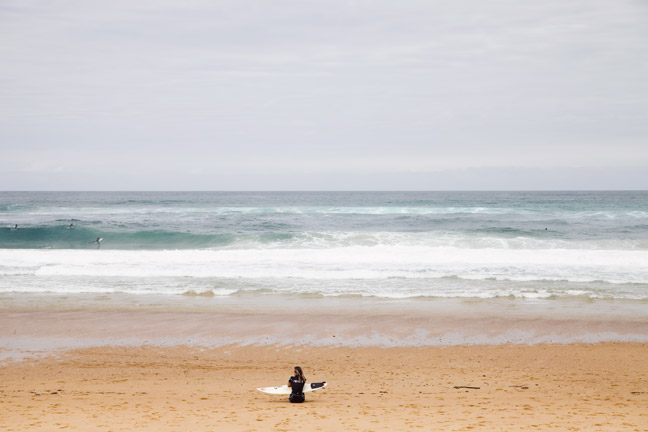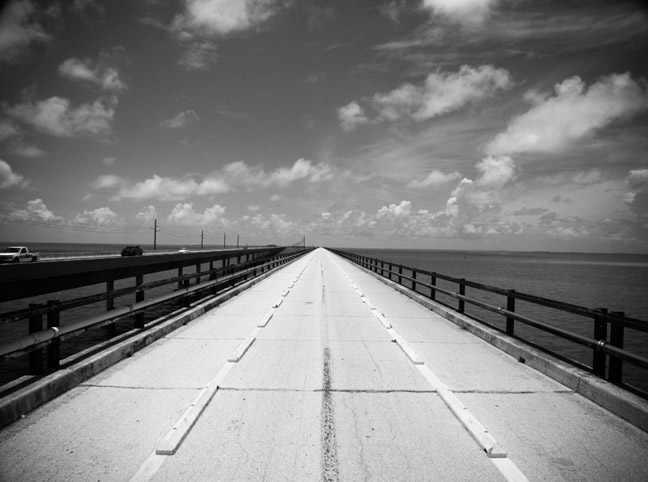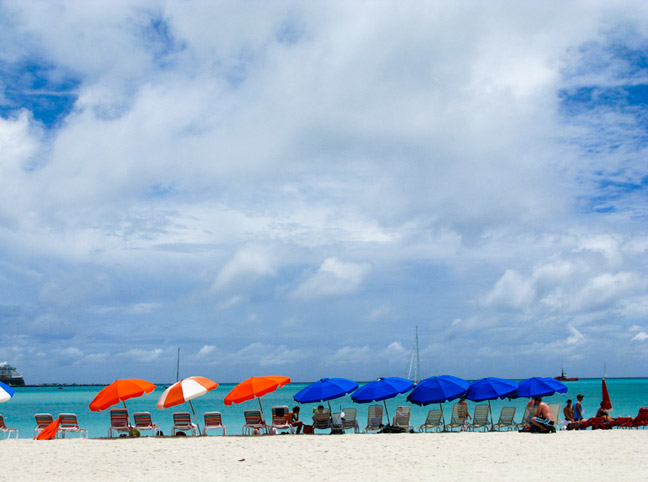 My friend, Laurel Dailey, kills me with her photography! She recently posted a smorgasbord of sunny 'scapes and dreamy dwellings.
It got me all excited for spring days and an endless summer.. that magical time when life slows down.. we get outside and breathe it all in.
These photos inspired me to take a moment and appreciate the world we live in. BEAUTIFUL!!!