Getting Outdoors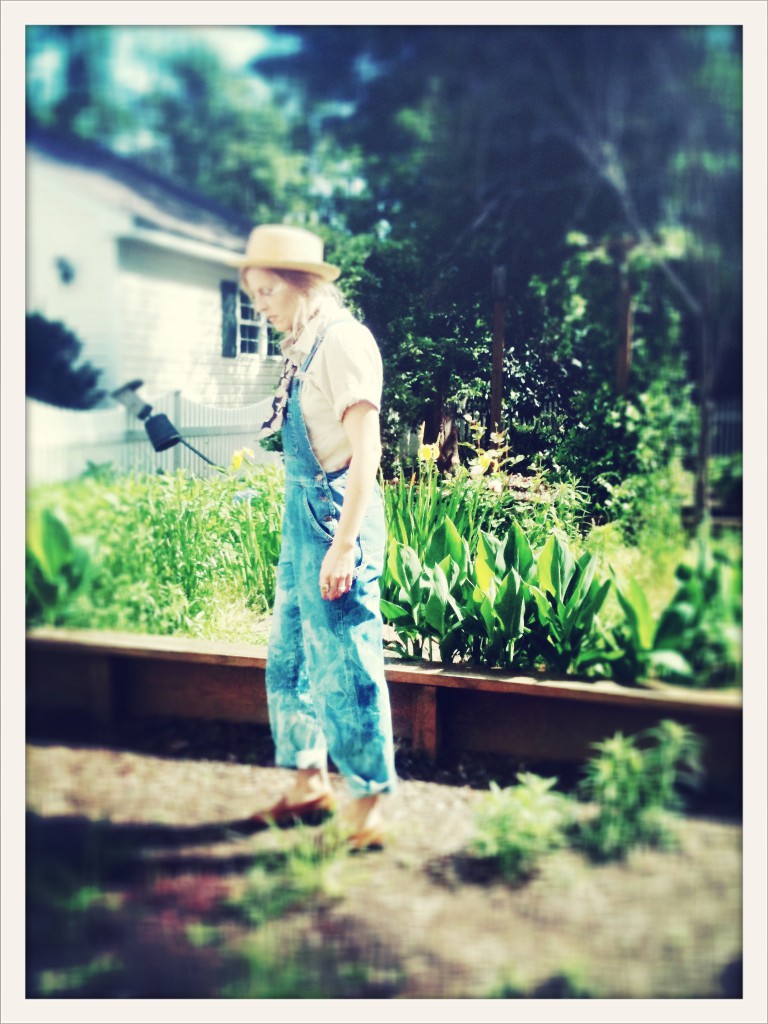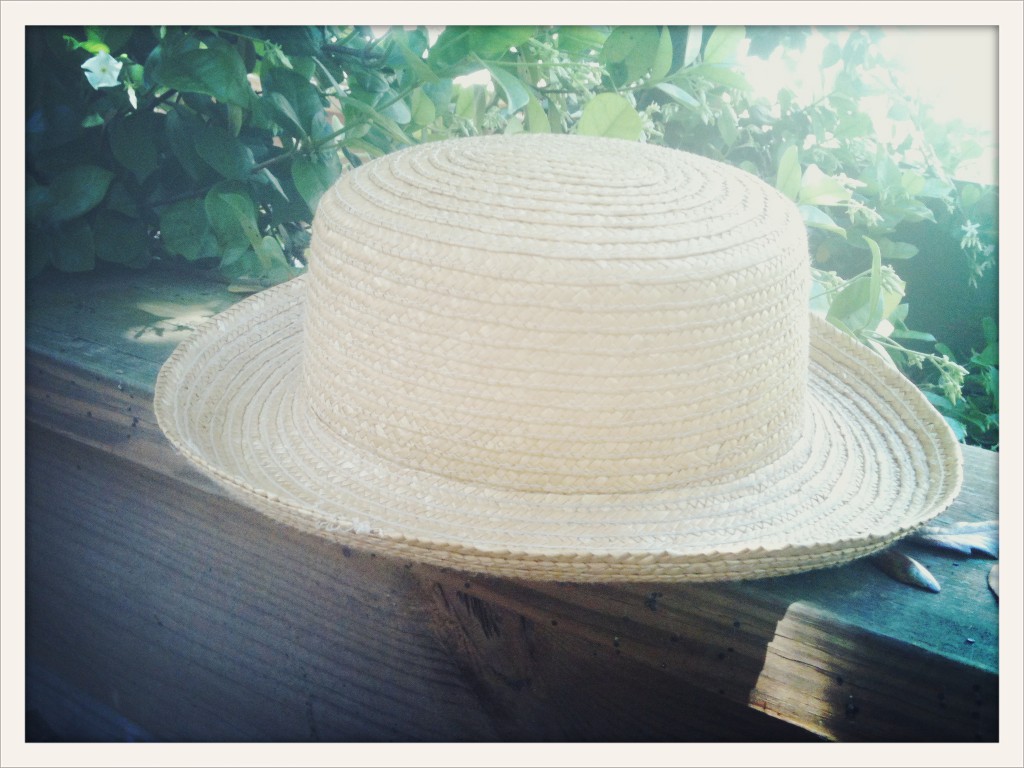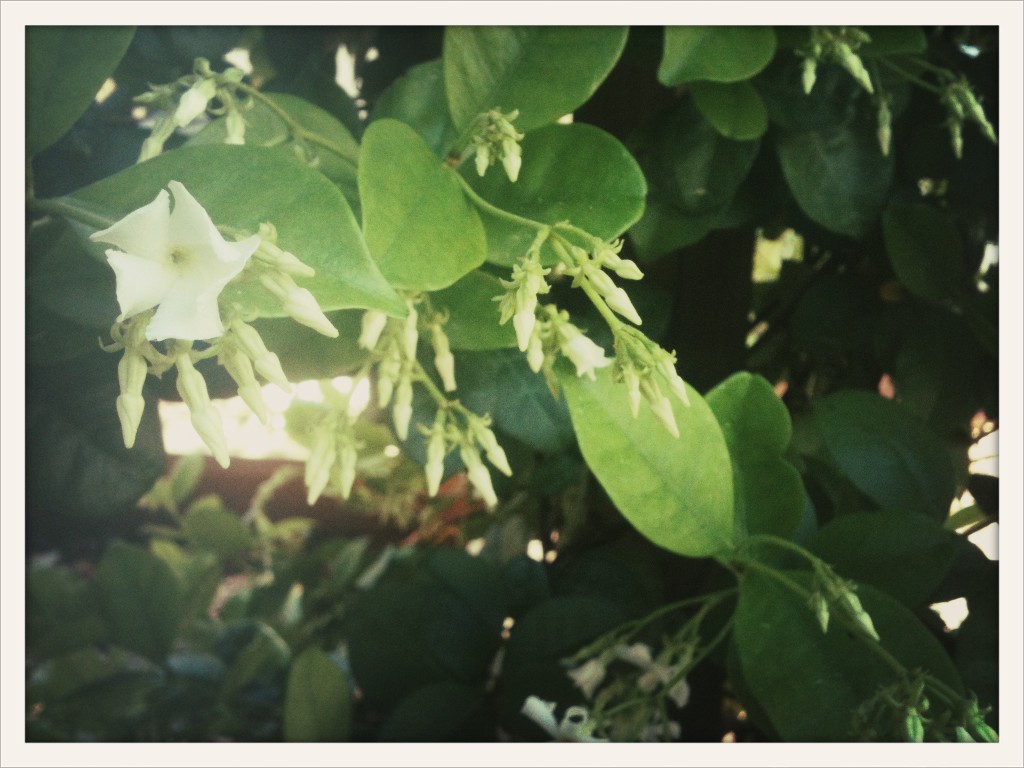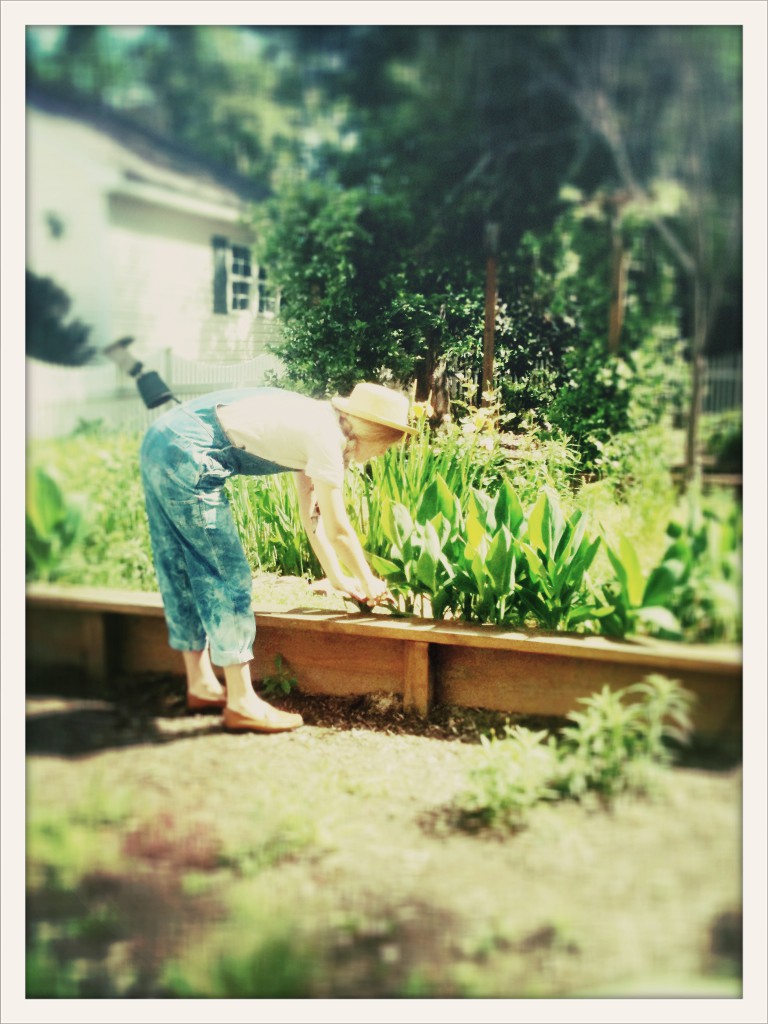 It is spring.. and it is time to get outdoors!
All you need is some comfy flats, denim that makes you happy and a good straw hat.
My denim fave this season is a pair of overalls.. I decided to distress them by dipping them in some bleach all crumpled up.. the result.. a worn in pair that looks like it has gone through some work to get here.
Get outdoors and enjoy some sunshine.