Southern California Retailer Event - Spring 2011
A few weeks ago we celebrated the highly anticipated debut of our new line of modern coastal classics. The event took place here in Huntington Beach, CA where we invited some of our Southern California retailers to take part in all the fun and check out the new line. These retailers included
Huntington Surf and Sport
,
Jacks
,
Sun Diego
,
Quiksilver Boardriders Club
,
Hobie
,
Spyder
,
Even Sisters
, and
Surfside Sports
.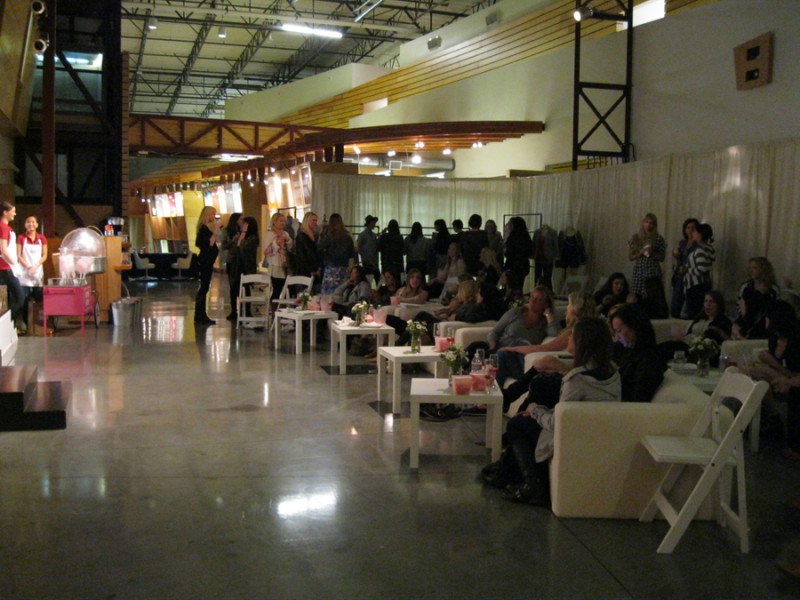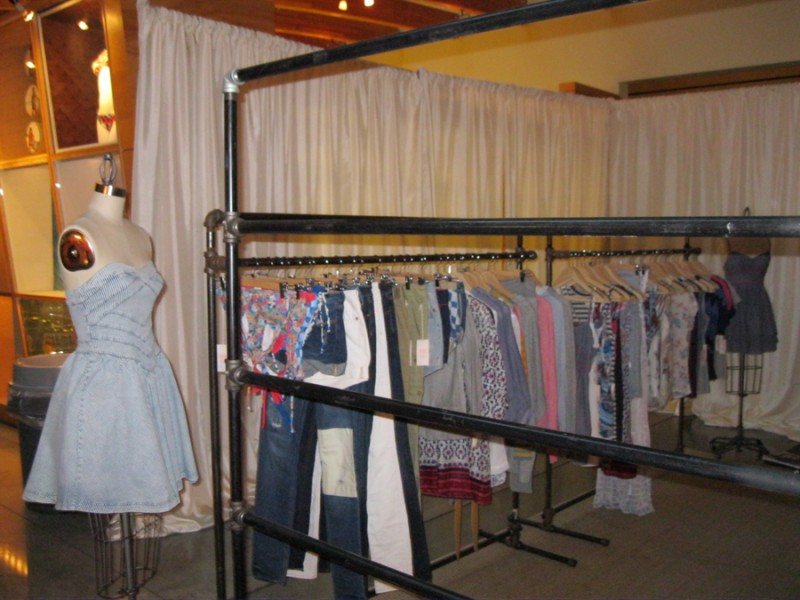 The night consisted of all things pink! As pink taffy and pink mock-tini's were being passed around  the classic 1985 film "Girls Just Want to Have Fun" played in the background. The night was clearly all about girls!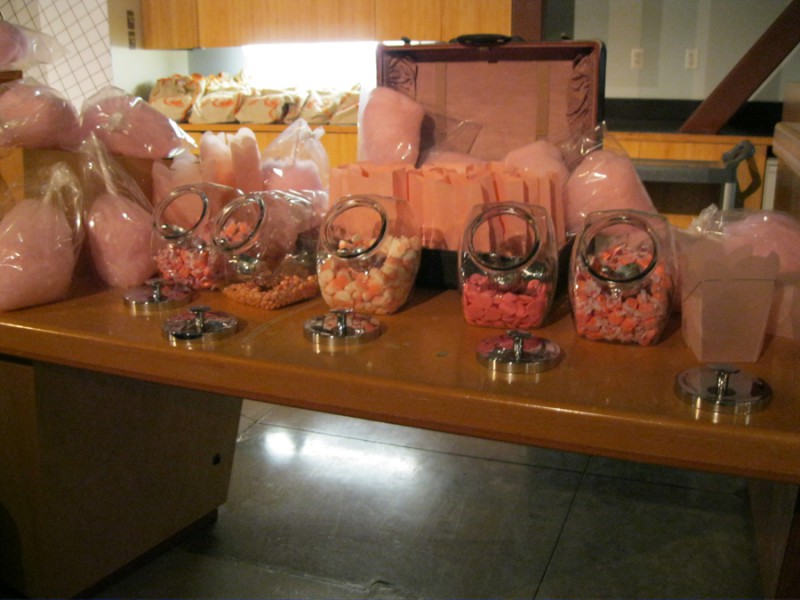 To make our retailers more familiar with the new collection, we invited some of our fabulous friends from
Foam Magazine
to give their personal styling tips  . Our so-cal retailers had the pleasure of learning creative ways of wearing the new line by interacting one-on-one with the ladies of
Foam
. Below, the lovely ladies of
Foam
who helped out with the event; Monica Campana, Kristina Dechter, Zoe Buck, and Dawn Gregory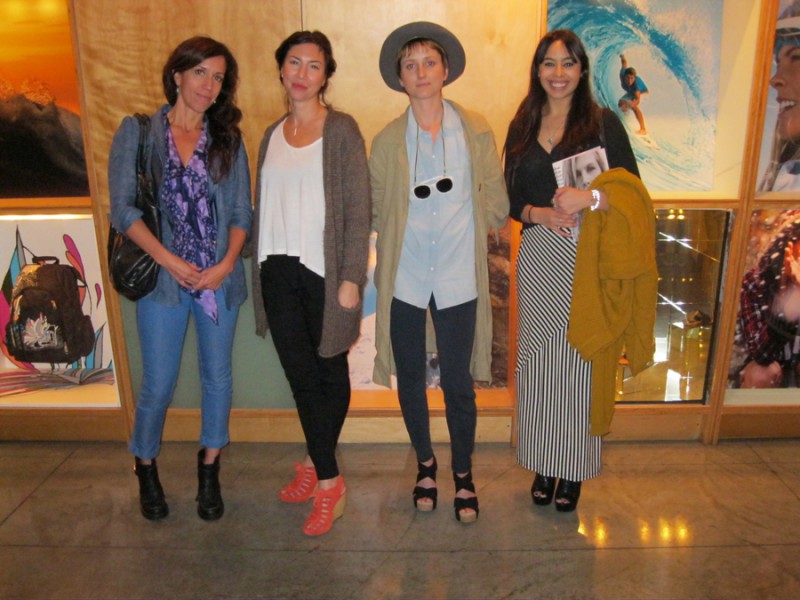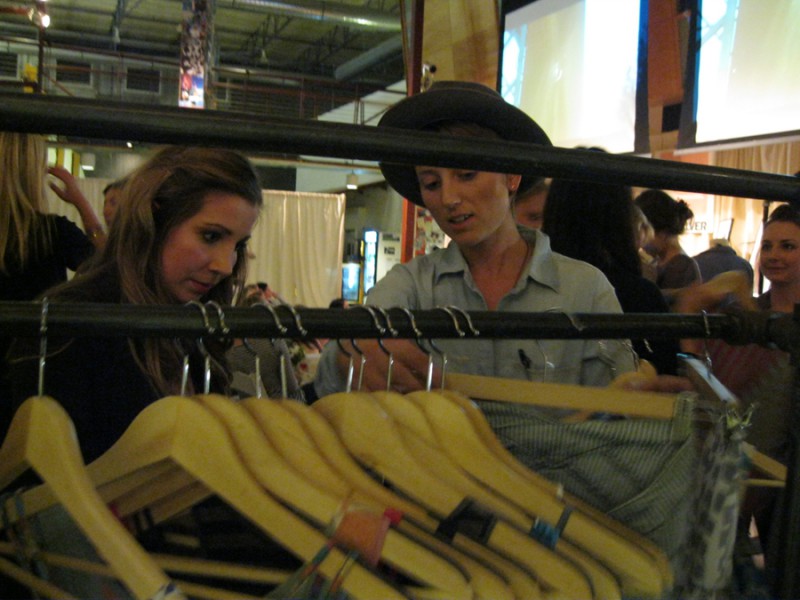 and here's a photo of Meredith from
Surfside
sporting her new look! We are loving your style!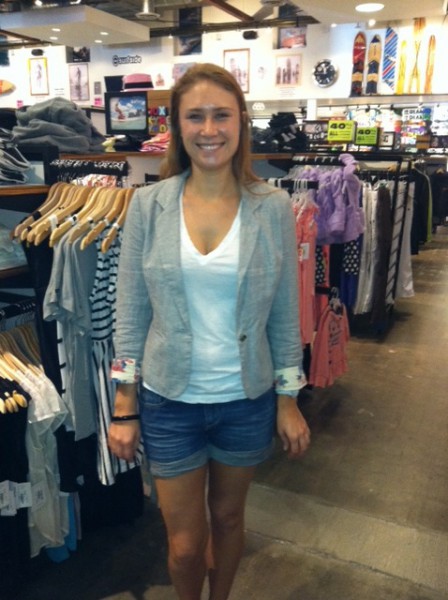 what an amazing and fun event! Many thanks to all the attendees!