My Boyfriend Chinos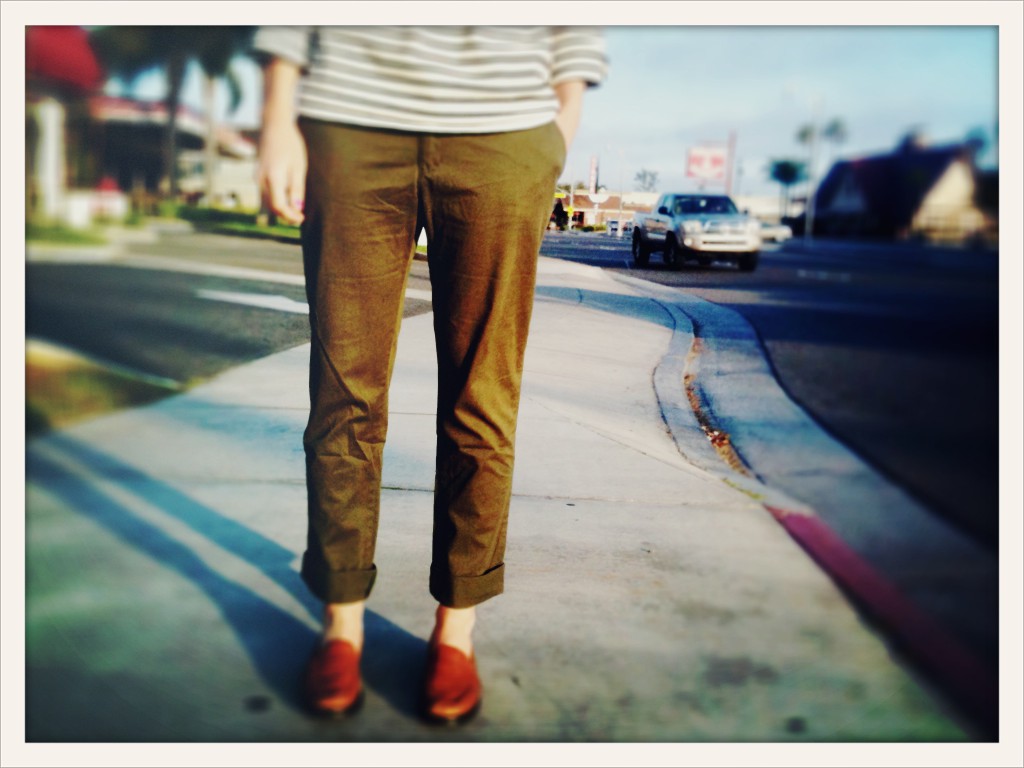 After a few days away, I was happy to be back in sunny California.
The only thing I wanted was a twilight stroll wearing my favorite new Boyfriend Chino Pants.
I love the fit.. slightly slouchy.. but still chic
I love the lightweight fabric..
.. and I love olive shade.
My new summer staple.