Cozy up in the Beach Blanket Cardi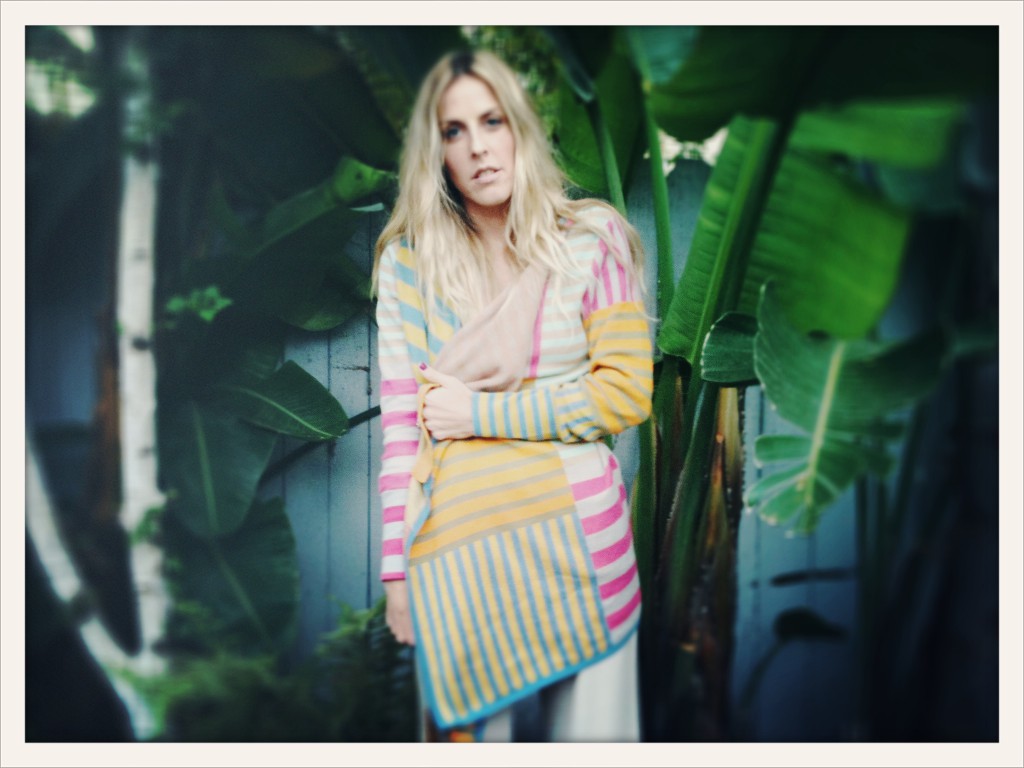 The spring weather has turned cool and chilly and all I've wanted to do is cuddle up in my Beach Blanket Cardigan! It's cozy and so comfy.. but the colors are fun and poppy which brings some sunshine to a dreary day.
I've been pairing my Beach Blanket Cardigan with wide leg pants and sandals, distressed jeans and just about everything else.
How do you wear your Beach Blanket Cardi?