Your Cheapest Accessory: Natural Waves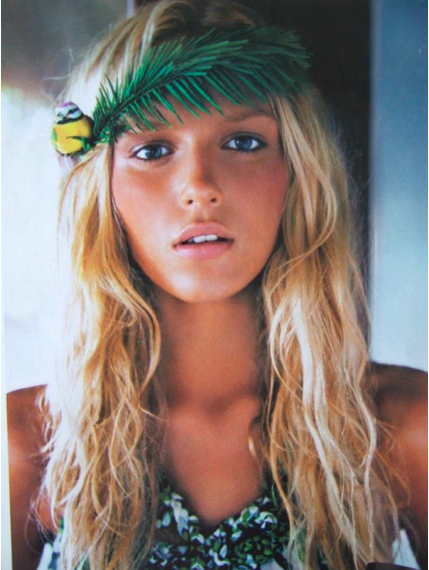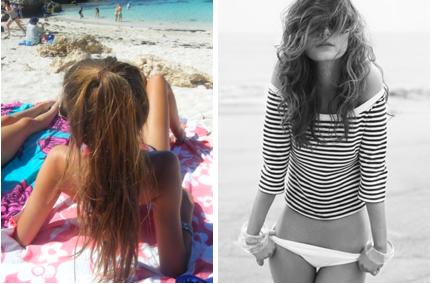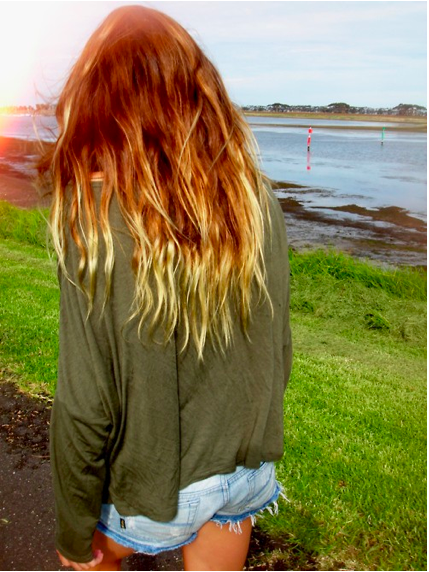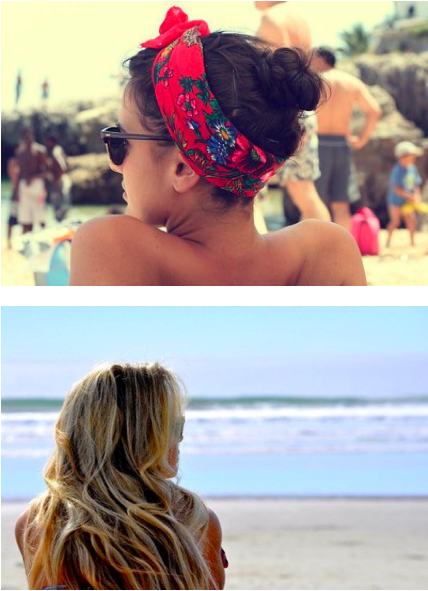 Ah.. that time of year..sitting by the water.. soaking up the sun.. and getting the perfect beach tousled hair.
Even if you don't live by the coast you can capture this look by creating at home.
Here are two tutorials showing you two ways to get it done!
comments powered by

Disqus