Montauk days.
Introducing Quiksilver's new line of modern coastal classics. We've gone back to our roots to create styles that are unique yet classic...pieces that will stay in your closet forever. For our debut summer season we headed east to Montauk, New York. Its rocky coastline, laid-back culture, hidden surf breaks and grassy dunes provided the perfect backdrop to showcase our new collection.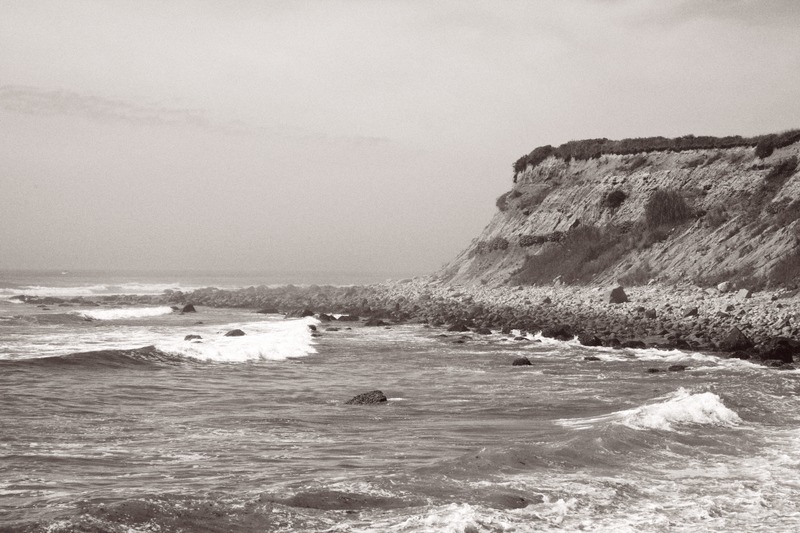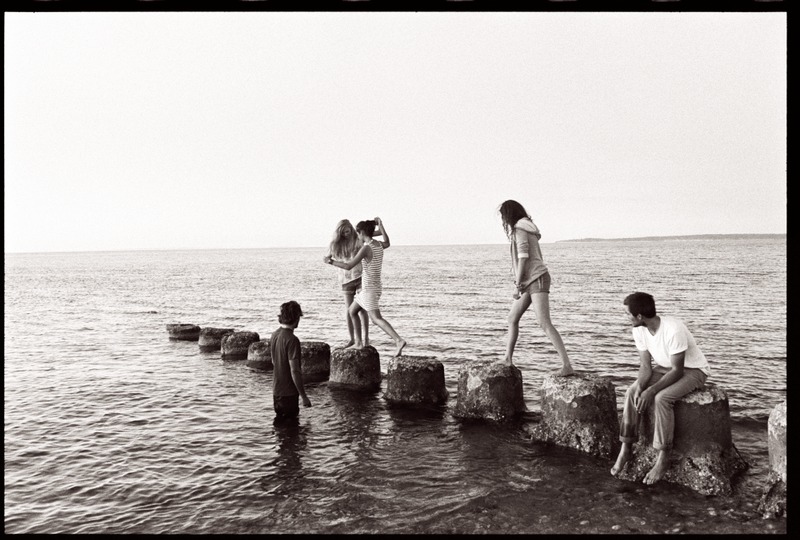 Montauk is definitely the place you want to go to get in touch with your inner sufer. Possibly the most famous surfing spot on Long Island, Ditch Plains Beach attracts surfers and beachgoers from all over the east coast. Residents of "Montauk, ranging from deep-sea fishermen, surfers, artists, actors, and others all share a deep love for the area and the discreet laidback nature it provides .125 miles from New York City,  Montauk is a major tourist destination and boasts six state parks."
The Surf Lodge
, located in Ditch Plains Beach, is the site of where we held our
Quiksilver Girls photo-shoot
.
The Surf Lodge
is a hotel, bar, and restaurant located on Fort Pond in Montauk. This perfect location is just  a half-mile from the beach and set on a beautiful pond, the perfect visual layout for our Spring/Summer shoot.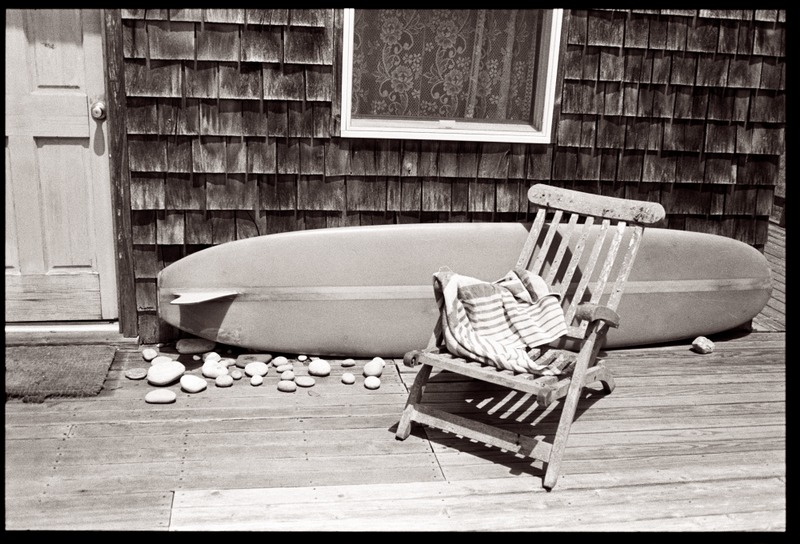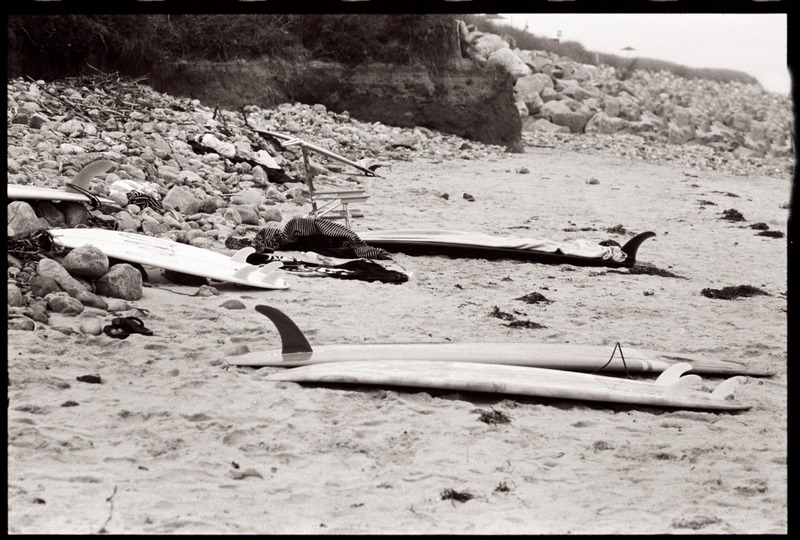 quoted
TheSurfLodge.com