Swim, Play, Relax!
It's the time of year when many hours are spent by the pool or at the beach playing and relaxing in the sun. Quiksilver Women's has the perfect bikini for you! Comment below and tell us which pattern you like best!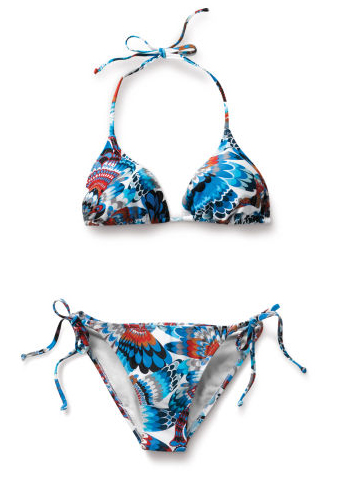 Story String Bikini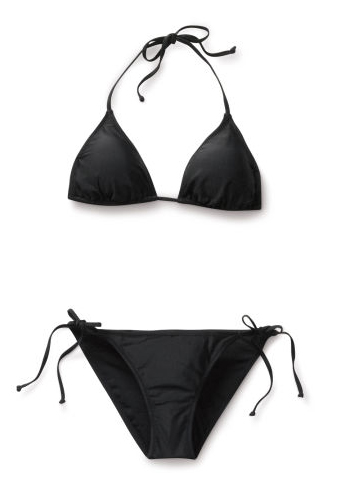 Iconic String Bikini
Coast String Bikini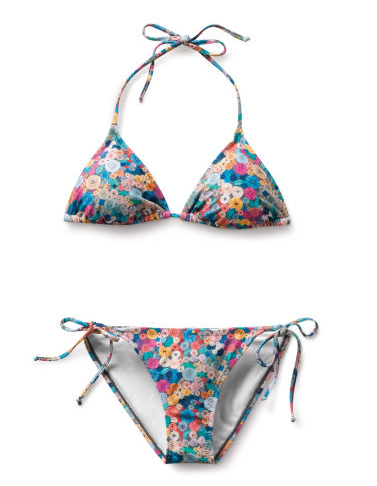 Garden String Bikini
Which ones your favorite?