Quiksilver in Foam Magazine!
Check out Quiksilver Women new Autumn line in Foam Magazine! Featuring the Red Ombre Storm Cardigan,,
Autumn Leaves Camisole
, and the QSW Moto Fleece Jacket,the QSW 
Petal Paisley Dress
. Get ready for the cooler weather and style warm and in style!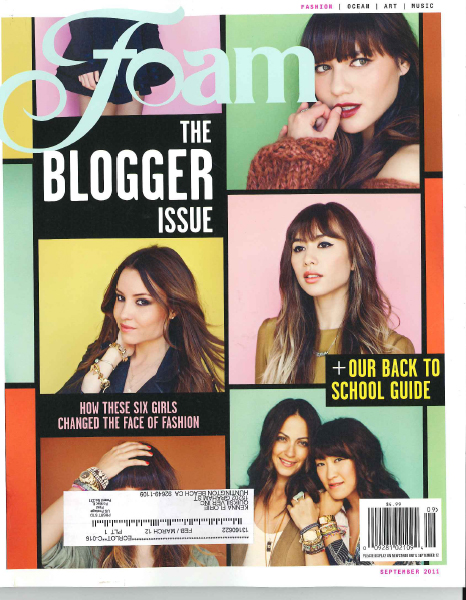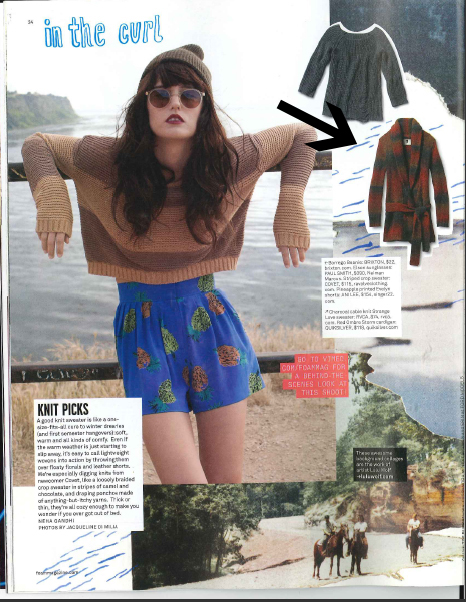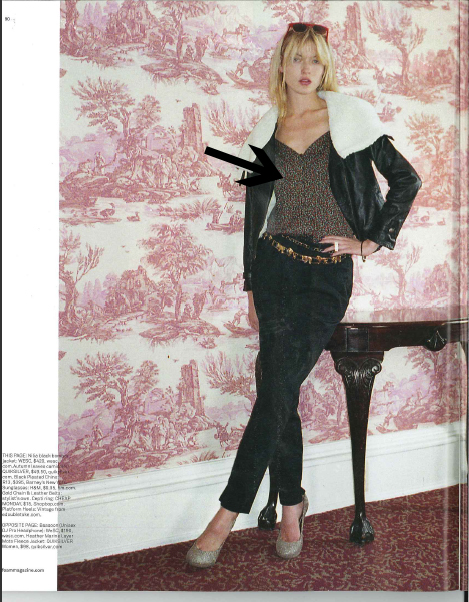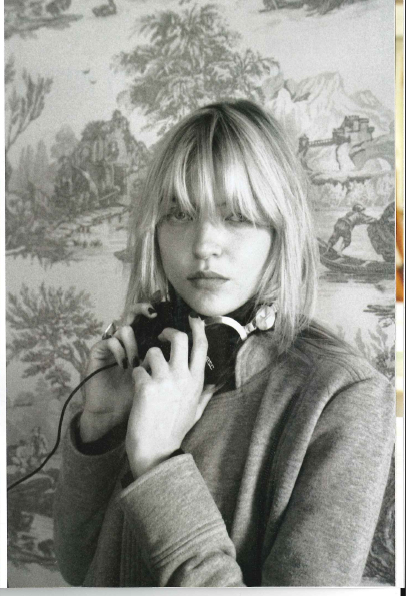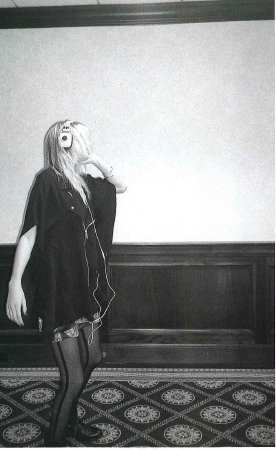 To shop the Autumn Leaves Camisole click
here!
To shop the QSW Petal Paisley Dress click 
here!