Featured Artist: Dfalt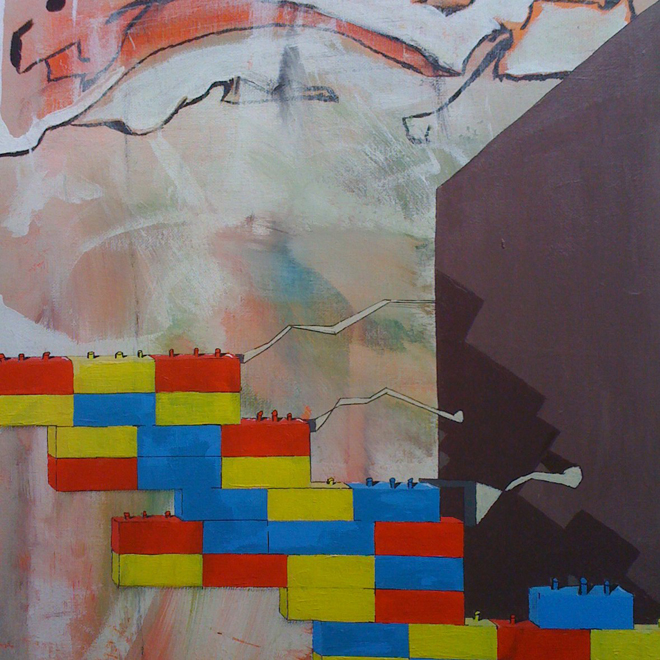 Jason Drake is a busy man. A Brooklyn-based multi-instrumentalist and producer who goes by the name Cassettes Won't Listen, he recently unveiled a new nom de music:
Dfalt
. While technically a side project, Dfalt doesn't sound like it. Songs like "Snow Day", "Mechanic D", "Harpo" and "That Smarts" (featured in the Young Guns video below starting at 1:30), are beatmanship at its finest, with simple intros morphing into complex audio highrises before your very ears. Download Dfalt's self-titled EP for free right
here
.