Quiksilver "Climber" Backpack in Seventeen Magazine!
Check out the
Climber
backpack in July's issue of Seventeen Magazine! The
Climber
is the perfect backpack for all your summer getaways and matches with just about anything! Seventeen magazine shows how it can be paired with a cute summer outfit for a day out with friends!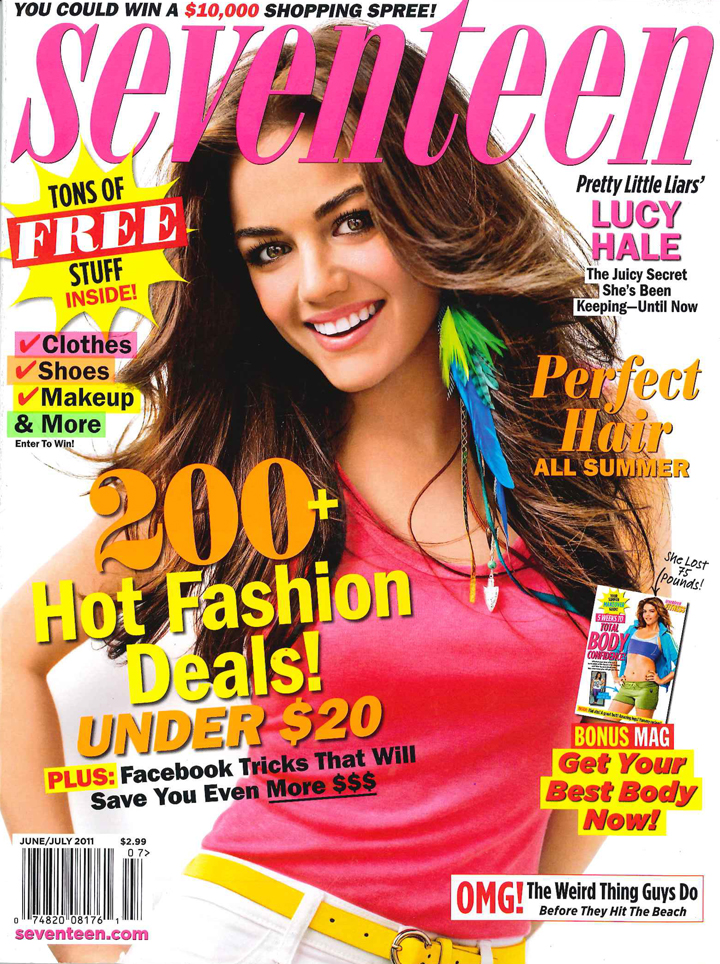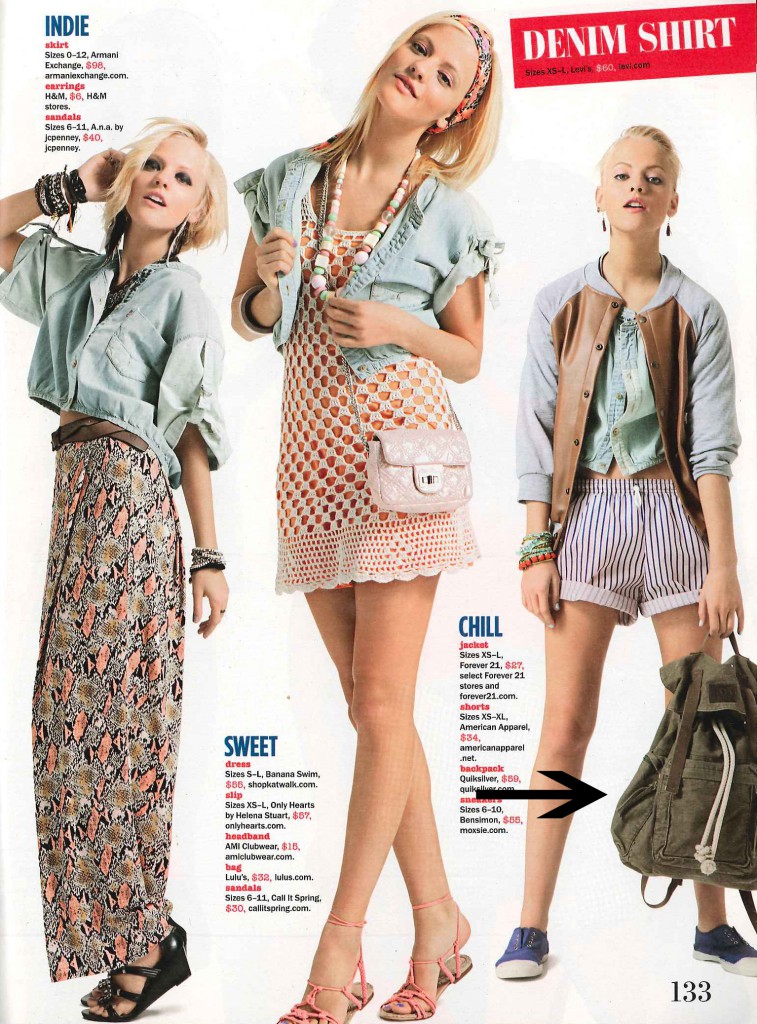 Be sure to pick up your
Climber
backpack - great for summer and back-to-school!