The QSW Indian Summer Top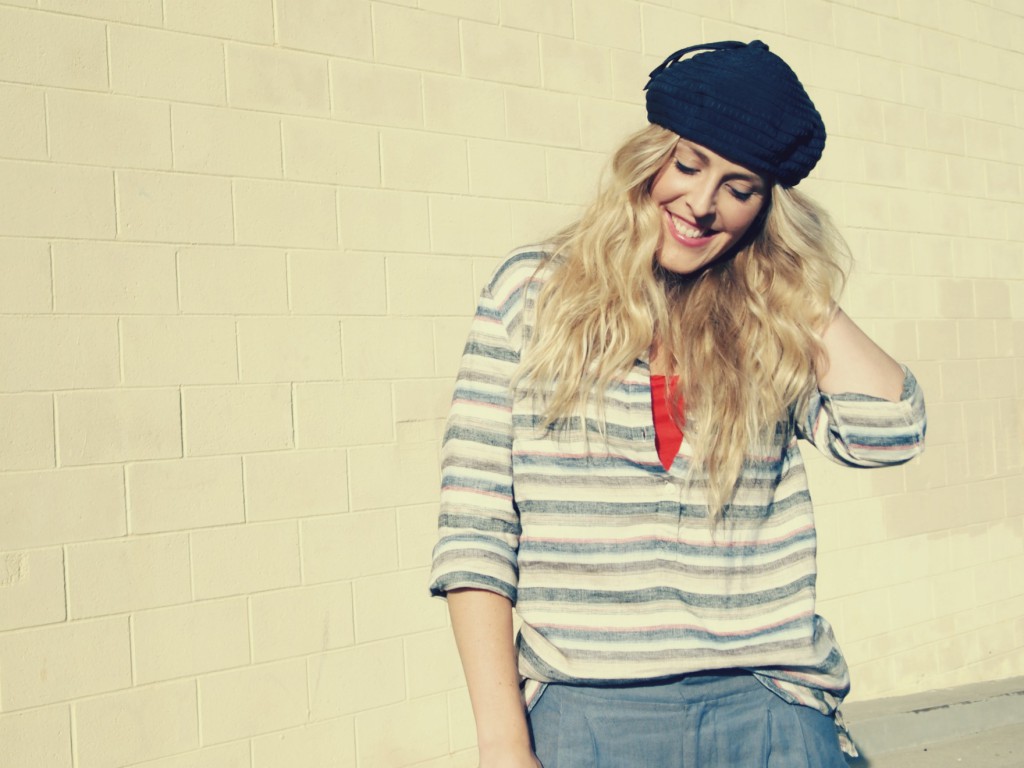 I'm in love with the QSW Indian Summer Linen Top! It is the perfect season-to-season shirt.. wearing it now and plan on wearing it when fall comes around. The linen has a "work shirt" weight to it and it almost feels like a throwback from the good ole days.
Whether its on the beach, in the park or in the city.. this shirt can be worn and styled in a million ways.. and I plan on trying!