Summer Stories in Stores Now!
We asked our fans to submit a poem, photo or story that best illustrates and defines what summer means to them. After carefully selecting our favorites and having our loyal fans vote on their picks, we bring to you our very first volume of Summer Stories. They are in stores now and can be found at your local surf shops! The
first 50
people who send an email to
quiksilverwomen@quiksilver.com
will get their own copy!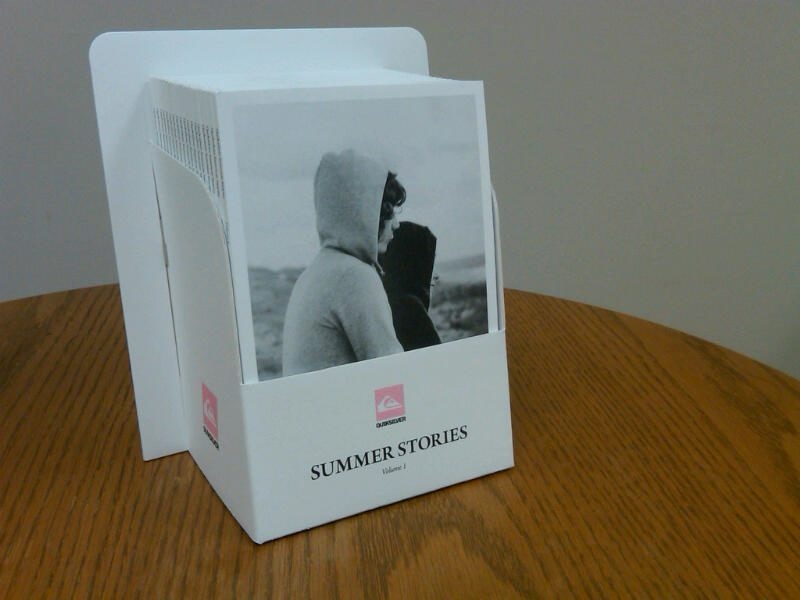 Email us at 
quiksilverwomen@quiksilver.com
with your name and home address for a chance to win! Good luck!