Your Beach Weekend Inspiration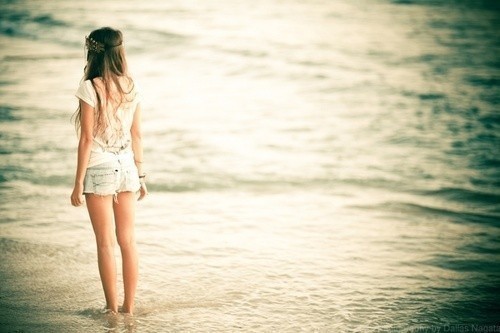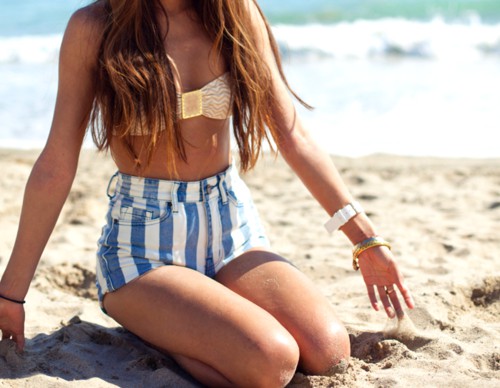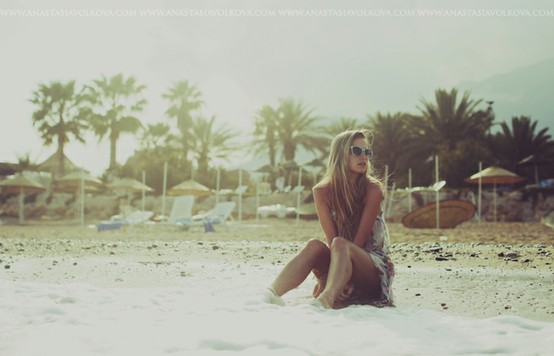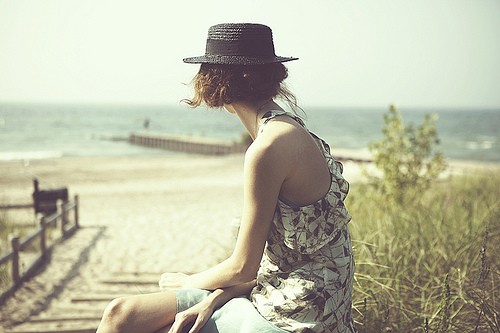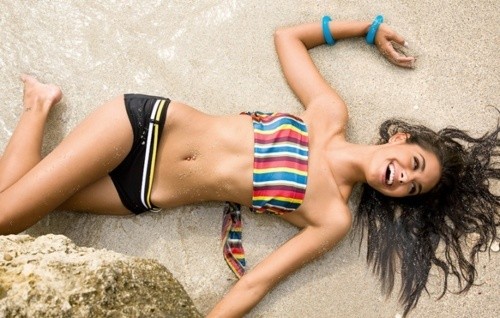 Heading into the weekend.. I thought I would throw some beach inspiration your way!
The beach is just another way to explore your stylish self...
..will you be distressed denim girl
...hipster girl
...boho girl
...romantic girl
...or sporty girl
The lovely thing is that it is up to you, your style and your way.. when it comes to dressing for your beach weekend.
Happy Weekend!