Quiksilver Women Now on Instagram!
Get sneak peeks into the daily activities going on here at Quiksilver Women by following us on Instragram! Follow us under user name quiksilver_women. Below are just a few images we have already uploaded to our instagram feed. Enjoy!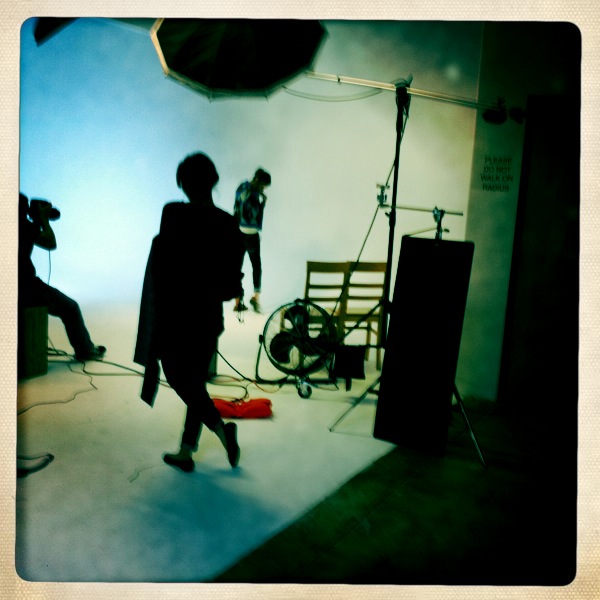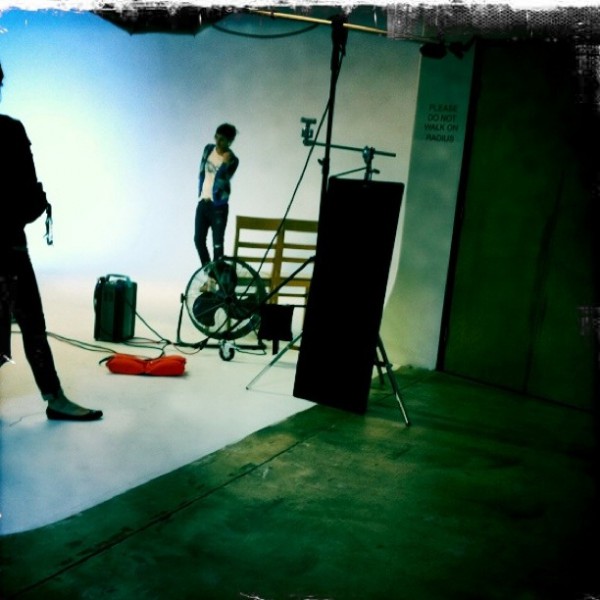 Follow us now for the chance to have one of your photos from instagram featured on our blog! Follow us today!