Fashion Friday September 2nd Giveaway: Enlisted Dress!
Fashion Friday is this Friday and you know what that means, a chance to win some free Quiksilver gear! For this weeks giveaway we are gifting the Enlisted Dress from our Autumn 2011 Collection. Be the first person to email us at quiksilverwomen@quiksilver.com at 10am Pacific Time this Friday (September 2nd) for your chance to win!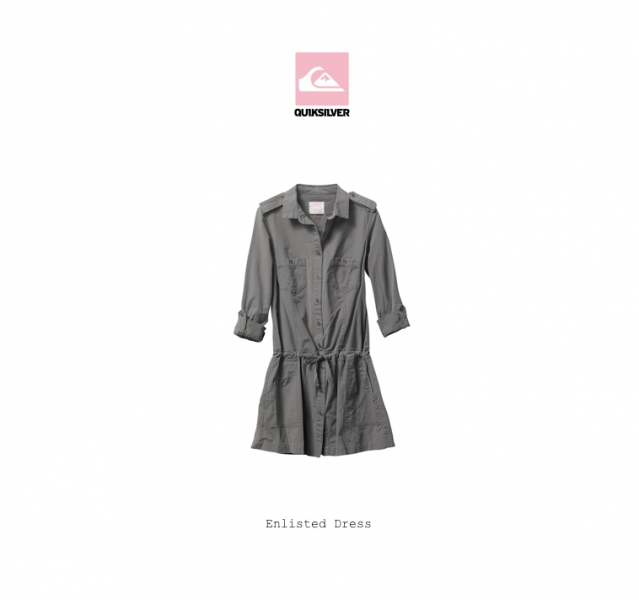 When emailing us, please put "Fashion Friday" as the subject line and send us your full name, address, and size.