Get the Look: Labor Day Beach Day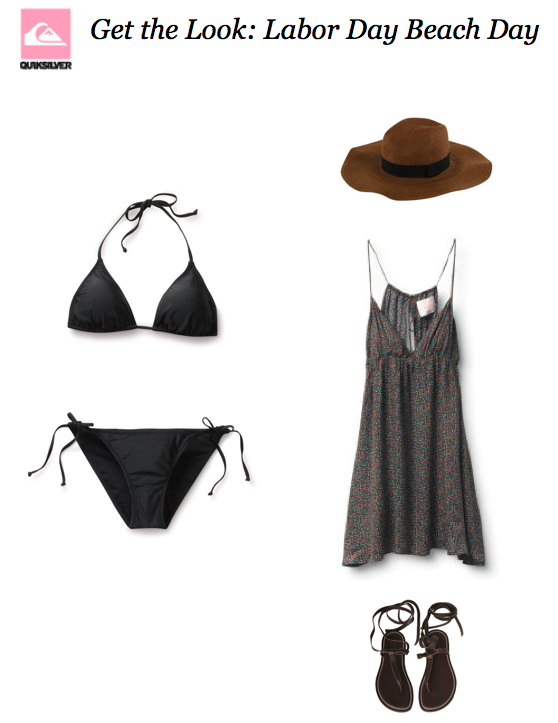 Another look at some labor day fun! Your weekend may HOPEFULLY send you down to the beach, lake or any fabulous body of water that lets you cool off and unwind before heading back into reality.
So take one last chance to celebrate summer, and show off your summer tan in the Iconic String Bikini. Layer up your look with the Autumn Leaves Strappy Tank Dress and throw on a wide brim hat and sandals.
One last hurrah before summer ends.. make it a good one!