Muse, Artist and Curator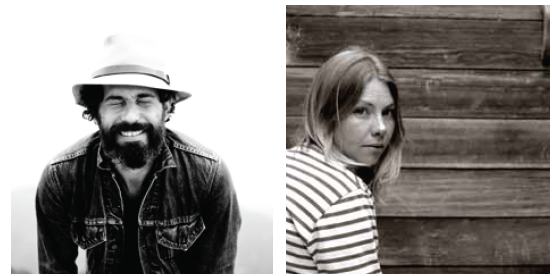 When we were first given the keys to the Quiksilver Women's collection our first order of duty was to re-imagine the conceptual vision for the line. Like a good friend, we started by adopting the long-standing nickname of QSW. We knew it was imporant to maintain the young contemporary positioning and sophistication in terms of design and fabrication, but at the same time, we wanted to connect QSW more closely to Quiksilver's roots and tell authentic coastal stories.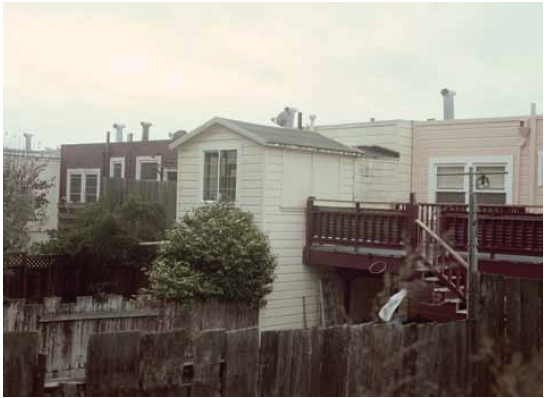 It was around this same time that I had been introduced to Serena Mitnik-Miller's translucent watercolor paintings through a friend's blog. After stalking her by email, phone, mutual freinds, and even sending a "scout: to San Francisco's Outer Sunset neighborhood to find her, we arranged a meeting. I flew up to see her latest creation, the General Store on Judah Street, which she built by hand with her husband Mason; a store filled with beautiful craft, eclectic books, and new and vintage clothing that Serena personally buys from friends, creates with her own hands, or finds in the local flea-markets. I knew I had found the perfect collaborator for our inaugural collection. After countless trips back up to the Outer Sunset to get to know Serena and her crafts, we dug into her closet for inspiration and her studio for prints and patterns. We borrowed her favorite vintage pieces and re-imagined them for our Autumn collection and instead of borrowing artwork that Serena had already created, she demanded on creating brand new pieces for Quiksilver and QSW. We also uncovered some vintage treasures around her house and studio that would become inspiration for the thoughtful details that define the collections: the perfect zipper, hand-made paper, and nautical rope to name a few. Clearly we had found more than an artist; we had found a muse and curator.
by John Moore, head designer