Croatian Island Hopping
I can't say enough good things about Croatia. The friendly people, laid-back, fun & sun-loving lifestyle, beautiful scenery and home-made wine made for an incredible first experience of this country! We soaked up the hot weather and salty water island hopping from Dubrovnik to Vis. If you're looking for beautiful old towns rich with history mixed with sun bathing and relaxing, then Croatia's Dalmatian coast is where you should be! Here's a quick run down of the islands that we visited. They each have their own character, and you are bound to fall in love with one, if not all of them! Locrum Just a quick boat ride from historic Dubrovnik, Locrum feels like Jurassic Park, covered in forests with hidden salt pools, rope swings and overgrown ruins, but with wild peacocks instead of dinosaurs! This is a great place to spend the afternoon jumping off rocks into the Adriatic Sea.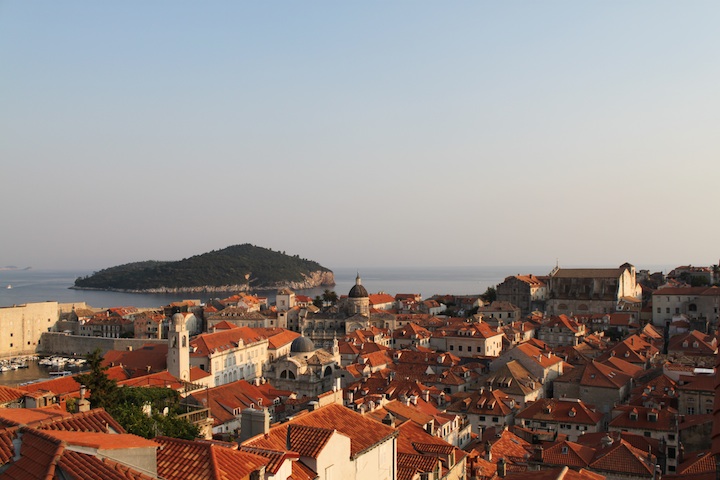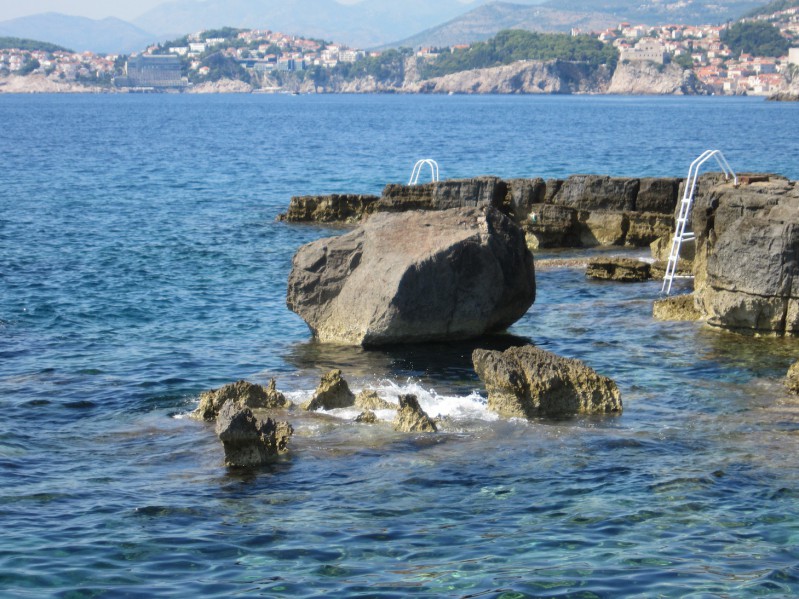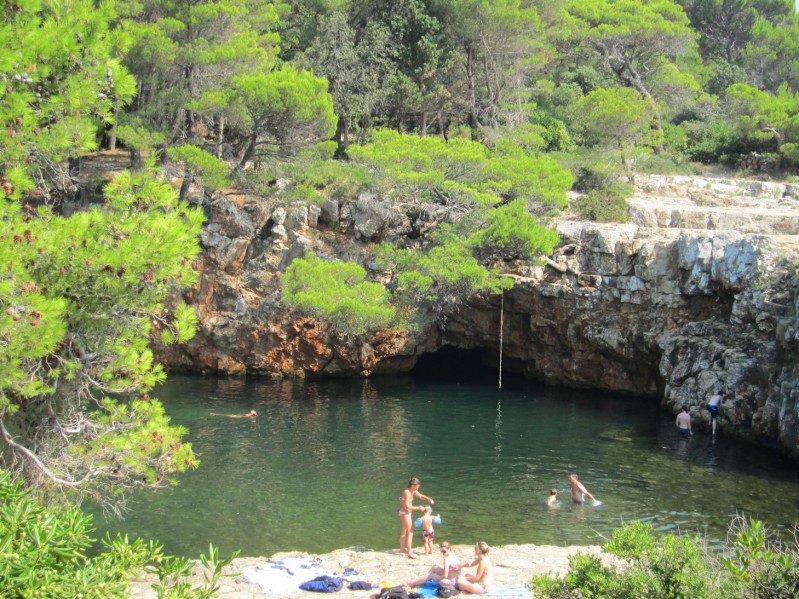 Korcula Sometimes dubbed a mini Dubrovnik because of its red-roofed fortified old town jutting into the water, this island is breathtaking and has plenty of forests and beaches to explore. Vineyards meet the sea here, and Marco Polo is the town's main man. The old town, laid out like a fish spine, has charming little streets and all sorts of nooks and crannies to get lost in.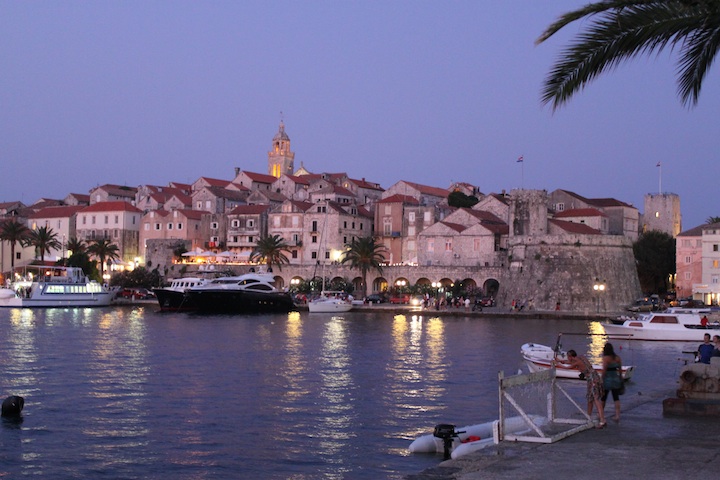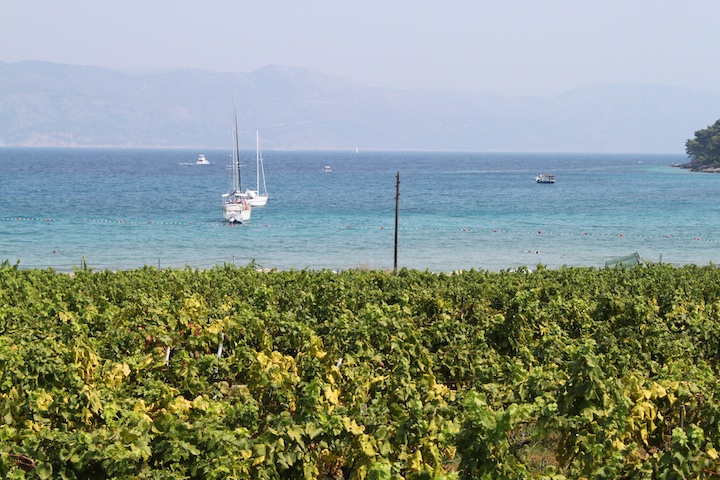 Hvar Often called the "party island" and a mini St. Tropez because of its pristine yacht-filled harbor, this island is still super easy going and lots of fun. Prince Harry seems to think so...he was spotted here just a couple weeks ago dancing the night away! This island is also a great place to explore, especially by scooter, and you can easily rent scooters and boats to find your own hidden coves. Don't forget your sunscreen here; Hvar also claims to be Croatia's sunniest island!
Palkeni Islands Right off the coast of Hvar is an archipelago of islands. Some have restaurants; some have nude beaches; all have beautiful turquoise waters and hidden coves. They are easy to get to by taxi boats from Hvar, or if you rent your own boat, you can spend the day exploring each island and all it has to offer!
Vis The most remote and well preserved island is Vis. It wasn't even open to tourists until 1989 because of its use by the government and military when Croatia was still part of  Yugoslavia. The people, sea and landscape seem just a little saltier and more rugged here, and you can see almost all of the island in a day because of its small size.