Dressing up the Brewsters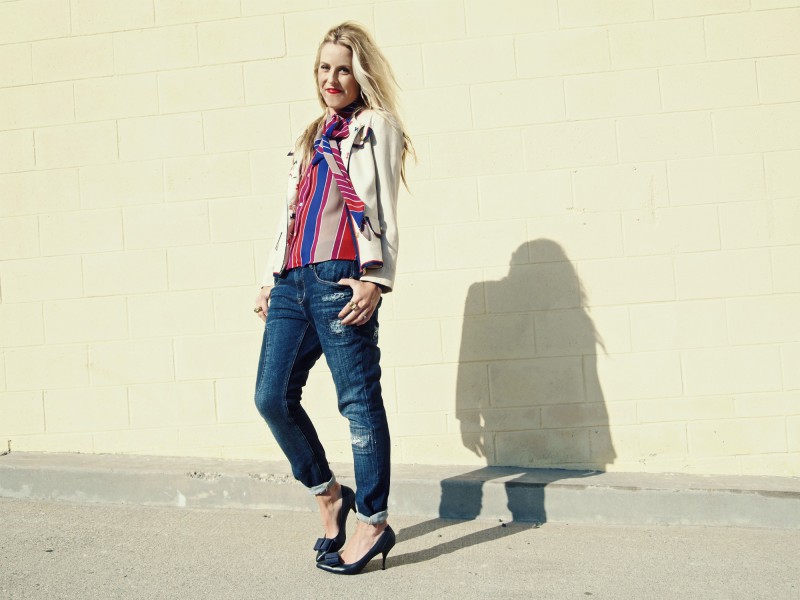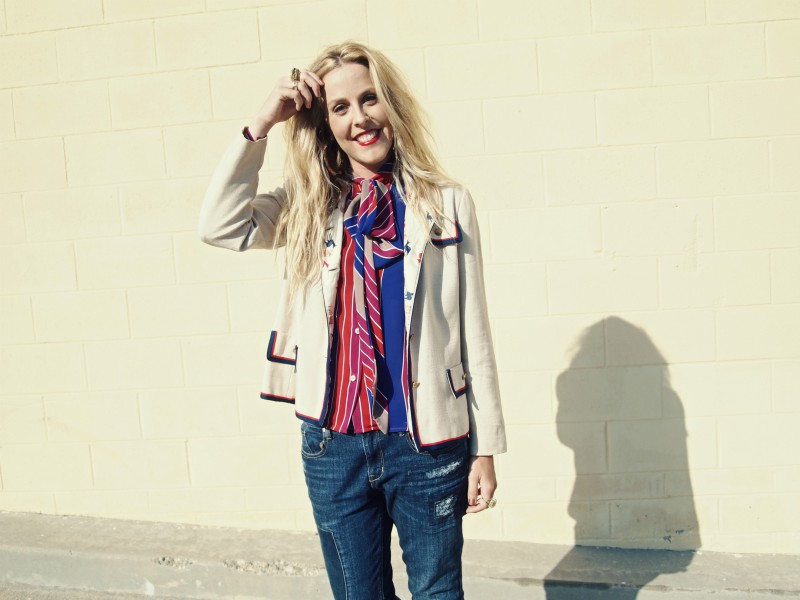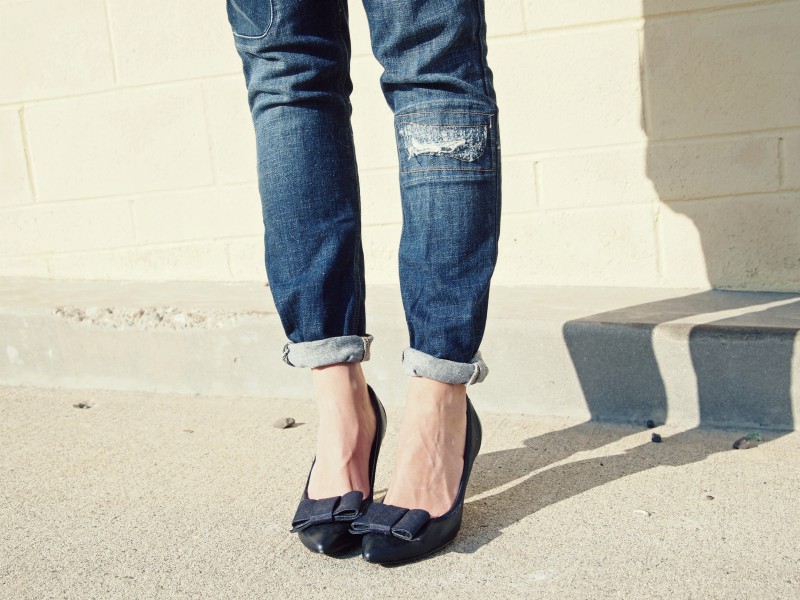 Dressing up my QSW Brewster Slim Boyfriend Jeans.
To gussy them up, I pulled out one of my favorite bow-tie blouse and paired it with this vintage "chanel-ish" jacket. It felt casual.. yet chic!  For the last touch, I slipped on my bow-embellished pumps. They were a charity shop discovery, and I have a feeling I'll be bow-ing up a lot of looks this fall.