Shayne McIntyre Photo Journal - Oahu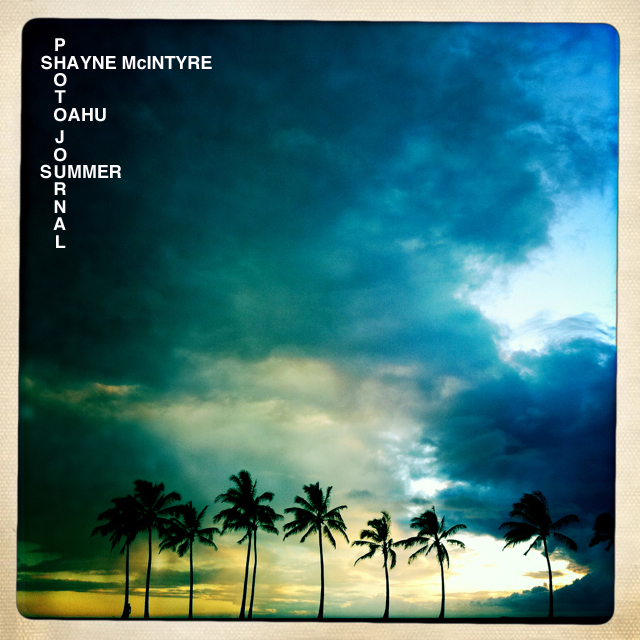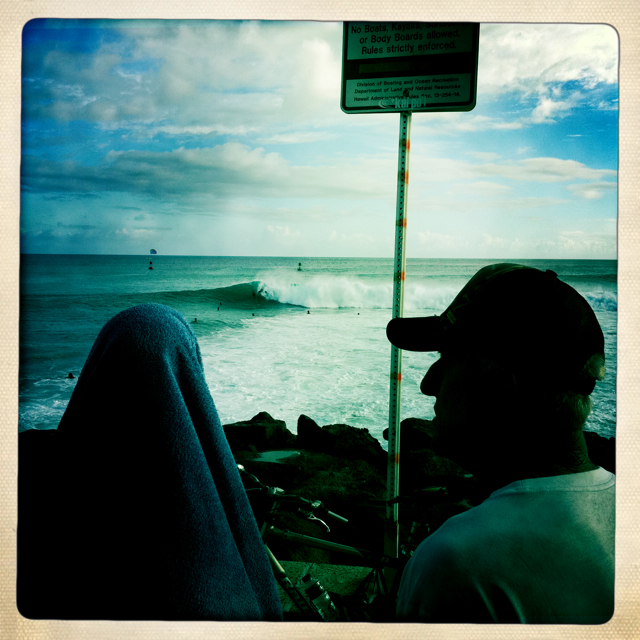 Point Panic, South Shore during a a solid Summer swell.  That's Mike Stewart (towel head) & Mark Cunningham (beak) in the foreground, two of the best bodysurfers in the world surveying the lineup for a potential second session.  I thought I knew how to bodysurf until I had a couple sessions out there...it was another level and opened up my mind to new lines, techniques, and ultimately more ways to have fun in the surf.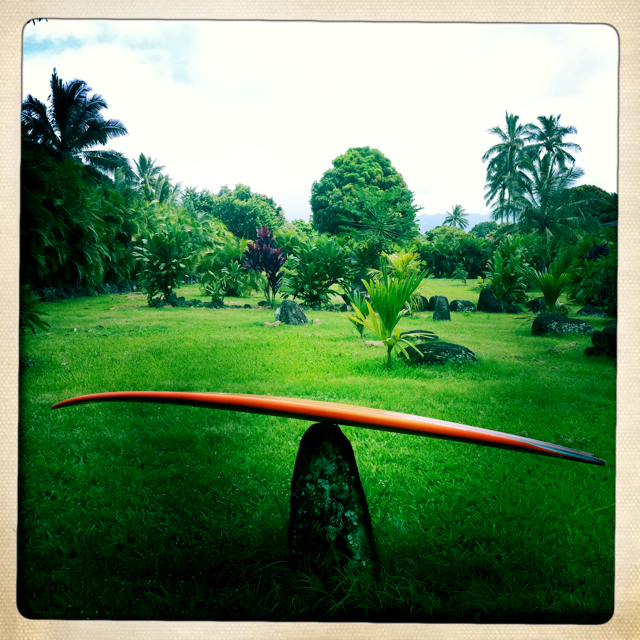 This is the 3rd in a series of finless boards that the shapers at Rusty surfboards and I have been working on.  My ultimate goal is to find a board that can balance the aspects of the alaia & modern shortboard in one...not an easy task.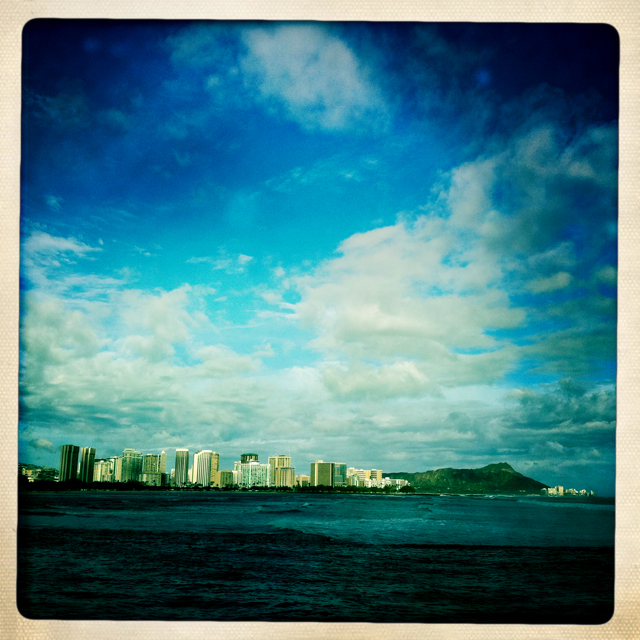 Waikiki on a beautiful day.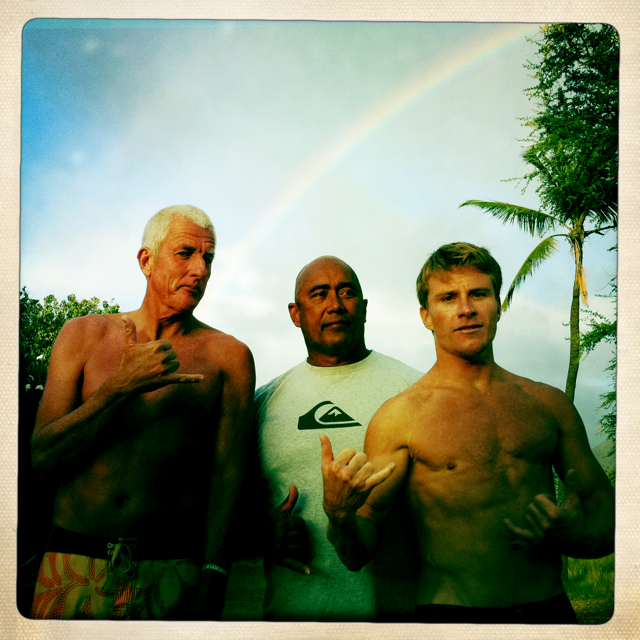 This one doesn't need a caption.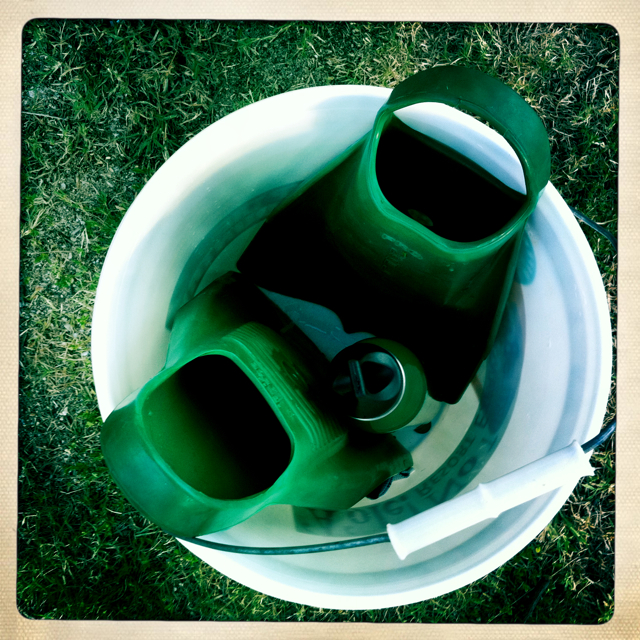 Mark Cunningham's bucket.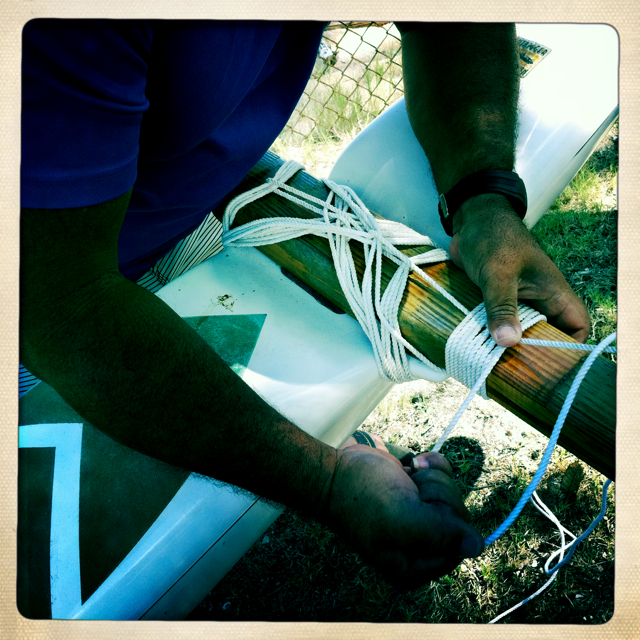 West Side Waterman, Lifeguard, Family Man, Mell Pu'u, getting a 4 man canoe ready for some waves at Maile Point.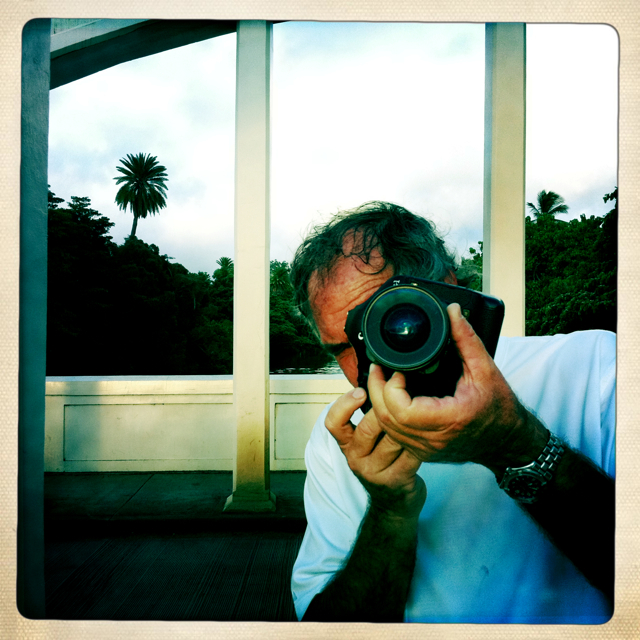 3 Legends of the North Shore: Jeff Hornbaker, Canon, & Haleiwa bridge

.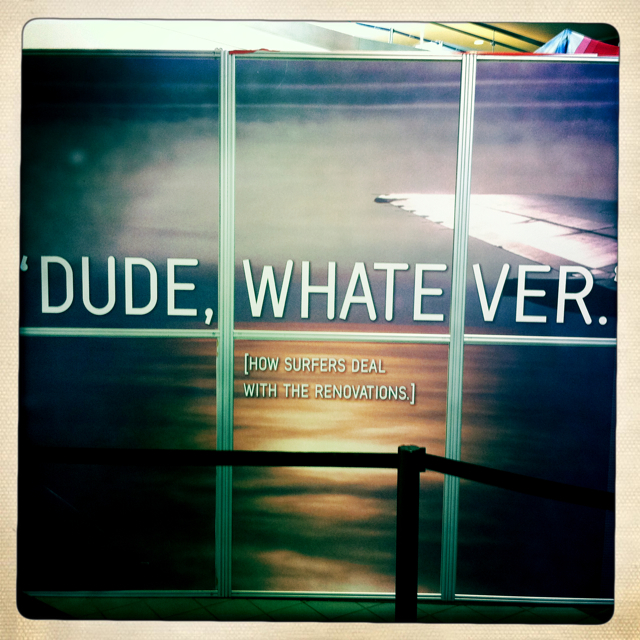 On my way back I saw this at LAX.  It's good to know surfers have been cast in the same light since the 70's.  Dude, whatever.