Featured Artist: Belize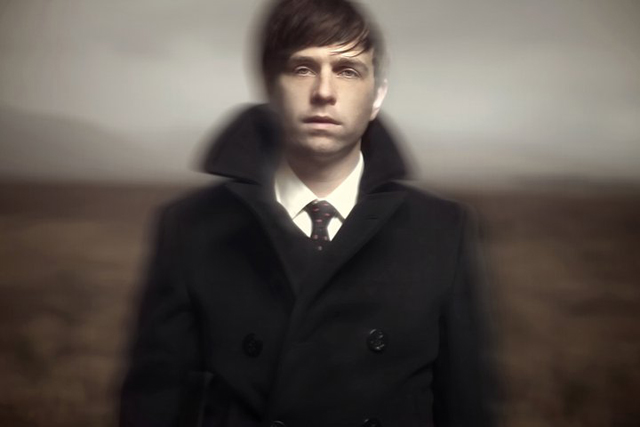 In an era when post-punk seems to be everywhere,
Belize
stands out in a league of their own. The Los Angeles fivesome's songs are remarkably fleshed out – very few clock in at under five minutes – yet each one is infused with a strong pop sensibility. Lush backing vocals combine with roaring guitars and driving rhythms, while short detours into rockabilly shuffle and organ drone are sure to keep you on your toes.
Belize's new album,
Tidal Tales From The Other Side
, is out now on Gas Can Music, and is currently streaming on the band's
BandCamp page
.
The quintet's super-catchy "Happen So Fast" soundtracks the Door 33 video featuring Reese Forbes. Check it out below!
Belize On Facebook