Featured Artist: Giant Brain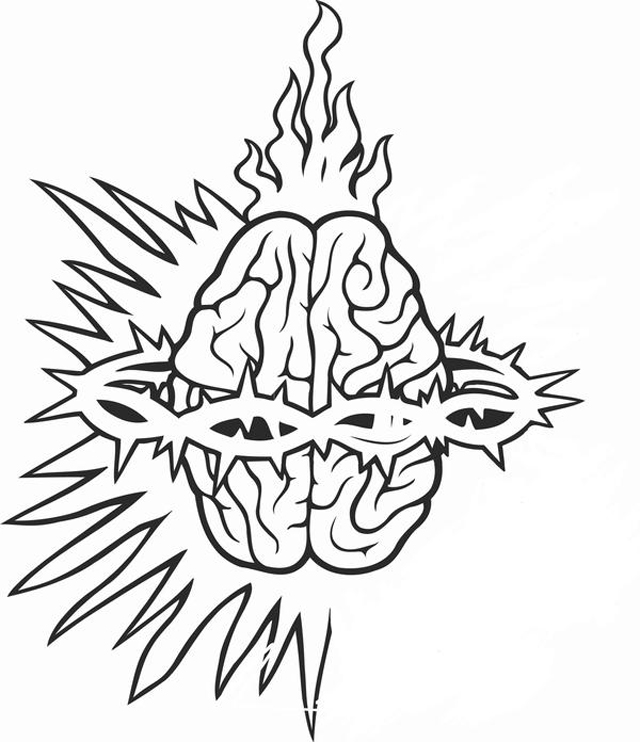 It doesn't take long while listening to
Giant Brain's
heavier-than-heavy brand of rock to realize that they'd probably be a super-fun bunch of dudes to party with. The Detroit band's 30-weight sonic sensibilities may borrow a bit from here (the vastness of Explosions In The Sky), there (the undeniable groove of Kraftwerk), and everywhere (the strung-out attitude of fellow Michiganians the Stooges), but these guys never fail to infuse a strong stoner rock feel into the framework of every one of their songs. Giant Brain's most recent album,
Thorn Of Thrones
, is out now on
Small Stone Records
, and is also available on
iTunes
.
Check out the Quiksilver Cypher Wetsuits video below, featuring Giant Brain's "Gooser"!