Fashion Friday: November 4th Giveaway
Fashion Friday is this Friday and you know what that means, a chance to win some free Quiksilver gear! For this weeks giveaway we are gifting the Generation Crossbody bag from our Winter 2011 Collection. Fill out the Form below for your chance to win! * Quiksilver Women will email you if you are the winner. If you have already filled out the required form you do not need to fill it out again.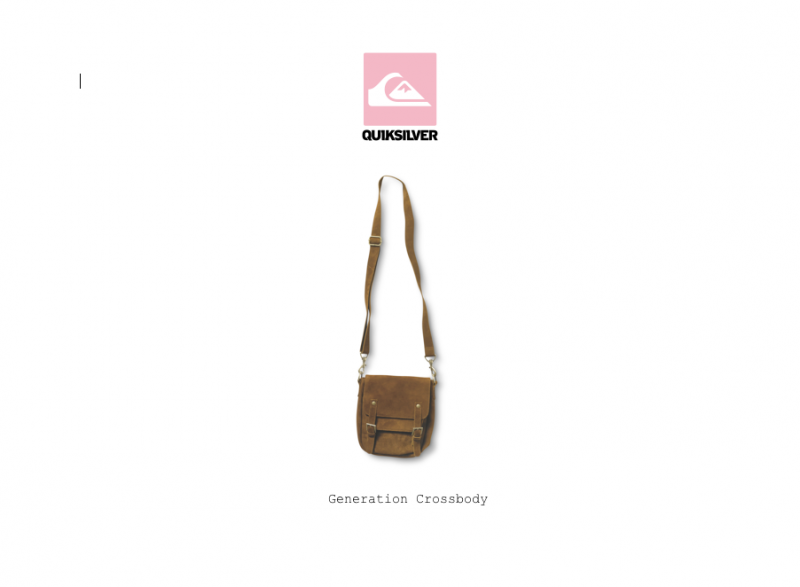 To shop the Generation Crossbody click here!