Famous Bloggers Wearing Quiksilver Womens!
Famous Bloggers,
Natalie from Natalie Off Duty
and
Claire from De Lune
, recently came to the showroom to try on some Quiksilver Women's clothes! Natalie is wearing the
Vintage Dress
and the
Vintage Wrap Blouse
, click the names to check them out yourself! Click
Natalie Off Duty
, to take a look at her blog!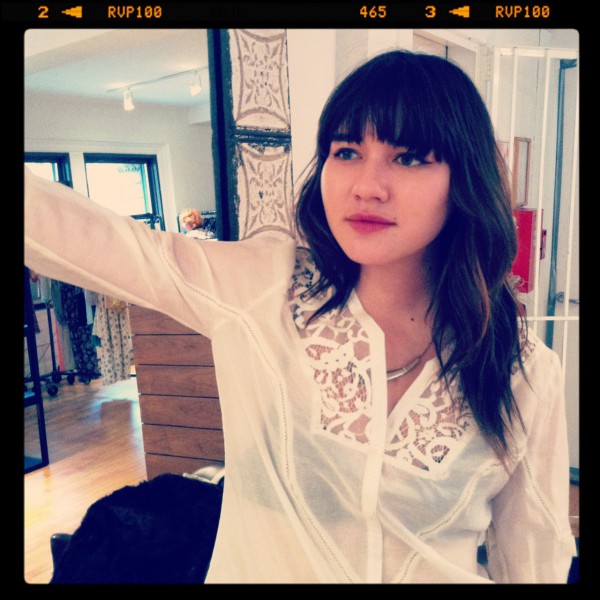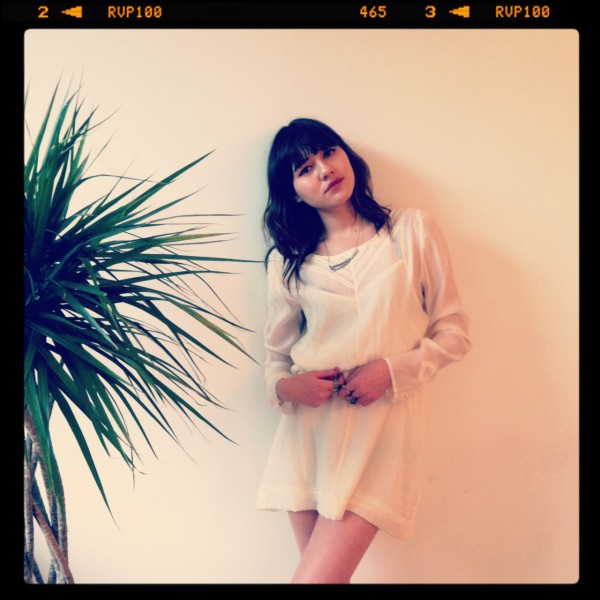 Claire is wearing the
Blizzard Maxi Skirt
and one of my favorites, the
Ponchito
on her personal style blog! Don't forget to check out the products and Claire's blog by clicking
here!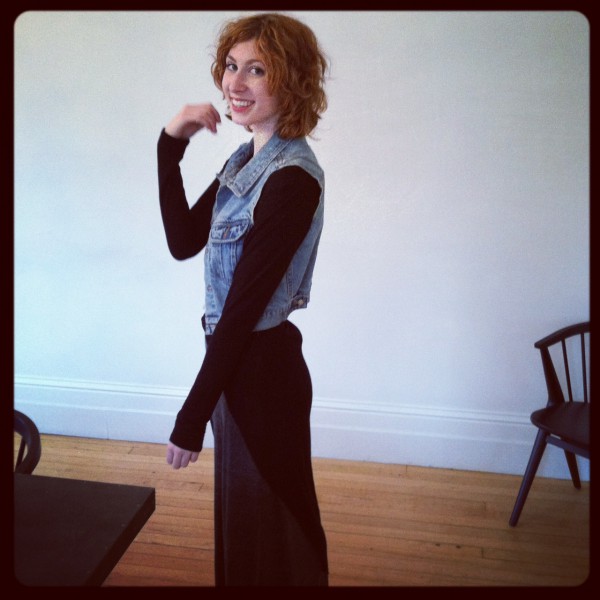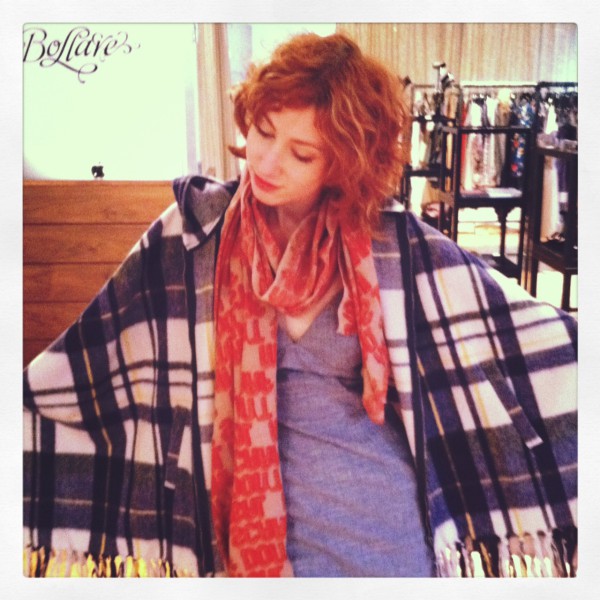 Thanks for coming into the showroom and showing your love for Quiksilver Womens!