Thanksgiving Through the Instagram Lens

I don't know about you.. but I love the holidays! I spent the last week celebrating with friends and family, eating deliciousness every night and shopping it up on Black Friday.
Here's a peek of my holiday fun through the lens of instagram.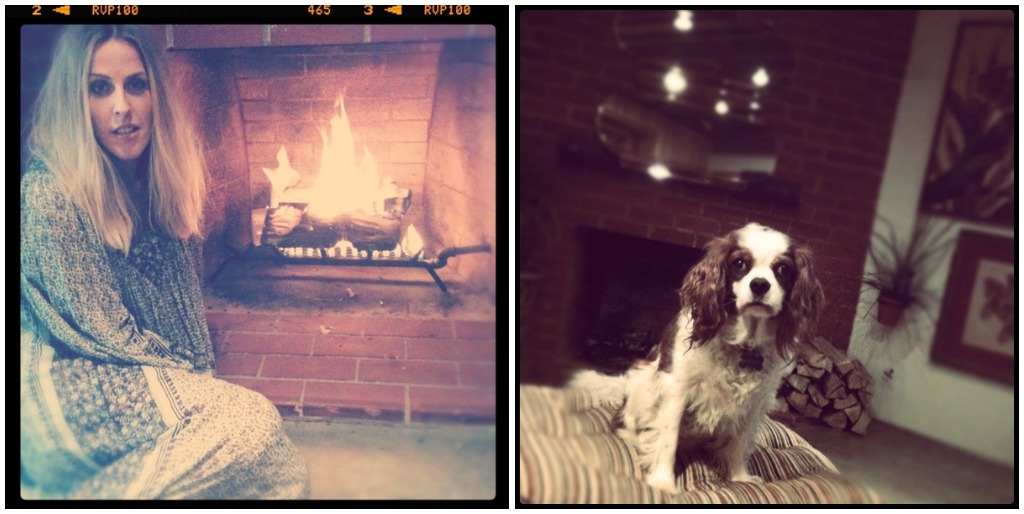 Finally got the fireplace up and running, and spent many nights cuddled up in front with this cute little pup!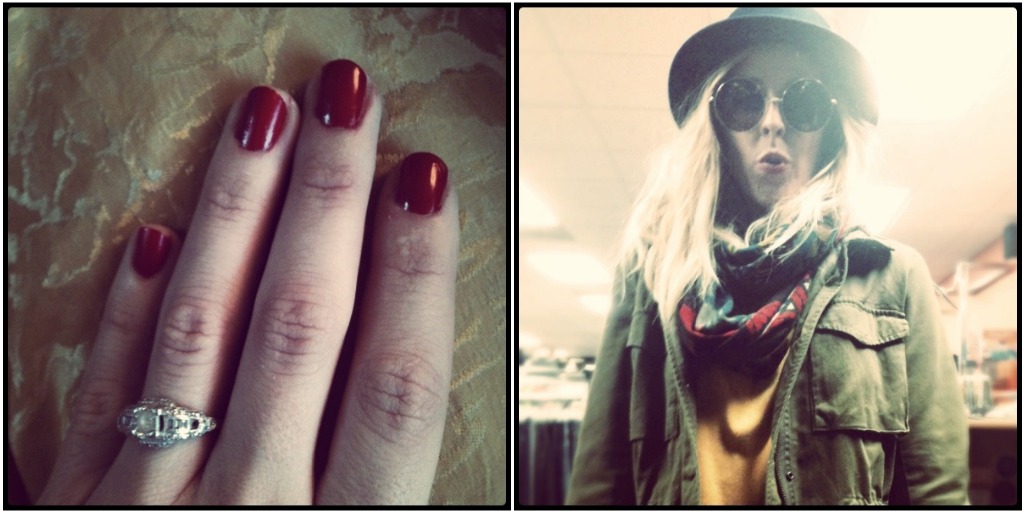 Celebrated the beginning of Christmas with bright red nails, and layered up my looks on cold winter nights.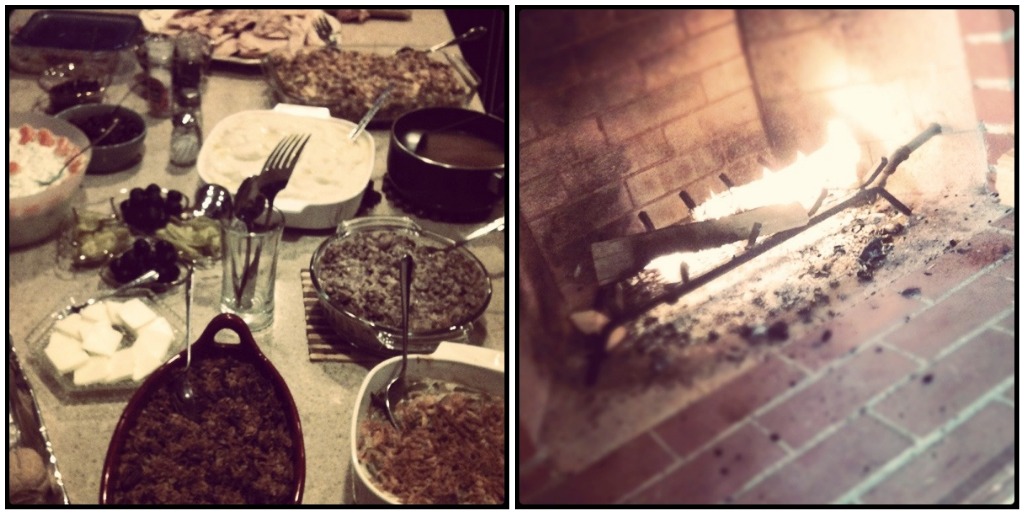 The Thanksgiving smhorgazbord was in full force this year and I stuffed myself to the brim, then finished the night with apple pie and a cozy fire.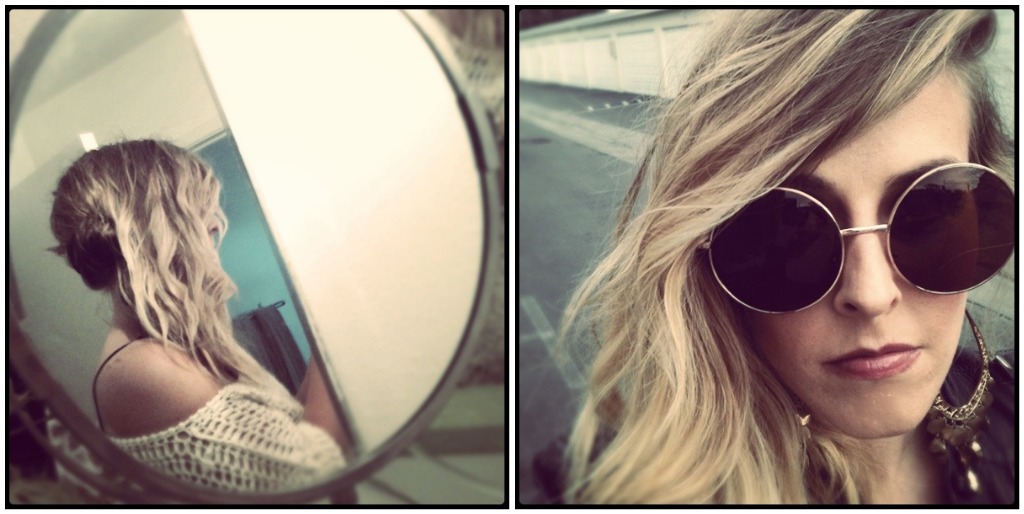 Playing with a new hair style and some Lennon sunnies!
~~~~~~~
How did you spend your holiday?