Quiksilver Womens around the Office!
Employees always come to work wearing their favorite Quiksilver products, take a look at the Quiksilver Women's Marketing Team and how they wear their favorite pieces!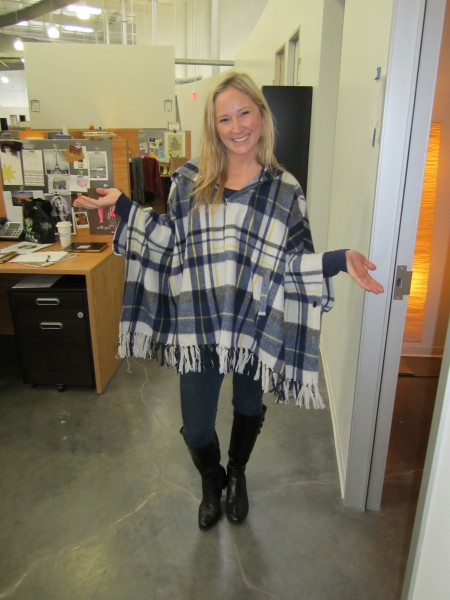 Roxy is wearing her favorite, the Ponchito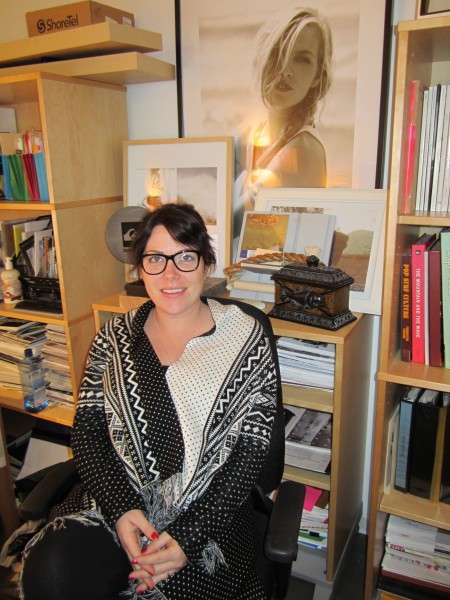 Tevis is cozied up wearing the Snow Blanket Sweater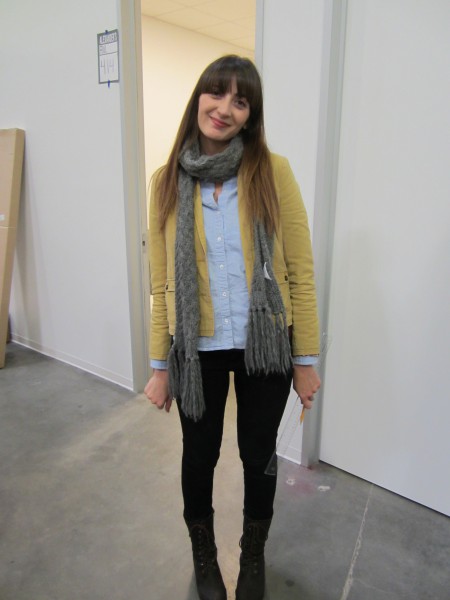 Natalya styles the Salt Barn Jacket to make it her own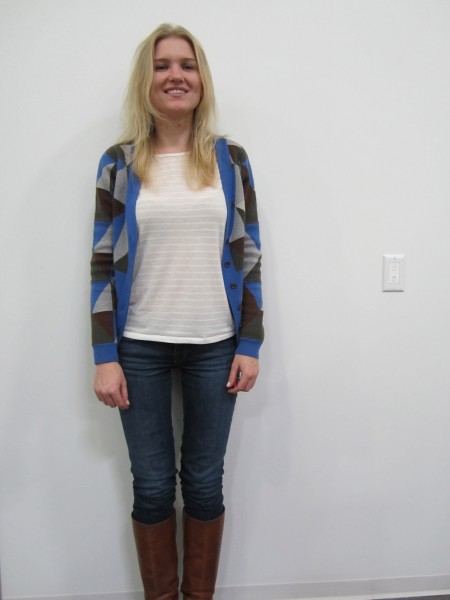 And Faye is wearing the Neighborhood Cardigan
Click the product names to check them out online!