Lions and Hippos and Zebra, Oh my!

I have always wanted to go on safari. And after watching every episode of
Planet Earth
in HD, I really wanted to go on safari. The dream finally came to fruition this past month in
Kruger National Park
, South Africa's oldest and biggest game reserve. The fun part about the park is that it is self-drive, so you can spend the day turning down the miles of dirt roads and stopping to watch the animals you spot for however long you like as long as you return to your camp by sunset, when the gates close your in for the night.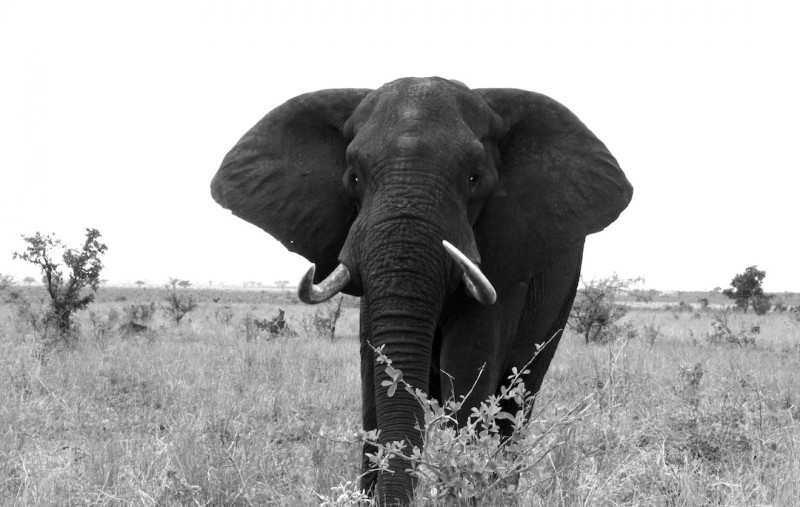 On our first day we stopped the car next to a huge elephant and watched him eat for about half an hour, fascinated by the agile movement of his trunk twisting and cracking branches off trees and popping them into his mouth. Not long after the elephant spotting, we came around a corner upon a giraffe and zebra, just hanging out…no big deal. I almost cried they were so beautiful with all their lanky limbs, and intricate spots and stripes. It only got better as each day we'd have new and closer sightings that included lions, hippos, crocodiles, buffalo, monkeys, baboons, impala, rhino, wildebeest, warthogs, jackals and tons of beautiful birds.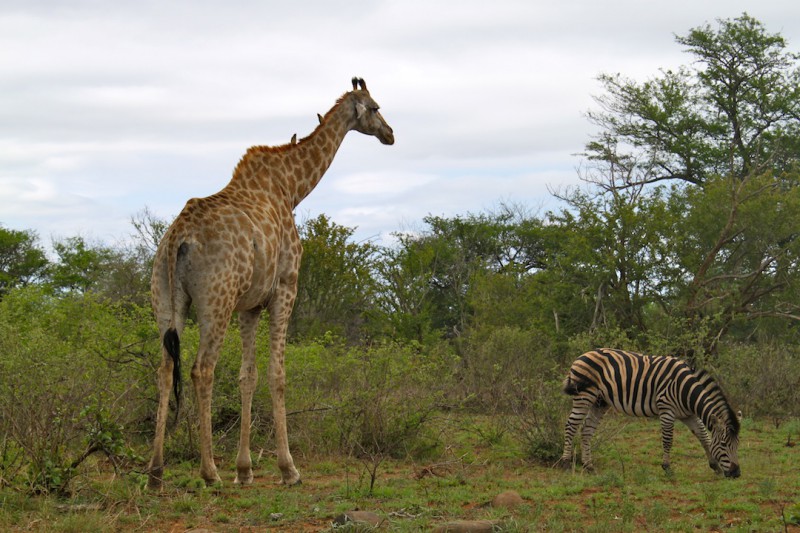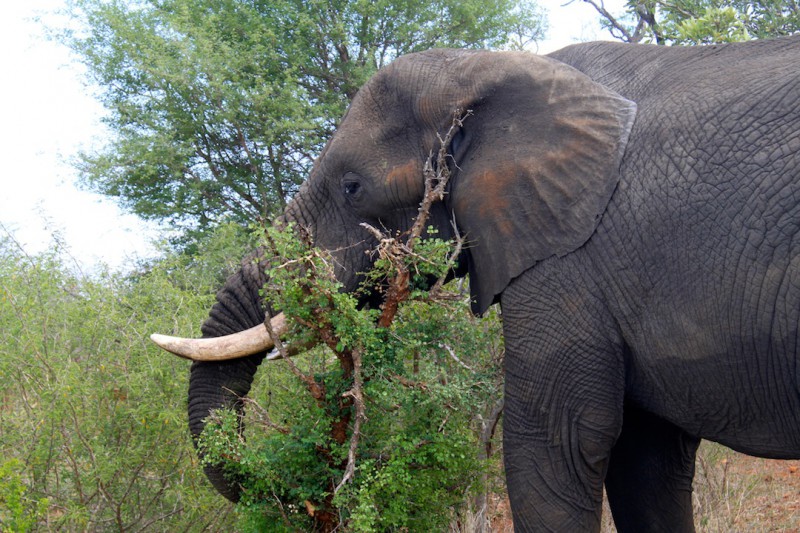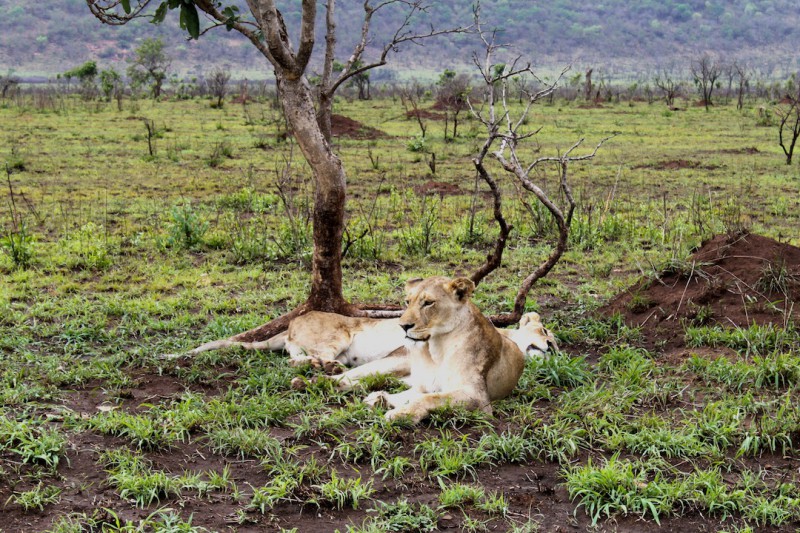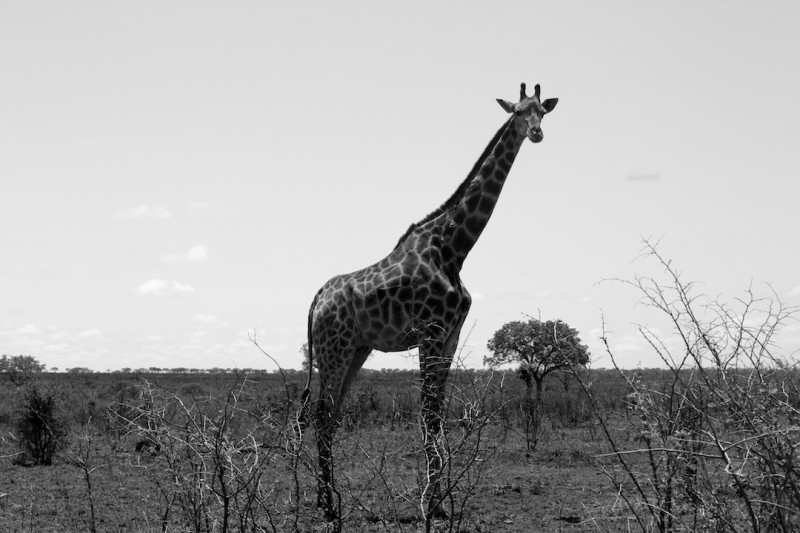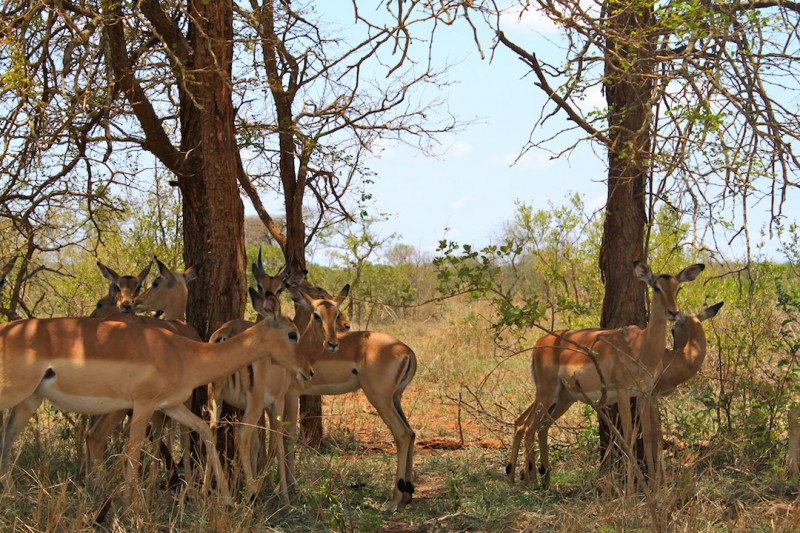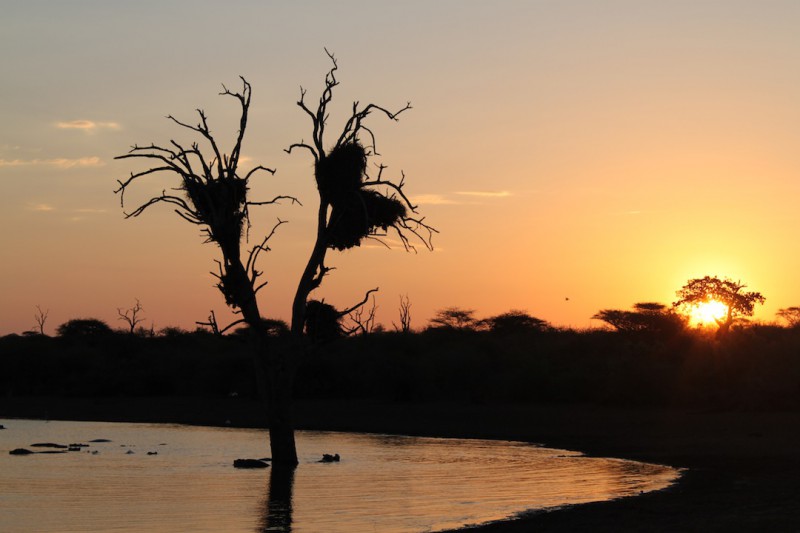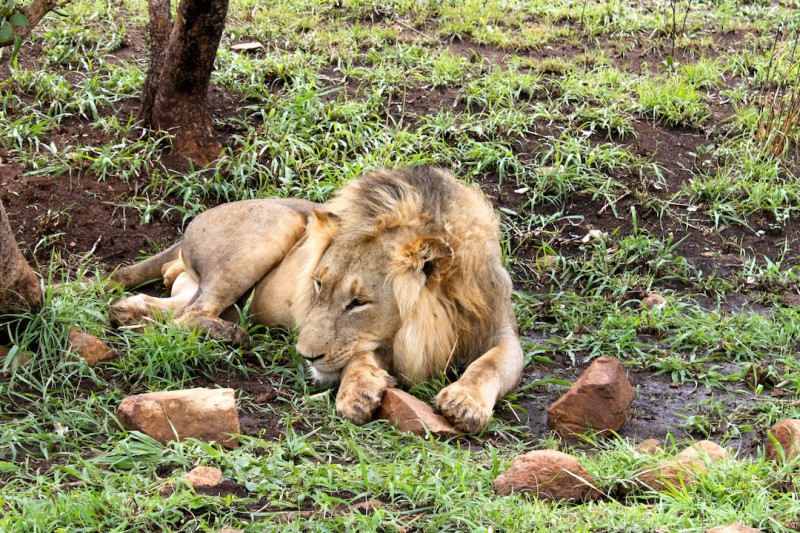 For those feeling a little more adventurous, each camp offers sunrise "bush walks" with armed guides and sunset or nighttime drives with guides where you look for "glowing eyes" reflecting back at you in the darkness. There are 12 camps to choose from in the park, and from our two camps,
Lower Sabie
and
Olifants
, we could watch and listen to elephants and hippos in the nearby rivers into the night. There is nothing quite like falling asleep to the grunts of hippopotamus.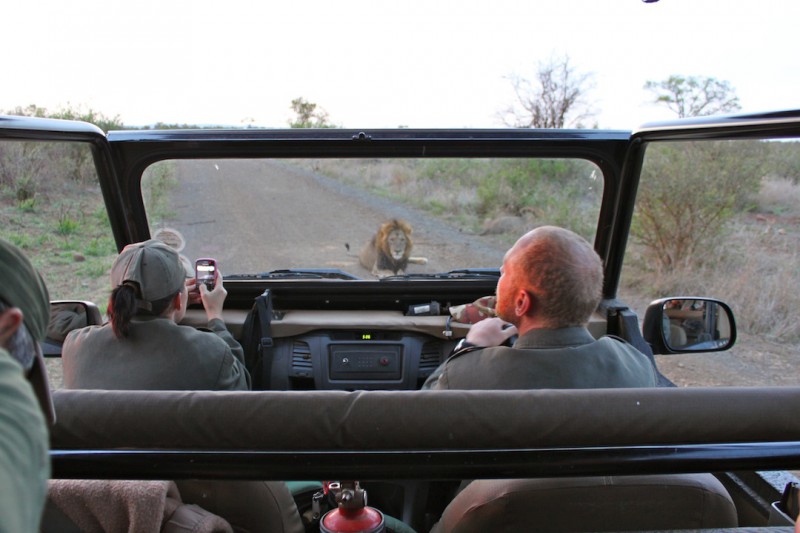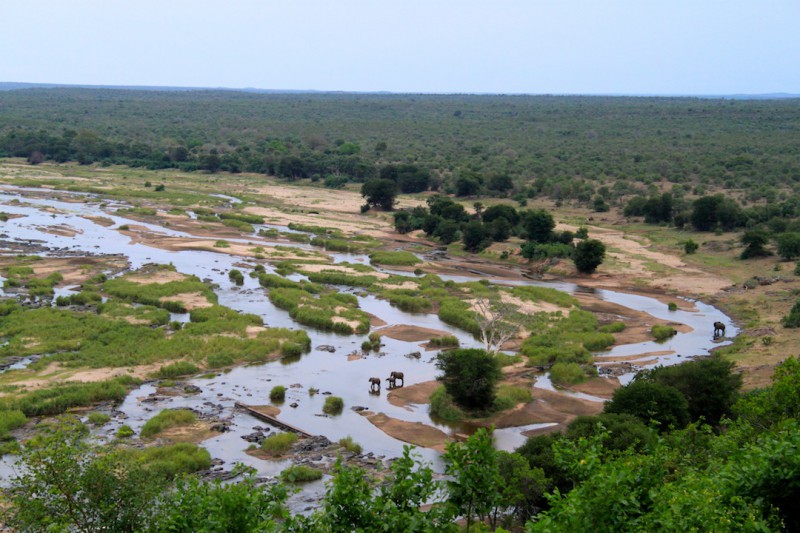 The whole experience was incredible. Nothing compares to seeing wild animals in their natural habitat with your own two eyes.