Photos from our rep, Paige!

Paige is one of our Quiksilver  reps, that has recently been out and about in her Northeast territory spotting Quiksilver! Take a look at the adventures and Quiksilver products she has come across! Locally, she helped host an annual surfboard swap where locals come out to buy, sell, and trade their boards. Some of the boards' artwork done by the locals were unreal, we love it! This year, she invited her local surf shops to come set up booths where they gave out Quiksilver tees. During the event, they also held paddleboard races. How fun does this look?!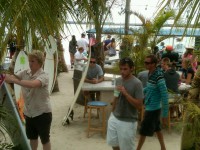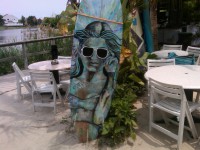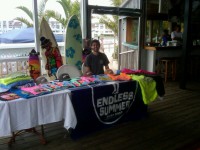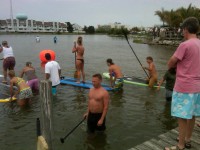 Paige also snapped some pics of her travels north! One when she was headed to NYC, another of Nantucket, and the other of her all time favorite food when she is in the northeast...yum!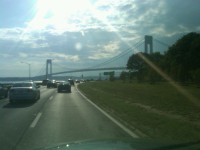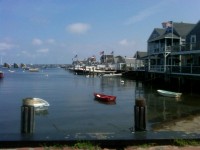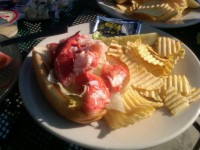 Cinnamon Rainbows, Hampton, NH was going "hard" when Paige showed up to show them the Summer 2012 collection. They just finished surf lessons and it snowed later that afternoon. Paige said her car temp said 38 when the groms were coming out of the water!! She stopped in a core shop that supports Roxy and Quiksilver to the fullest. Also, they feature an awesome denim display and some signed Quiksilver pieces.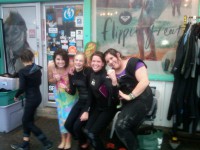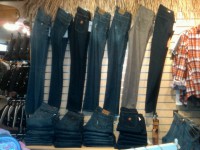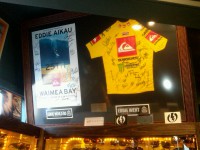 Paige also popped into 7th Street in Ocean City, NJ.  The store looked unreal! Check out a few shots of their merchandising!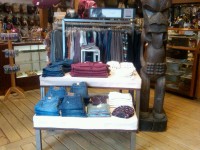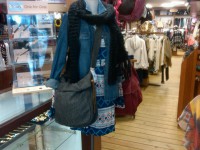 Thanks for all the hard work and love in repping Quiksilver Paige! We can't wait to see what's next on your adventures!