QSW in 2011

Looking back over 2011, I realized that I wore a lot of QSW. So many of them are pieces I've used over and over.. and have a timeless, classic element .. thought I'd share a few of my faves from 2011.
I wore my QSW denim jacket no matter where I was or what the weather was like.. a staple!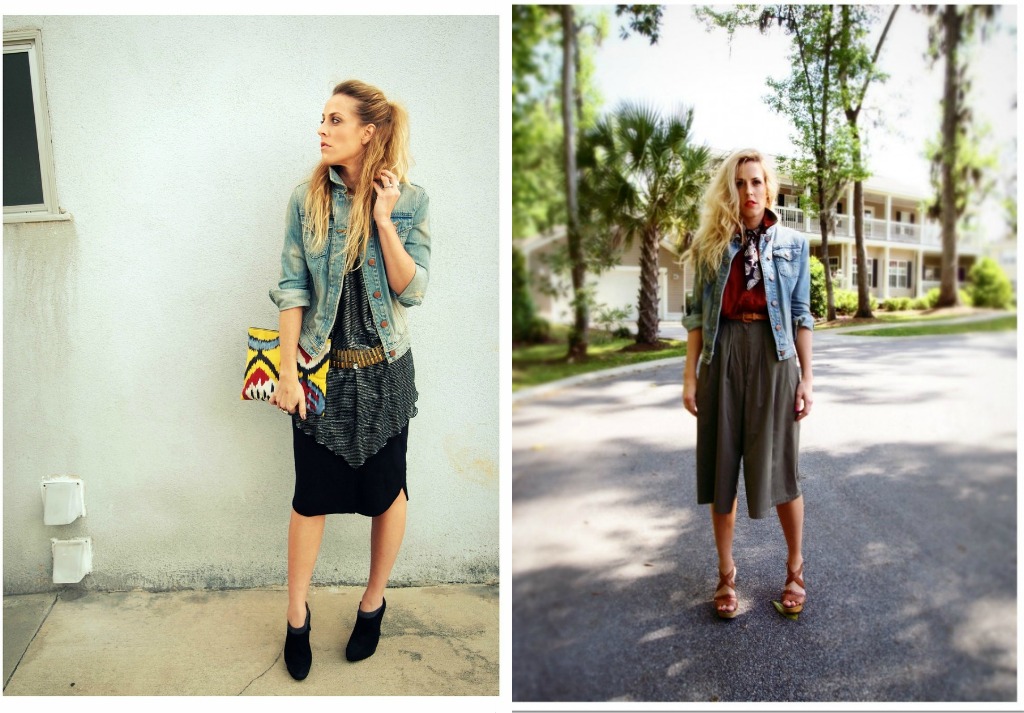 I layered up when it was really chilly with great QSW outerwear.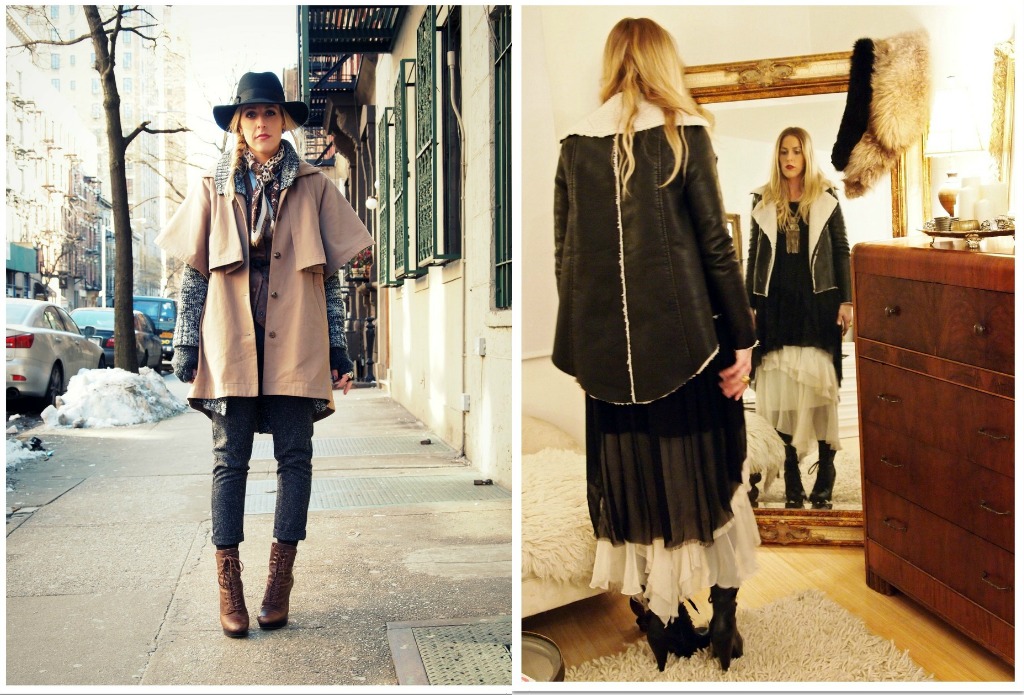 I wore all kinds of QSW denim...distressed slouchy, cropped flares, and skinny boyfriends.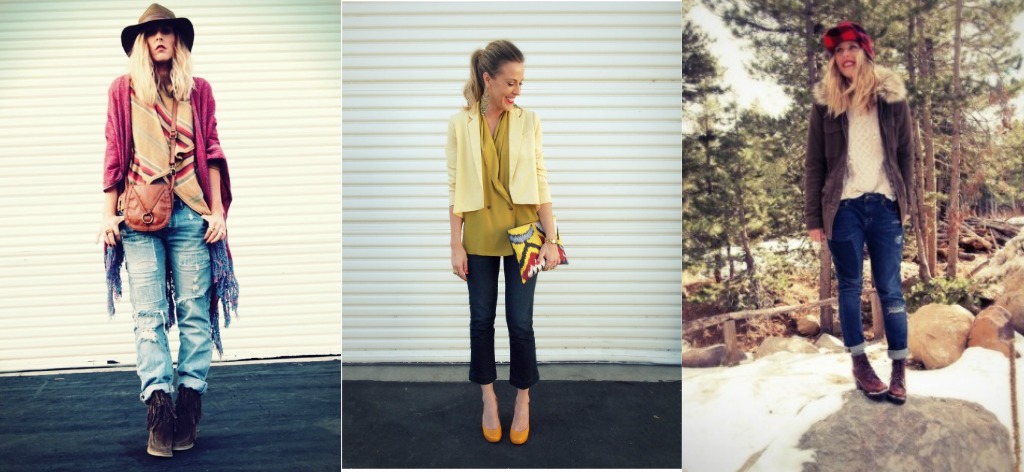 QSW jersey pieces were easy go to items.. a skirt while working at home.. or a tunic layered up for a quirky summer day.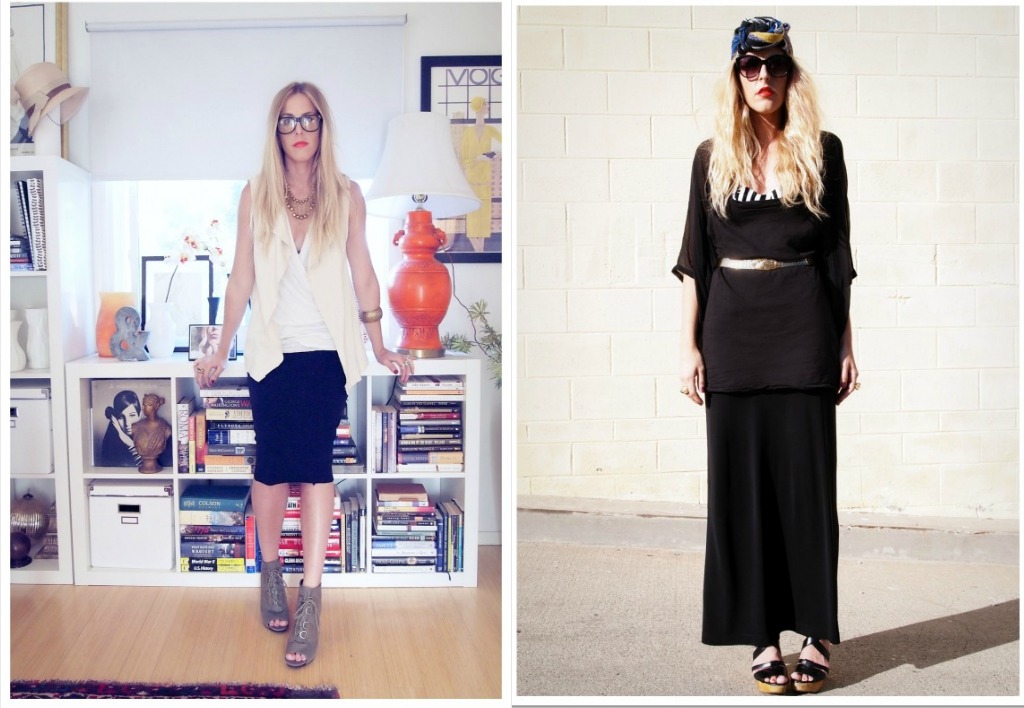 White made it into the mix with a classic button up and an open back tank.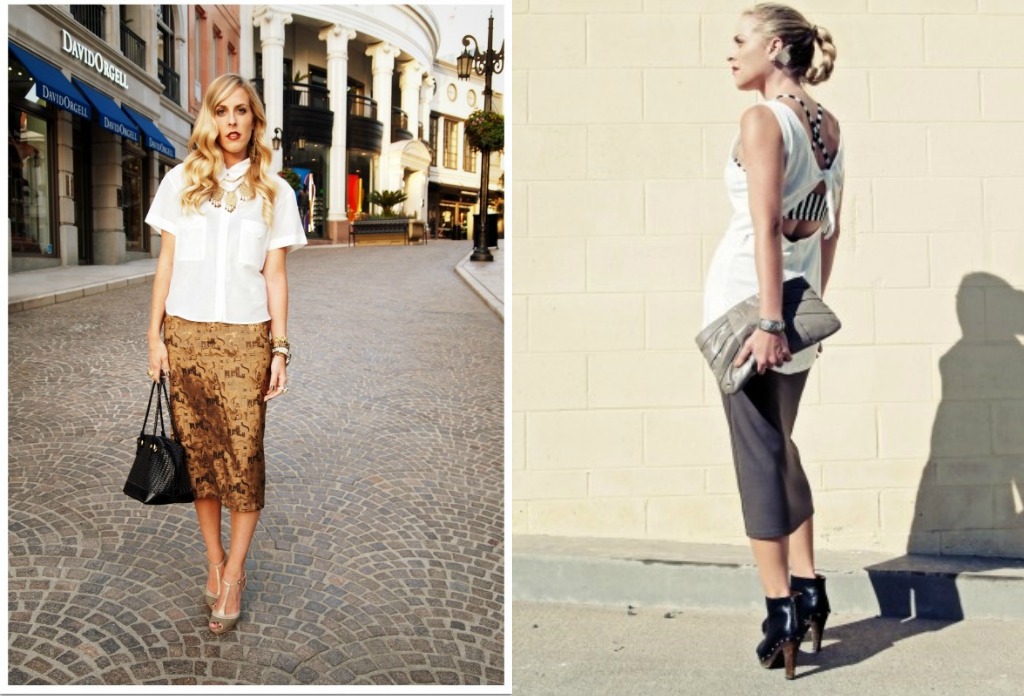 And.. QSW stripes worked into some eccentric everyday looks.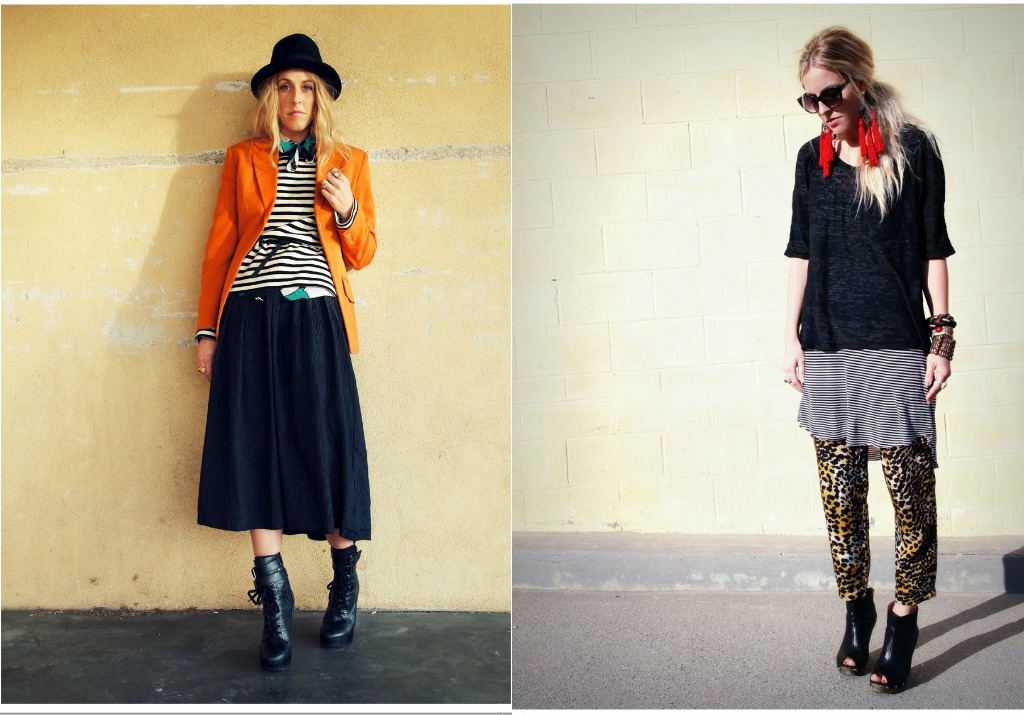 It was a great year.. and now on to 2012.. and much more QSW!!!