Quiksilver Women Spring 12' Collection Launch and The Water Dancer Preview Event!

Two nights ago Quiksilver hosted its Spring 12' Preview Event (at the Eveleigh Restaurant LA), where we invited bloggers, online editors, digital influences, and Twitter personalities alike to get a glimpse into what is ahead for the Spring 12' season. With the launch of our Tumblr (1.10.12) and our Water Dancer  Campaign (1.12.12) the night revolved all around our changes with our online channels, as well as a preview of our Spring 12' collection for show and tell. The conversation was flying as we played videos, showed incoming tweets from the event on a big screen, and had a photo both set up  to capture all the action. Check out images from the event below.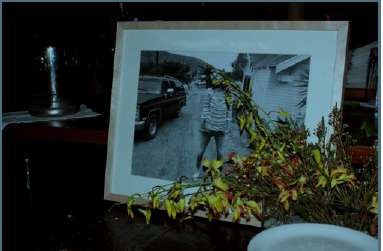 Attendees included: Over 60 bloggers, online editors, digital influenc[gallery link="file"] ers and Twitter personalities.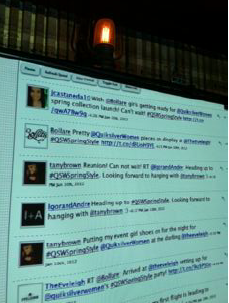 The Big Screen featured incoming tweets about the event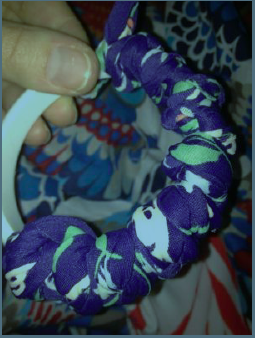 We set up a crafting booth where attendees were invited to make bracelets using Quiksilver Spring 12' fabric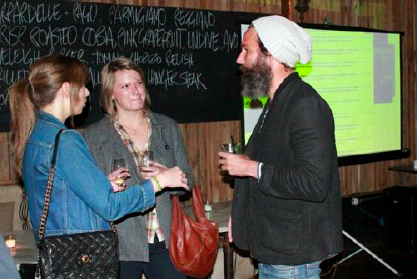 Quiksilver Head Designer John Moore attended the event to talk about his design inspiration
To check out our new Tumblr page click
here!
To view the excitement around the Water Dancer click here!