Water Dancer: Casandra "Defy" Rivera

The Water Dancer is a series of short films in which Quiksilver ambassador and world champion surfer Stephanie Gilmore meets and has conversation with premier dancers to learn what inspires and drive them and how their dancing relates to her passion of surfing. See their stories at www.quiksilver.com/waterdancer or by clicking here!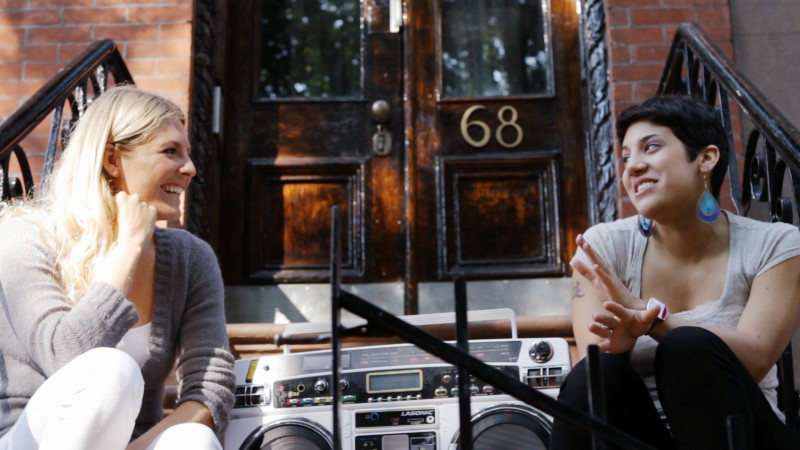 Casandra "Defy" Rivera is recognized as one of the top b-girls on the East Coast. She has appeared in many commercials, films and documentaries and travels around the world preforming and competing.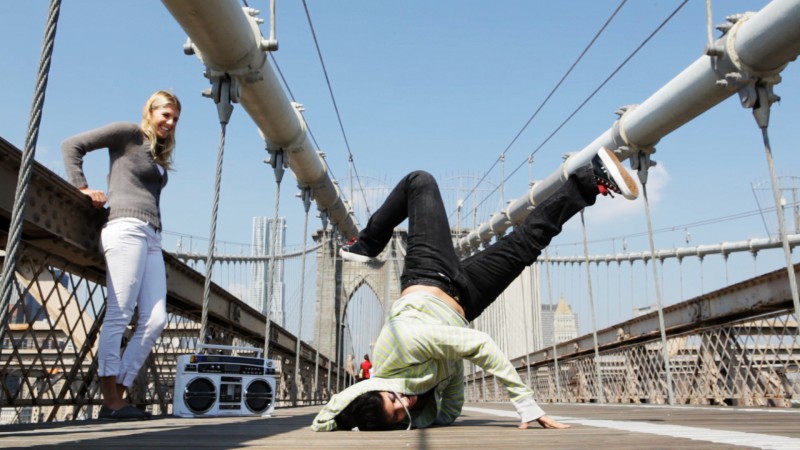 Join the conversation by clicking here! And enter to win weekly product giveaways!