Inspired by the Boys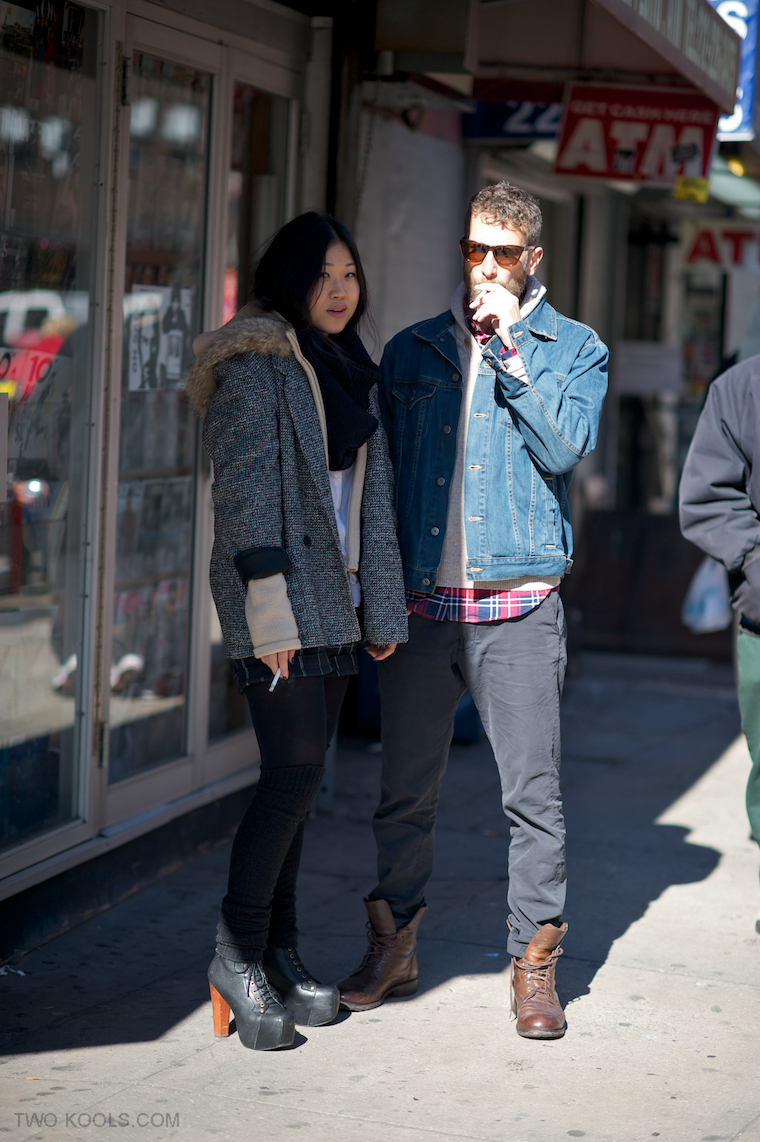 My friend and kool blogger, Karen, started a new blog.. all about couples and their killer style. While scrolling through the photos, I stopped at one.. not to check out what the girl was wearing.. but what the guy was wearing. Something about it felt fun, casual and perfect for a weekend day in the city or by the sea (if it's chilly).
Inspired by the boys.. QSW dresses you up in the look.
(Click on the clothes to buy)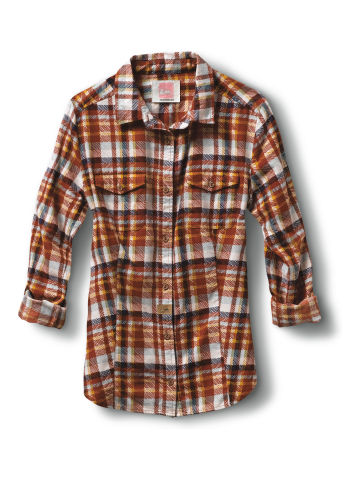 Winter Woods Flannel Shirt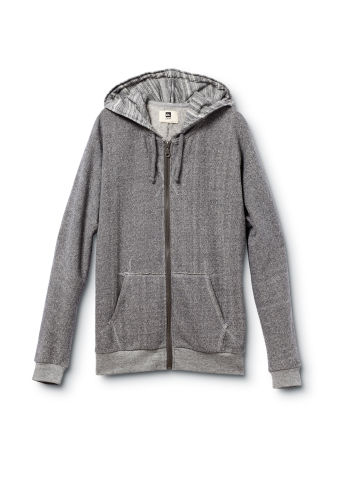 QSW Downtown Dolman Hoodie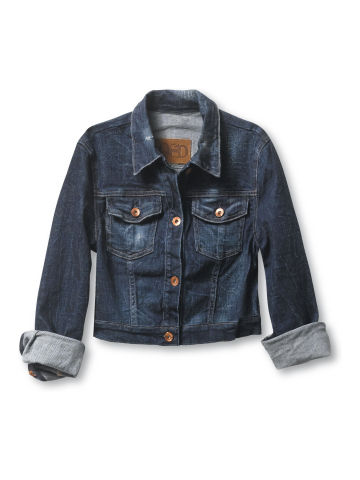 Easter 81 Jacket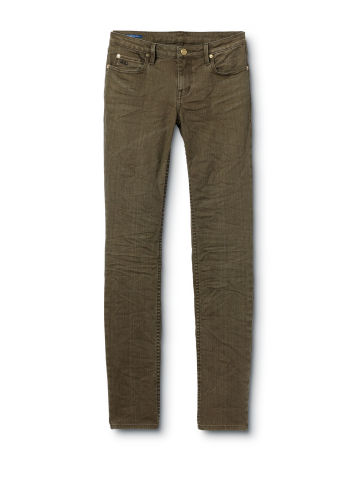 QSW Lorne Skinny Kelp Sheen Jeans