Featured Artist: Kinch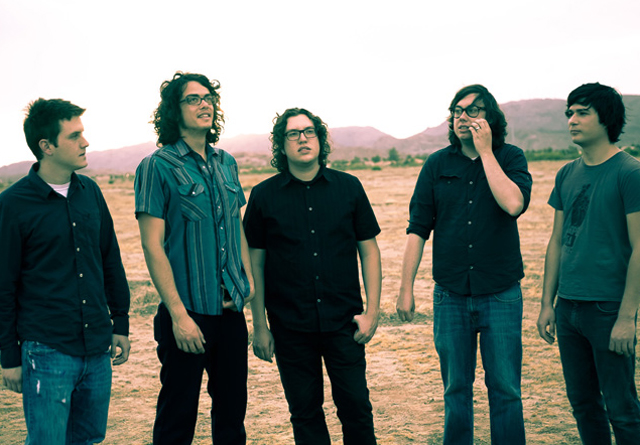 Writing flawless pop gems is no easy thing, but
Kinch
make it sound like it's just another day at the office. With no shortage of catchy melodies, piano-driven hooks, and the occasional giant guitar drop-in at its disposal, this Phoenix-based band has spent the last three years touring the country and winning over the hearts of fans one club at a time.
Kinch have seen their national profile grow steadily thanks to high-profile shared bills with Jimmy Eat World, Calexico, Against Me!, and the Thermals – not to mention the killer records they've been putting out on their own the last few years. We're major fans of the band's latest album,
The Incandenza
, now streaming on Kinch's
Bandcamp
page.
"Like A Curse" was recently used in a Hawaii episode of Quik Brasil's Reports – check it out below!