Featured Artist: Country Mice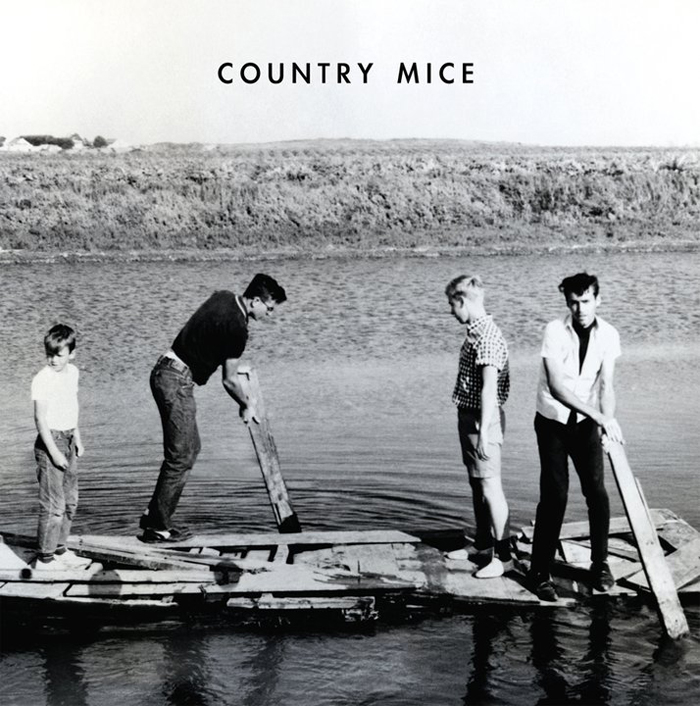 With its members having congregated in Brooklyn from all walks of rural life in Kansas and upstate New York,
Country Mice
proves the rule that you can take the band out of the country, but you can't take the country out of the band – or in this case, the band's name, even. Still, these guys stand apart in the realm of modern Americana music for their thoughtful approach to songwriting that combines twang and jangle with spirited bursts of aggressive energy, distortion, and – gasp – even some feedback here and there. They seem to be working under the assumption that if it's good enough for Dinosaur Jr, it's good enough for them. And what could be wrong with that?
We've become fast fans of Country Mice's powerful new album,
Twister
, out now on
Kanine Records
– you can stream a couple songs from it on the group's
Bandcamp
page. Also, their song "Rabbit On A Leash" serves as soundtrack to a recent episode of Quiksilver Reports spotlighting Hawaii's killer waves – be sure to check it!