Get The Look #2: Stephanie Gilmore and Water Dancer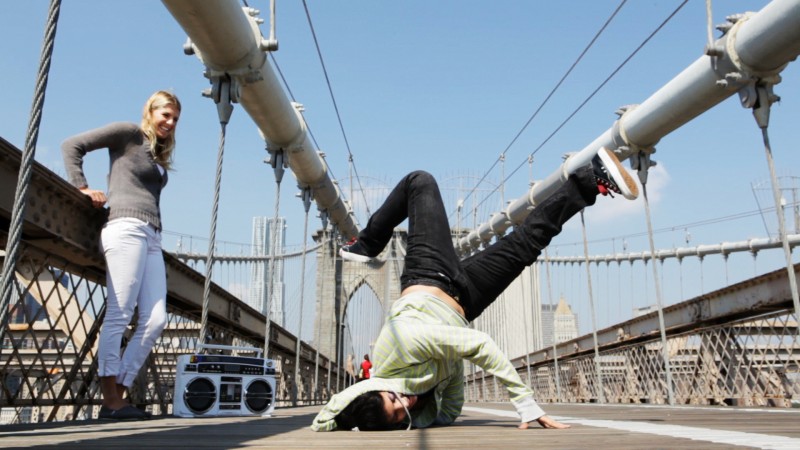 While Stephanie Gilmore was dancing around the Brooklyn Bridge with Casandra "Defy" Rivera, she decided to pair up a QSW cardigan with a pair of Quiksilver jeans both from our Spring 2012 collection.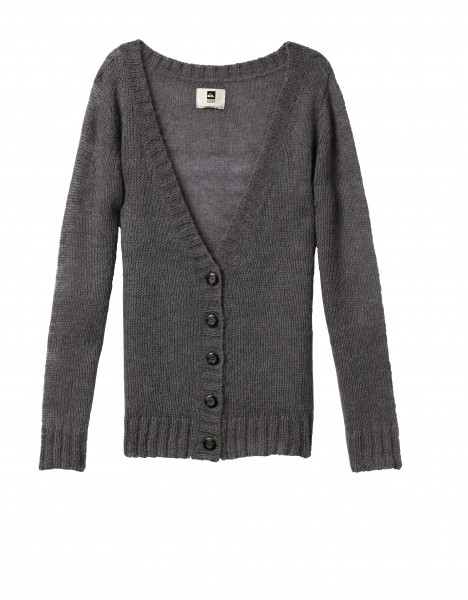 Check out the Water Dancer Project by clicking here! Enter to win weekly product giveaways!