Street Style Wrap Up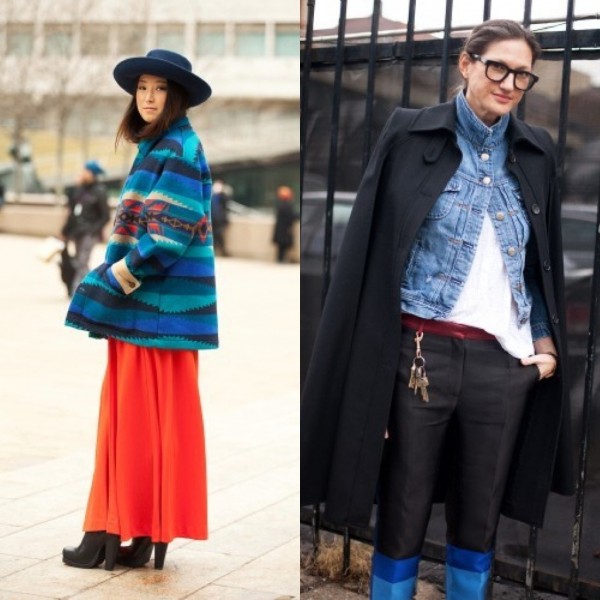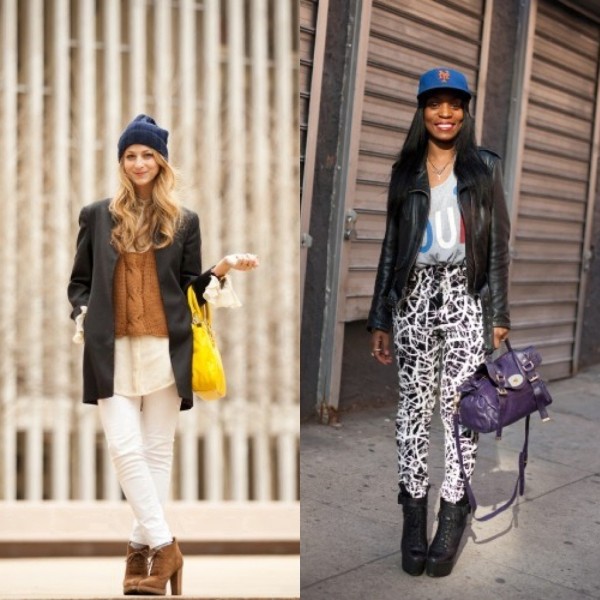 New York Fashion Week has wrapped up and the big apple is back to it's daily rush, but before it's on to the next thing.. let's reflect on the real runways.. the streets.
Fashion Week street style took a sporty and casual turn this season. Whether it was wearing neon pops of color, a sports cap, or navajo print jacket.. everything was lighthearted and easy to wear.
So take inspiration and have a little fun!
all photos from refinery29.com