Featured Artist: Woodsman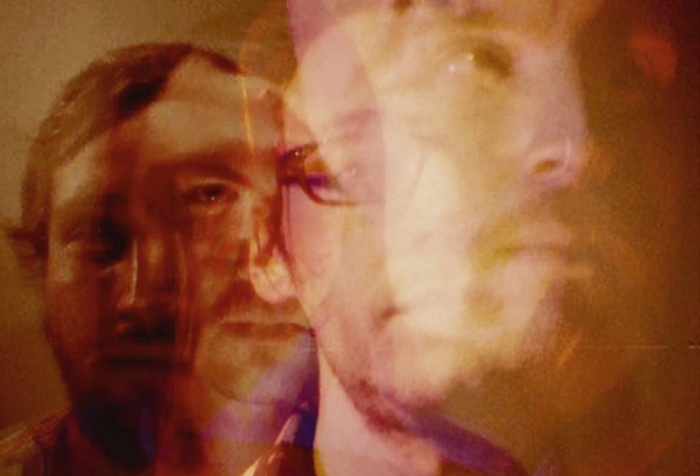 In the woozy vein of modern psychedelic greats Animal Collective,
Woodsman
deal in circular riffs, infinite loops, and hauntingly cavernous vocals to create intricate music perfect for moody days and droning nights. This Denver foursome has little use for ordinary song structure, instead concocting sometimes-disturbing, often-dreamy soundscapes that ebb, flow, wane, and rush – all in the span of a few mind-melting minutes. Woodsman's latest release, the Mystic Places EP (
Lefse Records
), is out now and streaming for free on their
Bandcamp
.