Water Guardians in Senegal: Blog Entry 3

NGOR 21.01.2012 2.30pm After a big local lunch at the most western point in Africa, we headed out to Ngor where we tasted what would be our main choice of meal for the next four days: The local fish "Tiof" (tee-off). We have been getting so spoiled  on this trip with  all delicious food that I will be happy to actually go and do some physical work. Today I will be  training with the Senegalese wrestlers.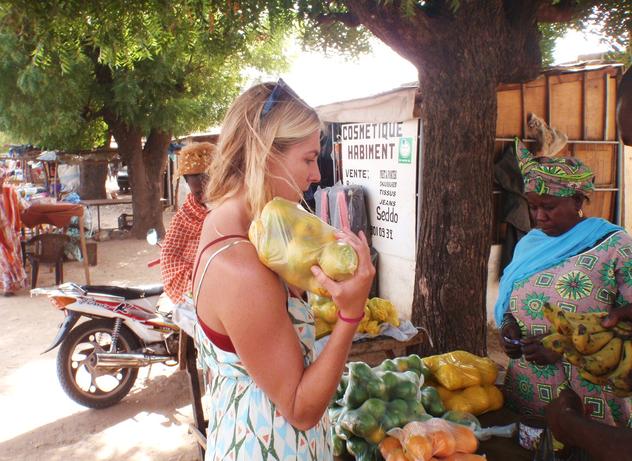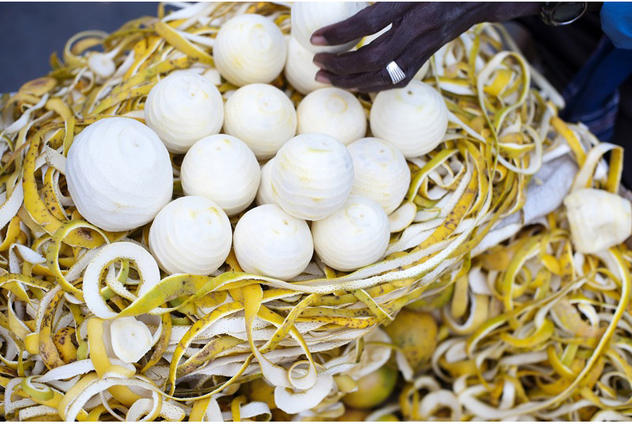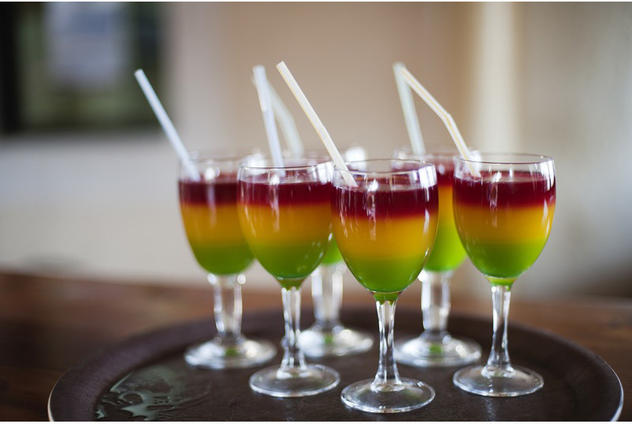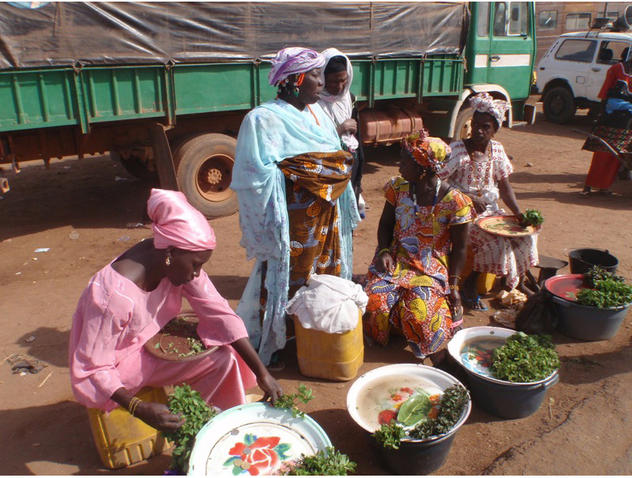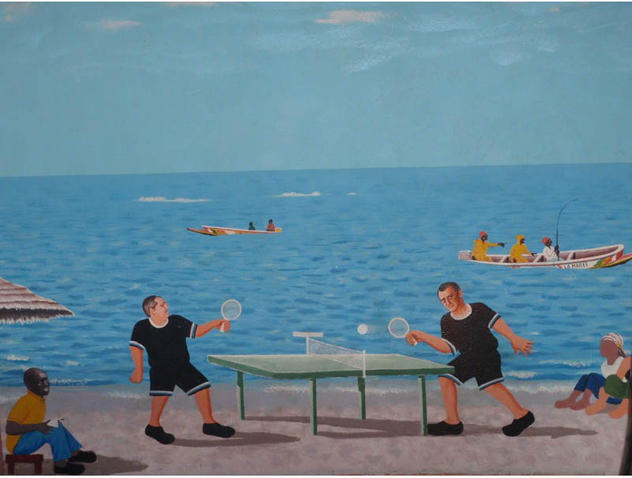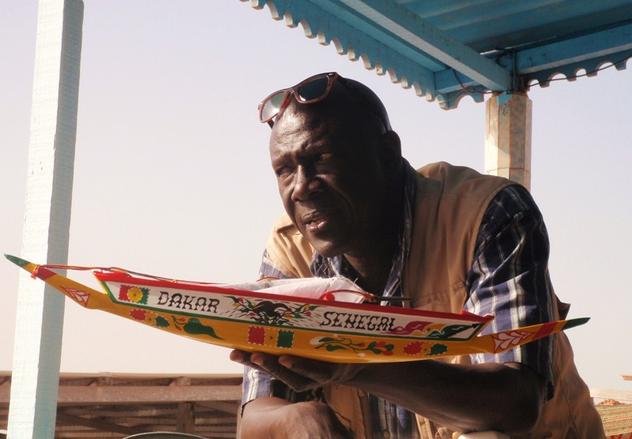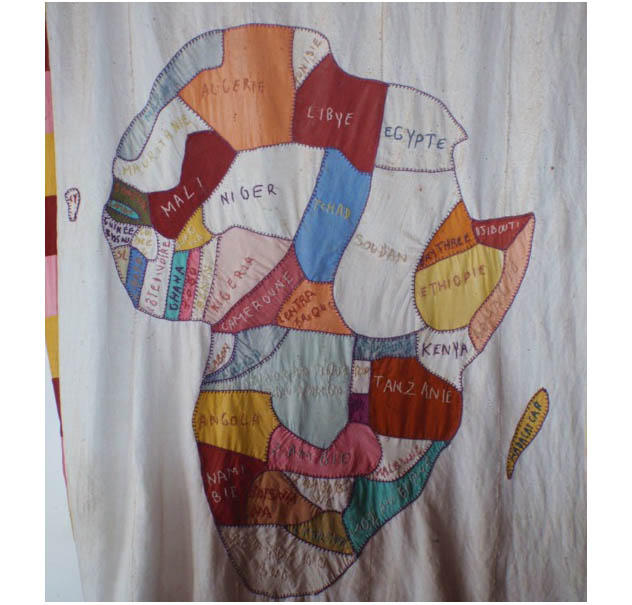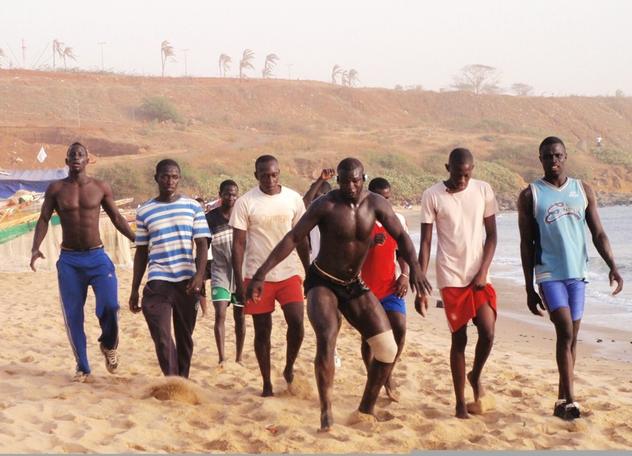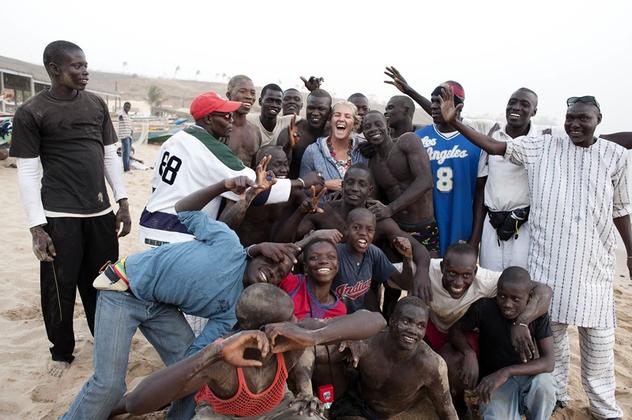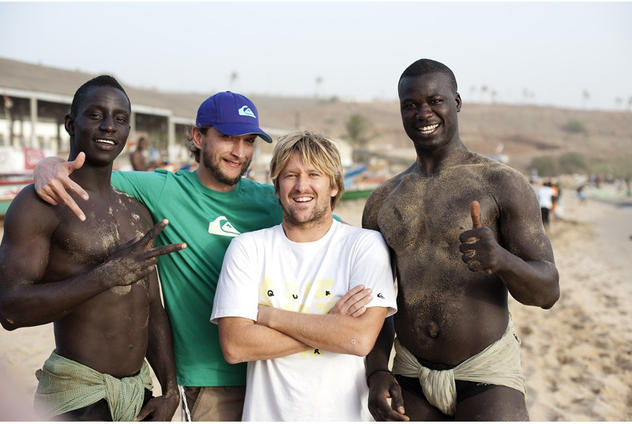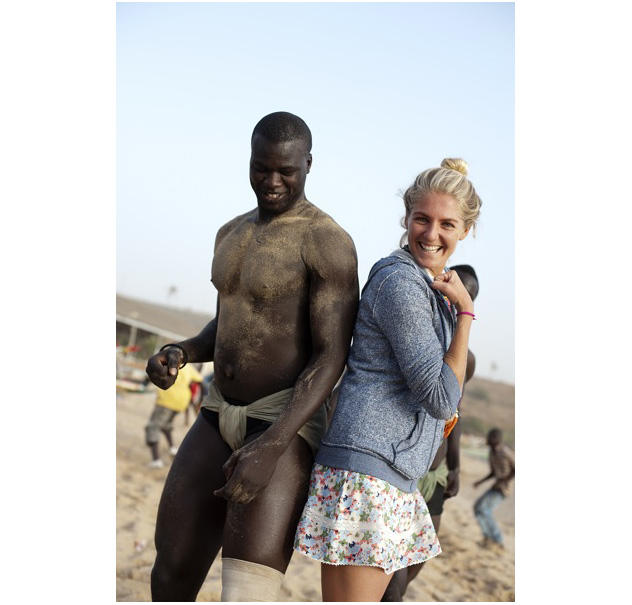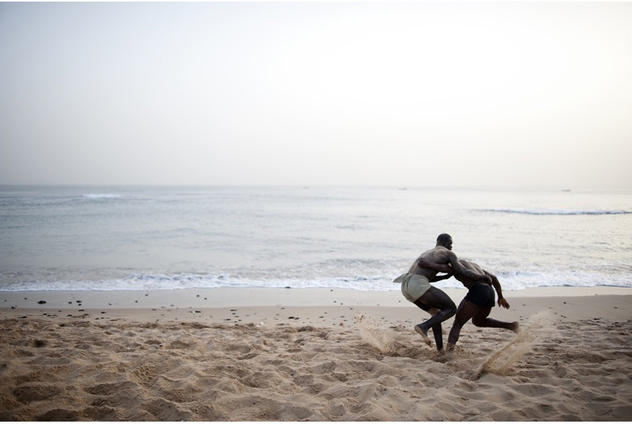 To be continued… Photos: Testemale/Maritxu More information about this project: Coeur de Forêt
2011
et
2010
.