Water Guardians in Senegal: Blog Entry 4

Bandia Nature Reserve 22.01.2012 Our trip guide, and great new friend, who looked after the Water Guardians project, had some extra stops planned into the schedule. First stop was a trip to see my relatives (the Giraffes) in an animal park. This particular park was in an area that was full of the extremely cool Baobab tree. A tree that could house you and feed you. A truly amazing tree and so wonderful to have it everywhere in a country that has a lot of vacant area and people who don't have anything but the Baobab gives them so much. To see a giraffe in the wild with the zebras just hanging out in their African homes was maybe the coolest thing ever! My favorite thing so far. The giraffe, so tall and graceful… The patterns of their coat is so magnificent it could only be created by something as clever as nature. The zebra is also placid and baffling to see with the naked eye. The rhino is not so pretty but to see this animal in person may be the only way to grasp the power and strength of these animals. I would try to sneak a zebra back home in my bag, but I'm not sure I would succeed. I would love to walk down the street of my home town with my pet Giraffe….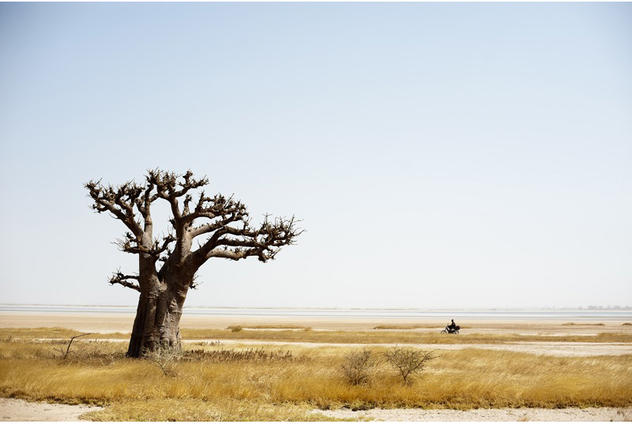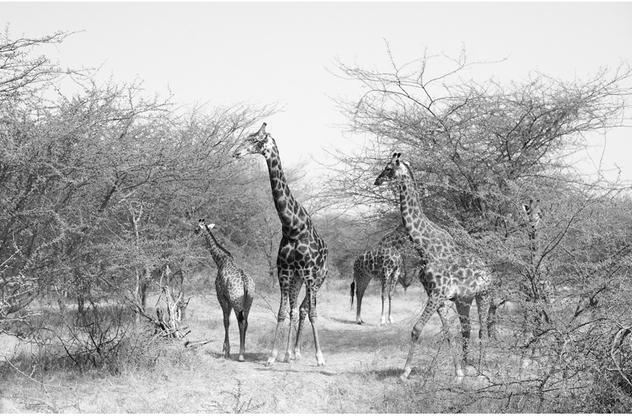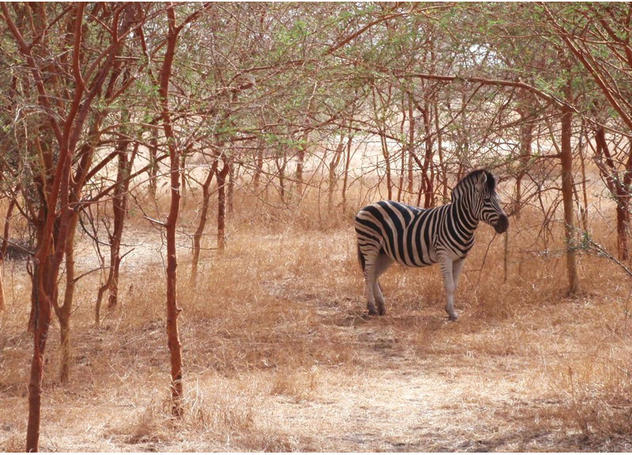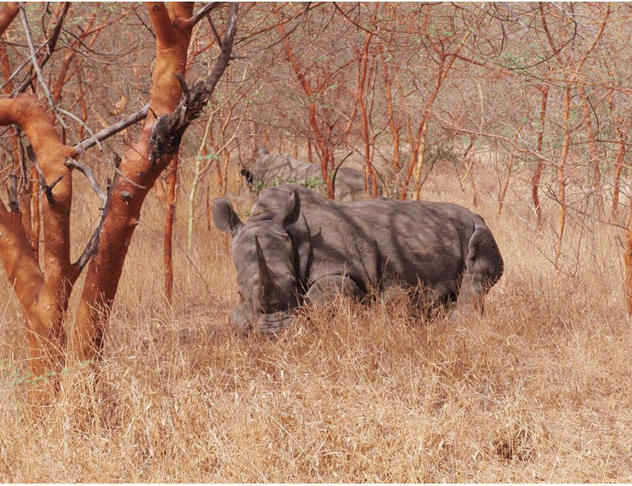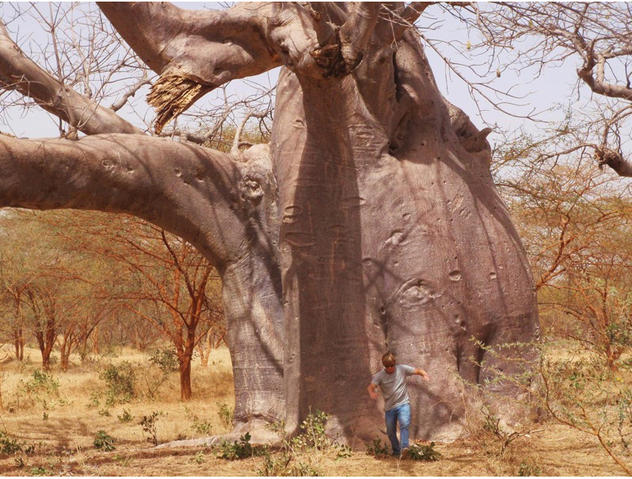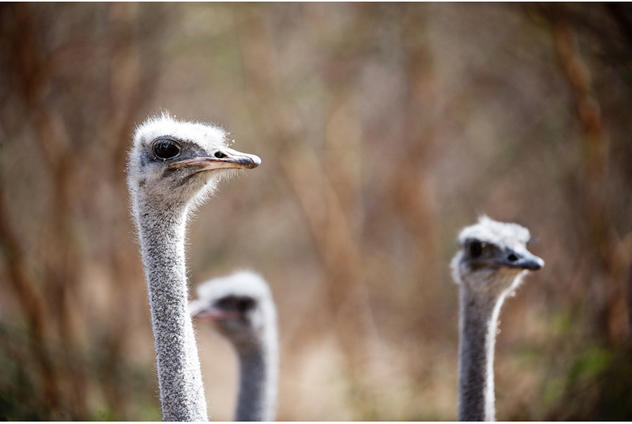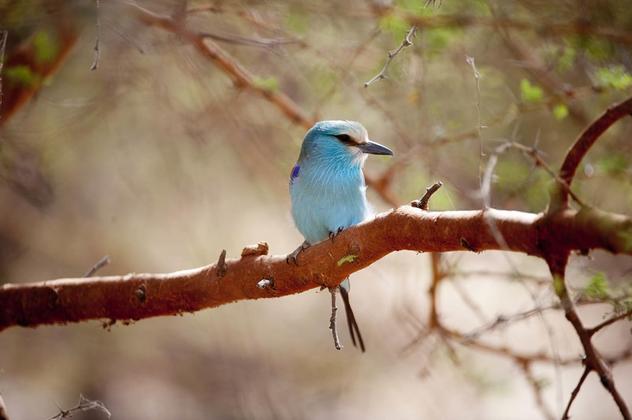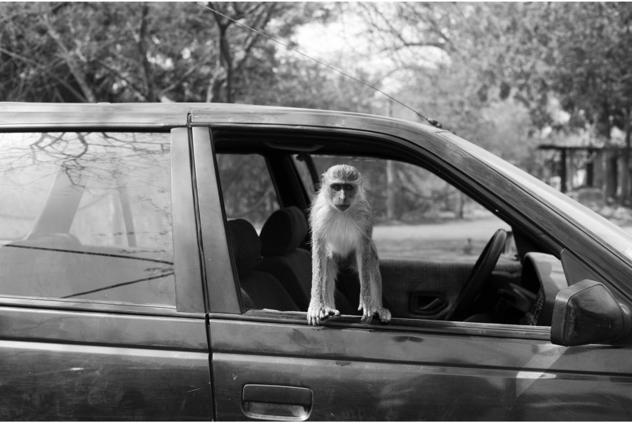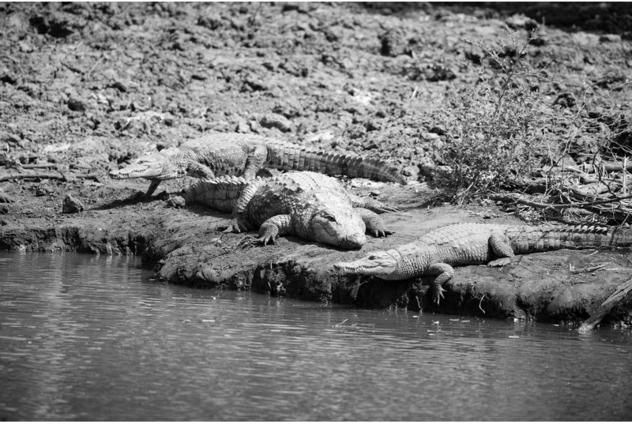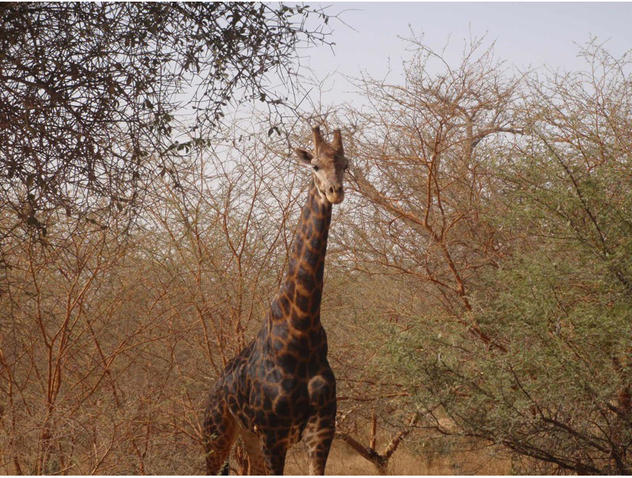 To be continued… Photos: Testemale/Maritxu More information about this project: Coeur de Forêt
2011
et
2010
.