Featured Artist: Big Cats!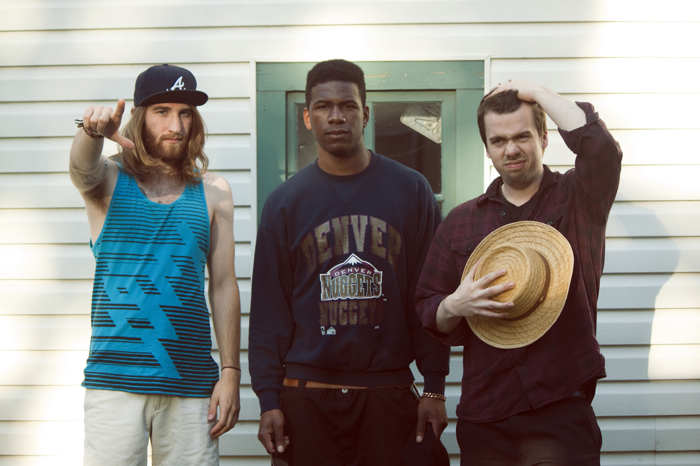 Working under the stage name
Big Cats!
, Minneapolis beat-maker Spencer Wirth-Davis is best known for his crucial role in up-and-coming hip-hop outfit the Tribe & Big Cats (he's the one on the right). The trio is making its mark on the Midwest scene due in no small part to Davis' ability to layer hook upon hook atop his mammoth beats. And while the group's music reveals a deep-seated investment in the sound of Minneapolis hip-hop, it also boasts an undeniable grit and swagger that we've instantly latched onto.
Be sure to check the new Tribe & Big Cats! record, The Good Life, now streaming on their
Facebook
page. And don't miss Big Cats!' own "Noam" soundtracking our "From The Office:" spotlight video on Swiss snowboarding sensation Iouri "I-Pod" Podladtchikov!