"Best Bet March: Peru" Featuring Quik's Favorite Peruvian's
If you're wondering where your best bet to score waves this March is going to be Surfline is saying to put your money on Peru. The dusty land of left points and right reefs is forecasted to see a series of fun swells and good conditions.
S
urfline's "Best Bet March: Peru"  feature's many of Quik's finest Peruvian shredders and will tell you how to hit the jackpot
if you act quickly
.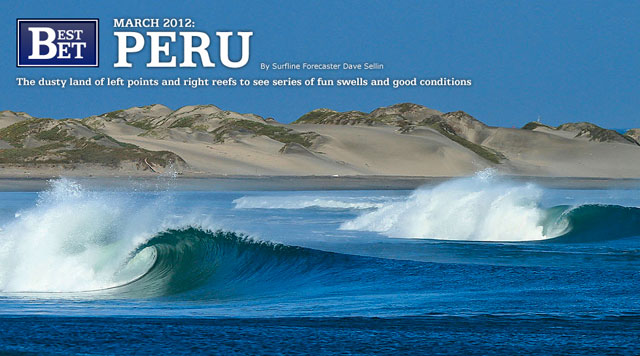 Peru, land of lefts. Search and you will find. Photo: Kirfa Lens [All captions: Gonzalo Barandiaran]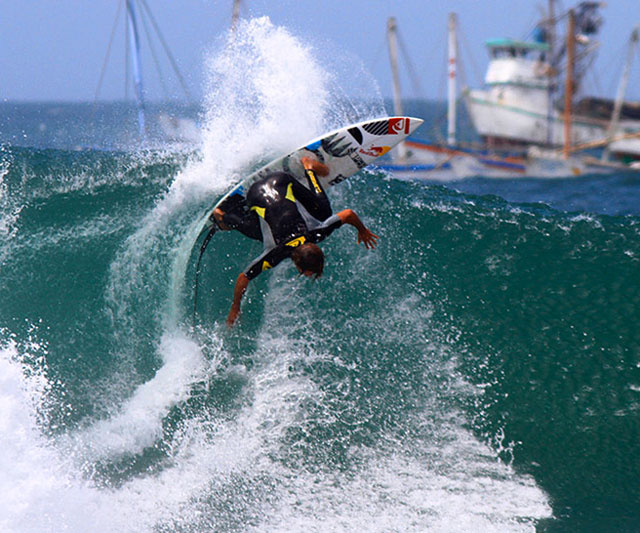 Gabriel Villaran rips. He is very solid in both small and big waves. Cabo Blanco is one of his favorite places, where he developed his backside tubriding skills and backside attacks when north swells arrive -- which often happens in March. Photo: Gonzalo Barandiaran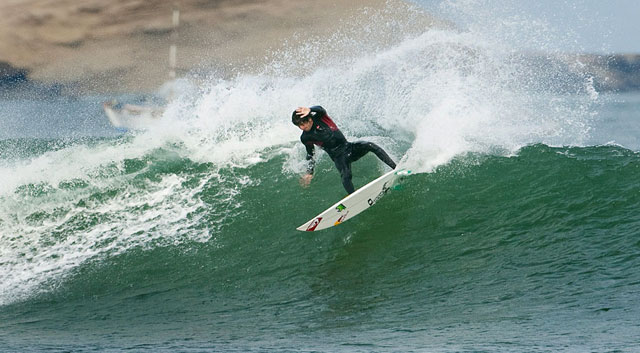 Cristobal de Col is one of Peru's finest surfers; he's been ripping his whole life, and won the ISA Junior World Championship when he was 17. Photo: Agustin Munoz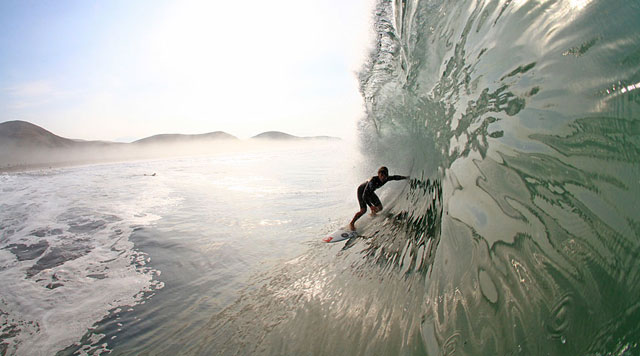 Chilca (UFOs point) is our Puerto Escondido-like beachbreak. It can hold 20-25+ faces with the biggest SW swells. It also gets really perfect with N swells, offering up tubing six- to 10-foot A-Frames. Here's Guillermo Gonzales going left. Photo: Gonzalo Barandiaran.